dok.incubator Preview
Helping filmmakers reach an audience – 8 international documentary projects ready to premiere.
dok.incubator is back at Nordisk Panorama with their well-established rough cut workshop and eight new projects which have undergone six months of deep development and individual tutoring with international experts.
Join the preview session for a unique opportunity to meet the filmmakers and hear about the projects just before their first performance. You can also find out about the dok.incubator programme's track record at elevating projects to great international success.
More information: dokincubator.net and here
Selected Projects at dok.incubator Preview 2017
OVER THE LIMIT /PL/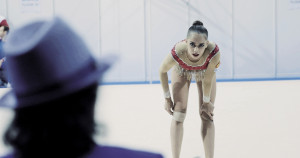 Director: Marta Prus     Editor: Maciej Pawliński     Producer: Maciej Kubicki
Over the Limit portrays a young sportswoman on her journey to the Olympic gold. Will she reach the ultimate goal despite struggling with her ambitions and expectations of the extreme Russian training system?
Produced by: Telemark
GOLDEN DAWN GIRLS /NO/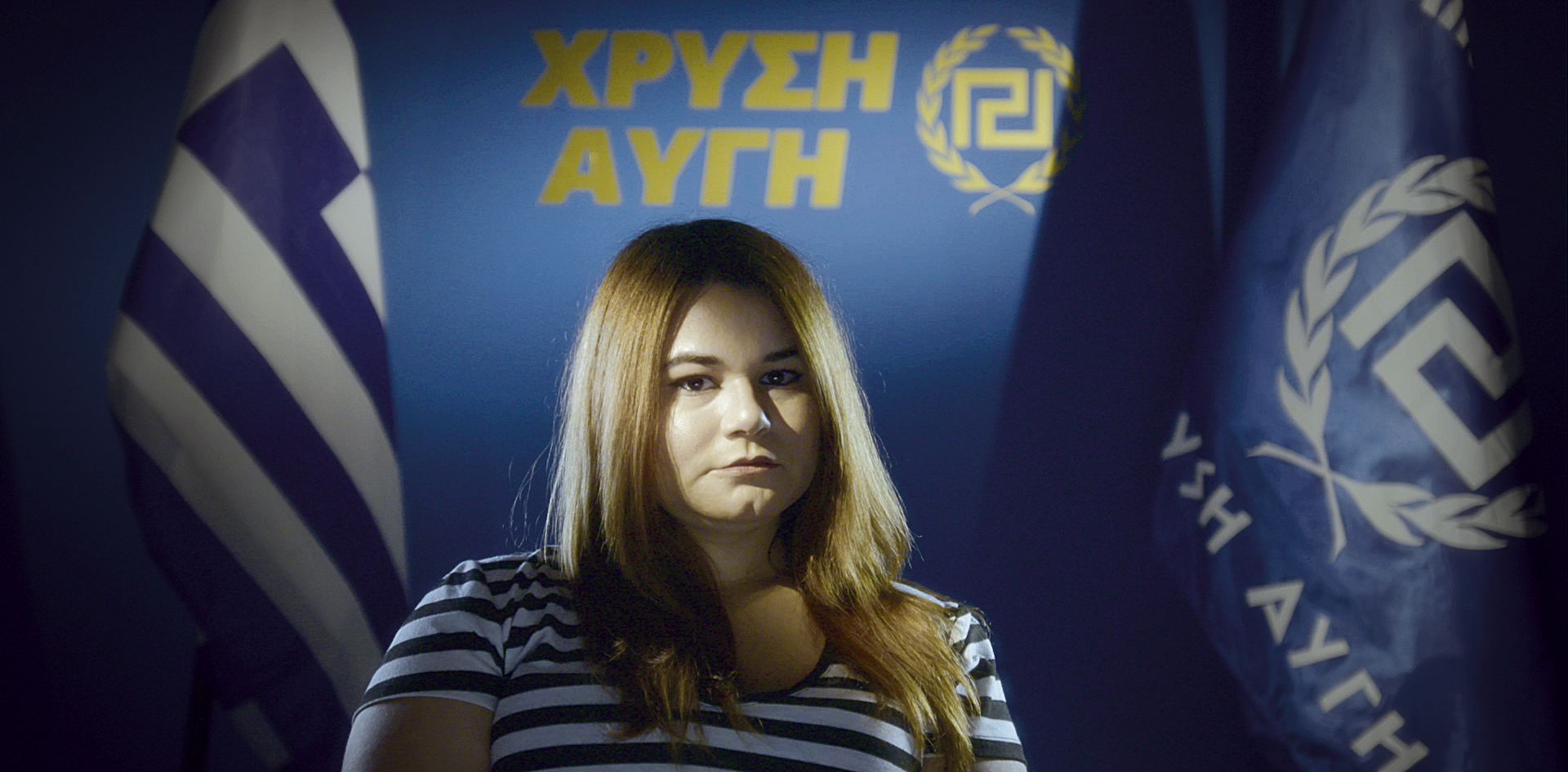 Director: Håvard Bustnes     Editor: Anders Teigen     Producer: Christian Falch
A close-up look at the women inside one of Europe's most dangerous nationalist parties.
Produced by: Faction Film
MAMACITA /MX, DE/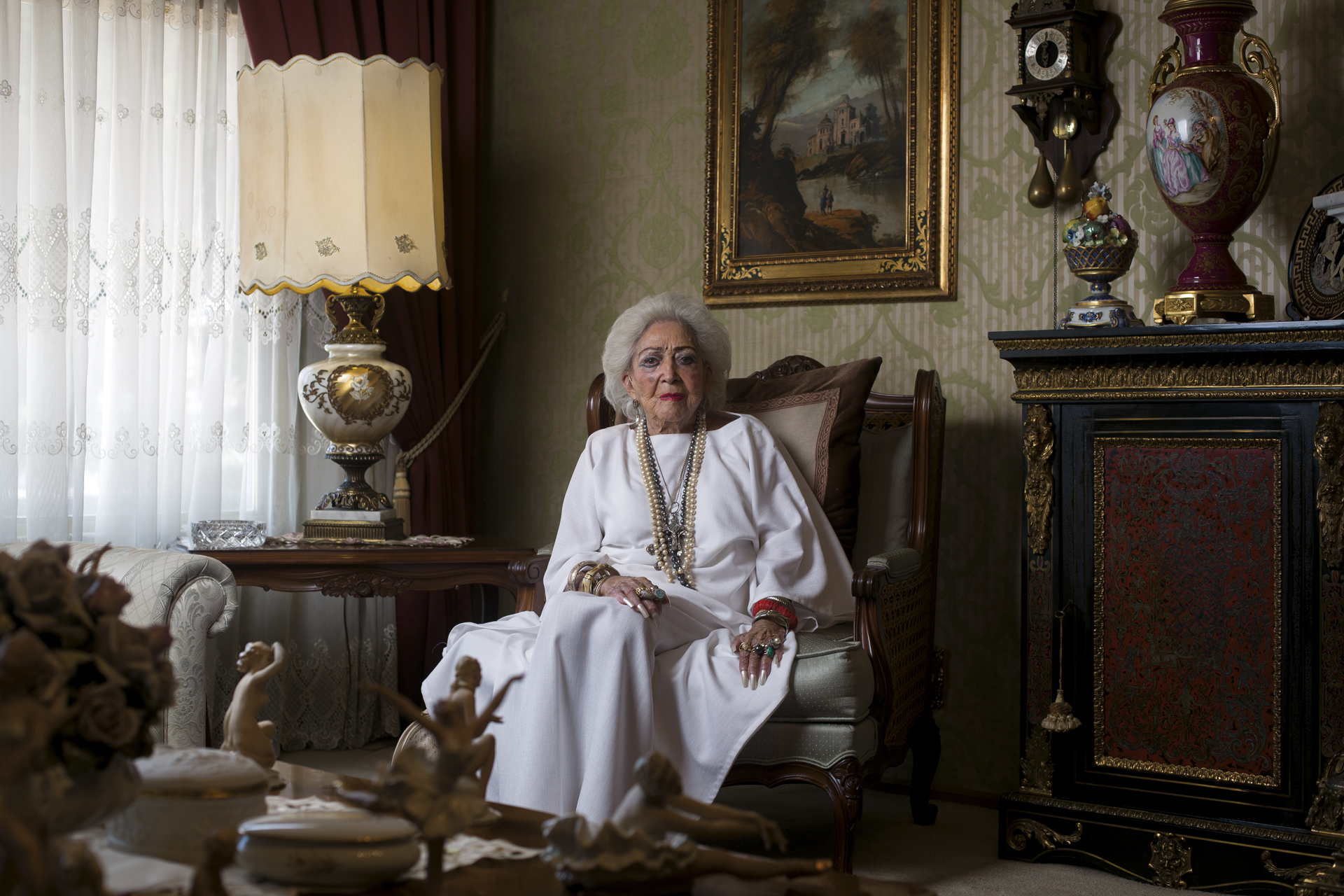 Director: José Pablo Estrada Torrescano     Editor: Mechthild Barth
Producer: Arne Birkenstock
José Pablo promised his extravagant grandmother, Mamacita, to make a film about her life, without knowing that this would lead to revelation of secrets, lies and deceptions affecting 5 generations of a high-society Mexican family.
Produced by: Fruitmarket Kultur und Medien GmbH
A WOMAN CAPTURED /HU/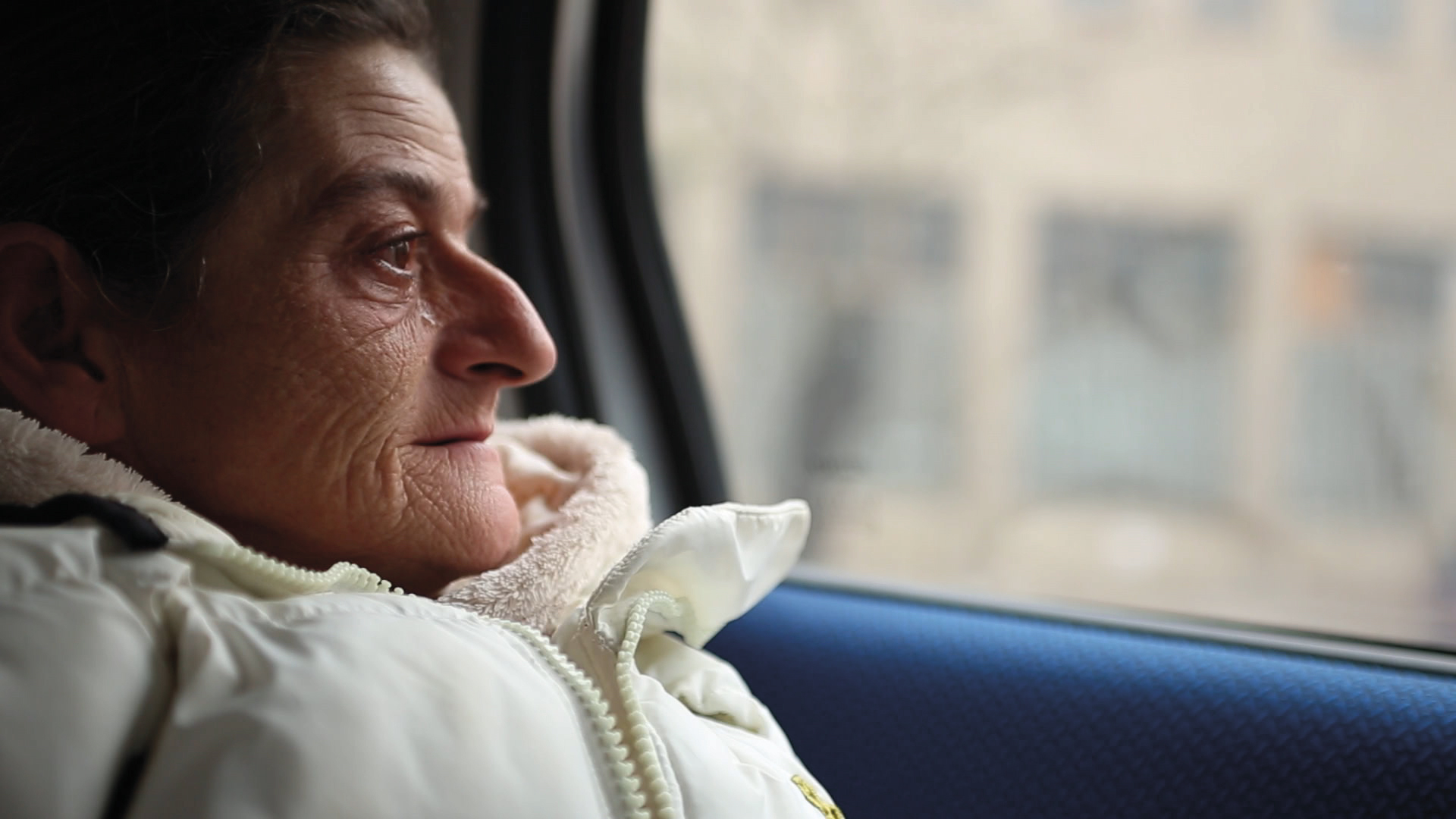 Directors: Bernadett Tuza-Ritter      Editor: Nóra Richter
Producers: Julianna Ugrin, Viki Réka Kiss
A European woman has been kept by a family as a domestic slave for 10 years. She is one of over 45 million victims of modern day slavery today. Drawing courage from the filmmaker's presence, she decides to escape the unbearable oppression and become a free person.
Produced by: Éclipse Film
BEFORE FATHER GETS BACK /GE/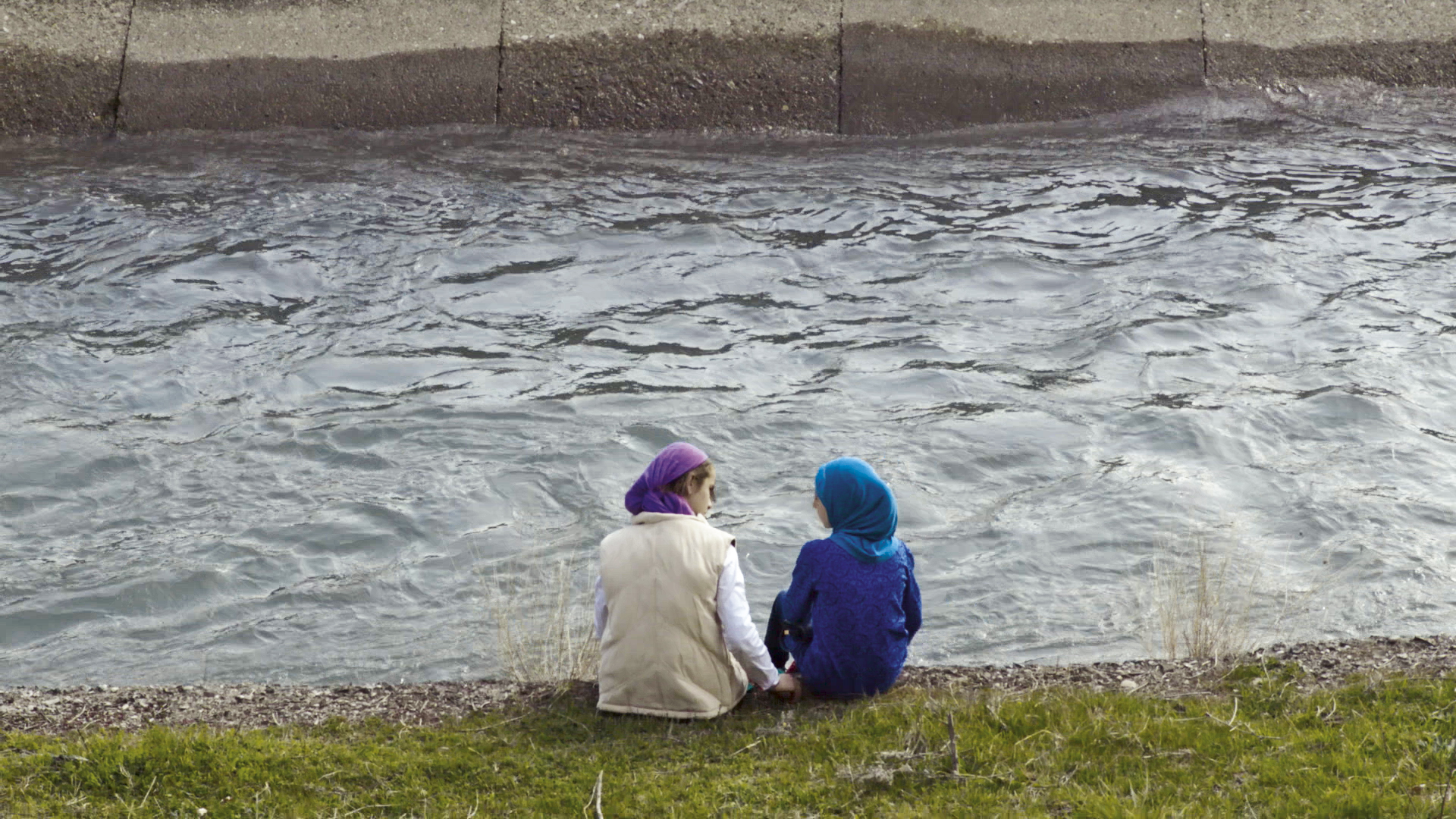 Director: Mari Gulbiani     Editor: Sascha Seidel     Producers: Tekla Machavariani, Aleksandre Shervashidze
In a Georgian village, from which many men have left for Syria, two girls escape a shared longing for their fathers through the magic of cinema.
Produced by: Nushi Film
A MACHINE TO LIVE IN /US/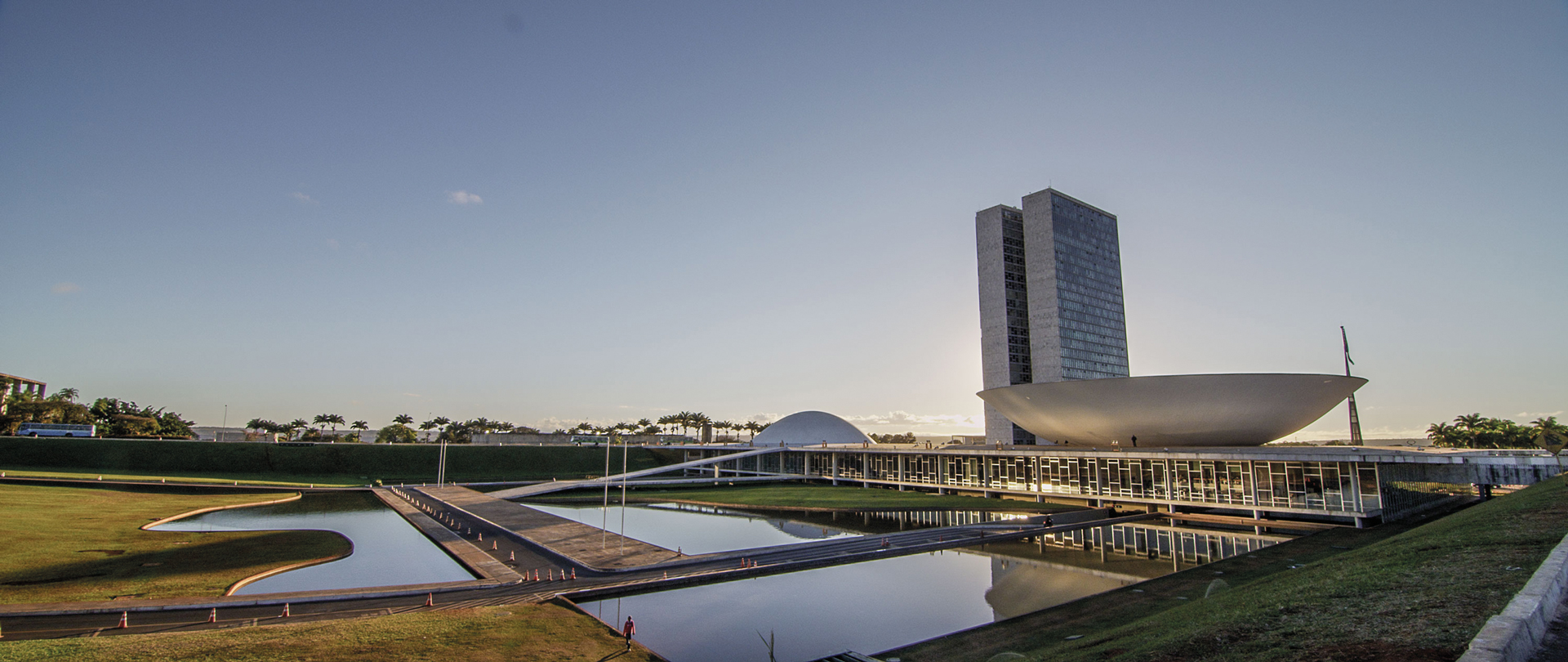 Director: Yoni Goldstein     Co-Director, Editor: Meredith Zielke
Producer: Sebastian Alvarez    Executive Producer, Director of Photography: Andrew Benz
A dream that hovers over the landscape of a Brazilian experiment in the city of the future. A Machine To Live In is a film about social control and space age architecture set against a frontier landscape of mysticism and utopia.
Produced by: Mass Ornament Films
GIANTS AND THE MORNING AFTER /SE/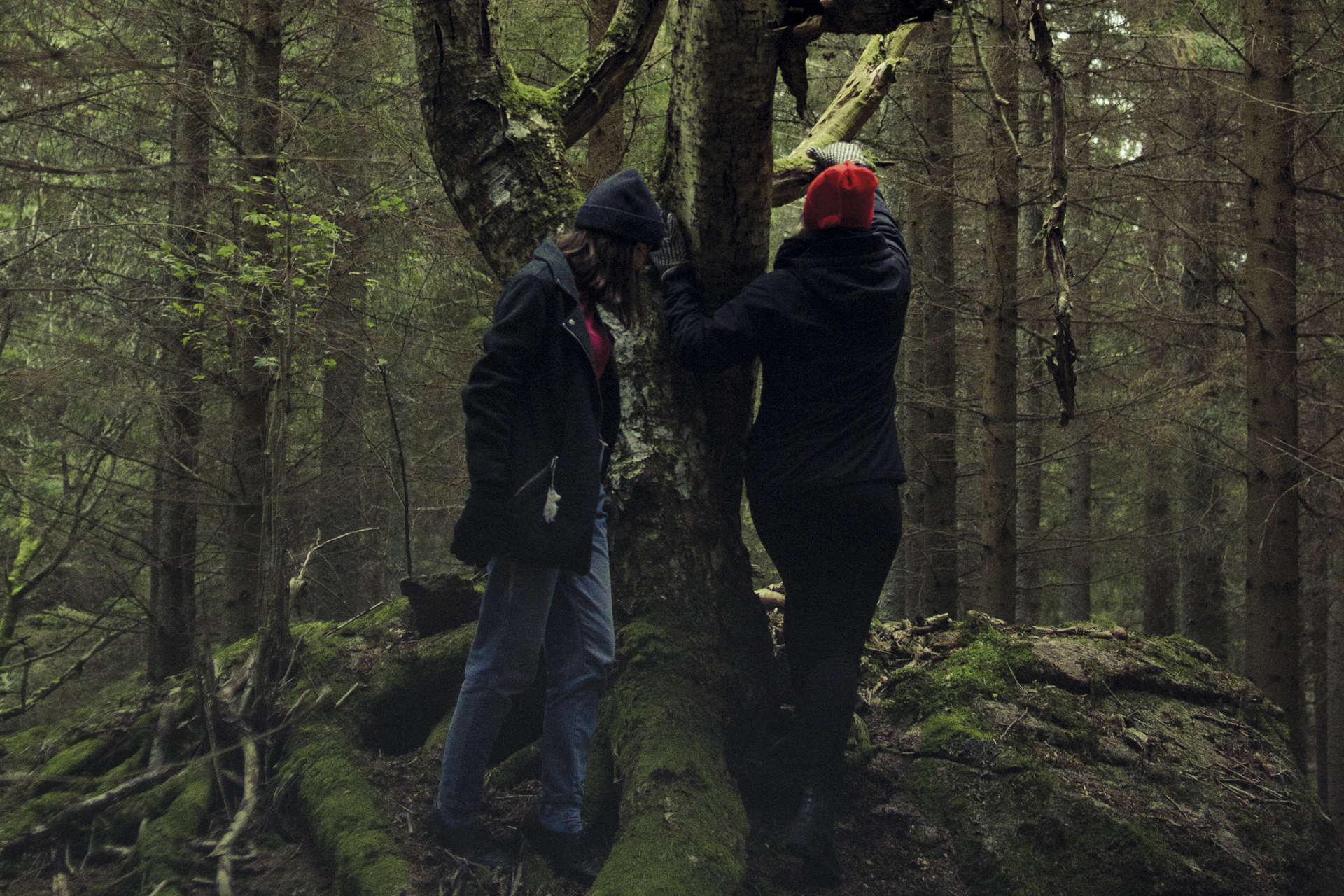 Director: Per Bifrost, Alexander Rynéus     Editor: Mervi Junkkonen
Producer, Director: Malla Grapengiesser
Deep in the forest a small rural community struggles to survive. The mayor has made the survival of the community his top priority.
Produced by: Fosfor Produktion
NO KINGS /BR/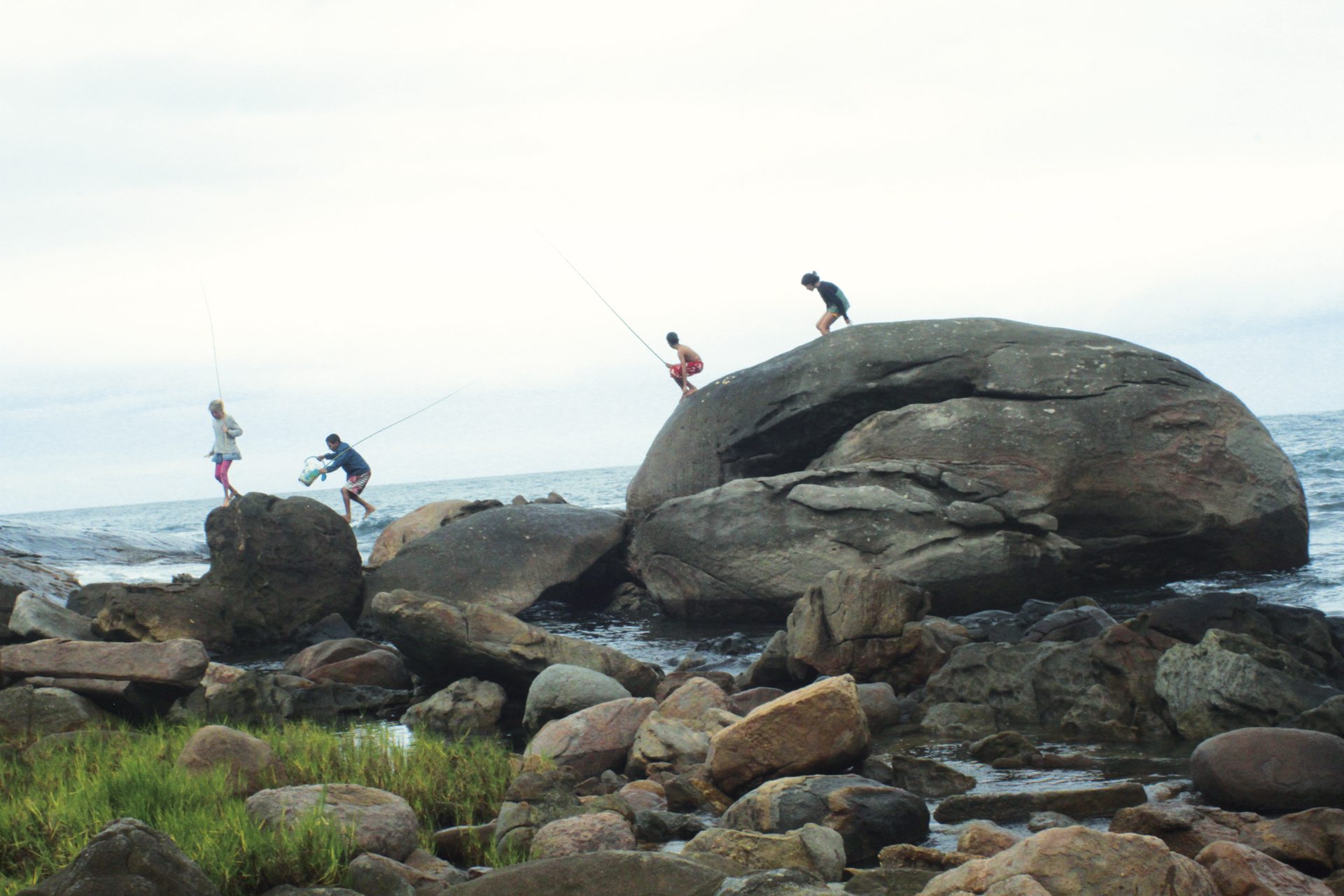 Director: Emilia Mello     Editor: Henrique Cartaxo
Producer: Camila Gaglianone
In a place where conventional structures of authority fall away, a tomboy hurtling towards womanhood treads the water between urban and traditional life.
Produced by: Paideia Filmes