Sauna Cinema
Let's get naked!
How better to celebrate this year's Finnish Focus at Nordisk Panorama than with a Friday evening sauna bonanza?
Start off with a skinny dip and sauna session while the sun sets over the Öresund Strait. Then move on to the restaurant, where the night continues with food and drink and a screening of the documentary classic "Steam of Life".
Before the film starts you will get to experience an authentic sauna incantation (an experience!) preformed by local artist Anna Fält.
The ticket price includes the sauna and screening, while you pay separately for your own choice of food and drink.
When seeking out food partners we always strive for organically and ethically sound alternatives and are proud to be associated with Malmö Fairtrade City.
Ribersborgs Kallbadhus opened in 1898, and has been a favourite spot in Malmö ever since. You can easily get to the sauna by bicycle (Malmö By Bike station 030) or bus (no. 7 towards "Ön". Stop at Malmö Ribersborg.)
Detailed Event schedule:
18:00-19:00 The Sauna is open and the ocean welcomes you
19:00-20:00 The restaurant and bar is open
20:00 Introduction of the film
20:10 Film start Steam of Life
Bike ride to Sauna Cinema
Join Malmö filmmaker and Sauna enthusiast Fredrik Gertten on a bike ride to Kallbadhuset for our Sauna Cinema event, with sauna access and a screening of "Steam of life".
Meet Fredrik at 17:30 outside Inkonst, bring your bike – and remember to buy or pre-book your ticket to the Sauna Cinema before the bike ride.
Join the Event and the discussion on Facebook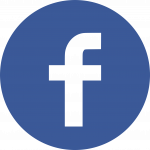 In collaboration with Ribersborgs Kallbadhus and Malmö Fairtrade City.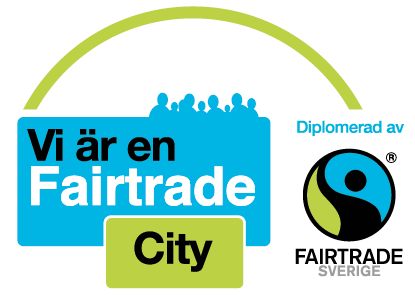 The City of Malmö has together with almost 2000 other cities around the globe taken action for Fair Trade.
Fair Trade is a simple way to make a difference to the lives of the people who grow the things we love, like coffee, tea and chocolate.
Malmö is the first Fairtrade City in Sweden and we are working with business and civil sector to develop Malmö as a green, fair city. More info here