Team & Contact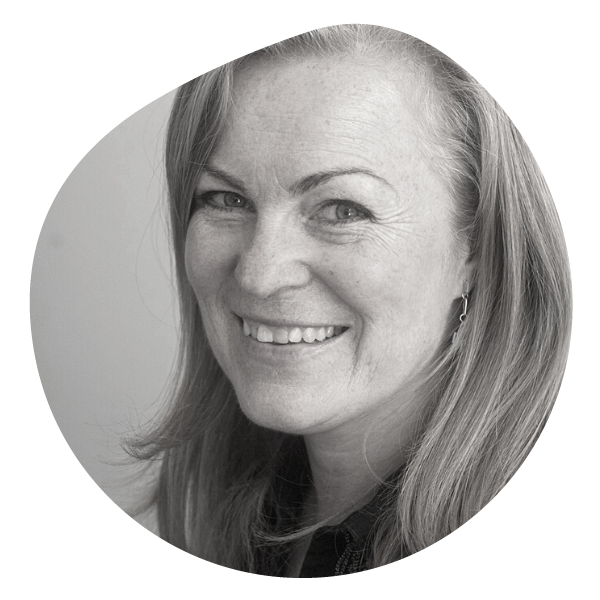 Anita Reher
Director
anita(at)nordiskpanorama.com
Tel: +45 6013 7513
Festival
Viktor Jepson
Festival Producer
viktor(at)nordiskpanorama.com
Tel: +46 736 907 370
Aune Nyuttens
Festival Production Manager
productionmanager(at)nordiskpanorama.com
Tel: +358 400 399 325
Maja Moberg
Outreach & Cinema Walk Coordinator
outreach(at)nordiskpanorama.com
Communication
Carolina Wiehe Welroos
Press & Communication Manager
press(at)nordiskpanorma.com
Tel: +46 736 33 20 89
Market & Film Submission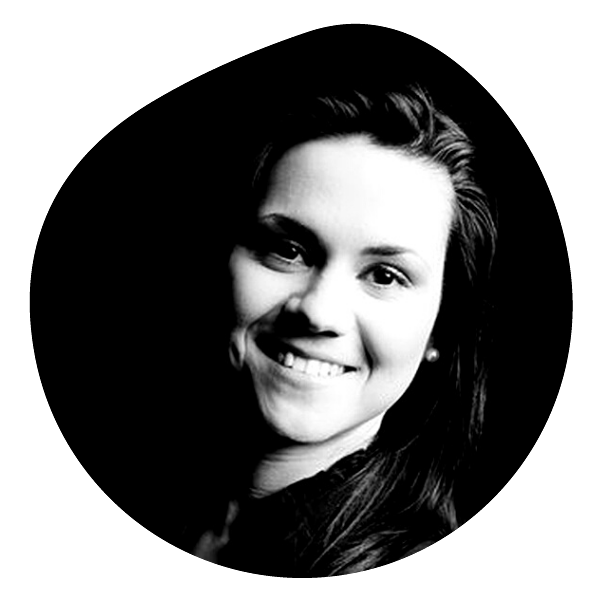 Maria Stoianova
Market Manager
maria(at)nordiskpanorama.com
Tel: +45 3311 5152
Fabienne Woelki
Market Assistant
marketassistant(at)nordiskpanorama.com
Forum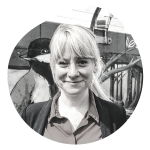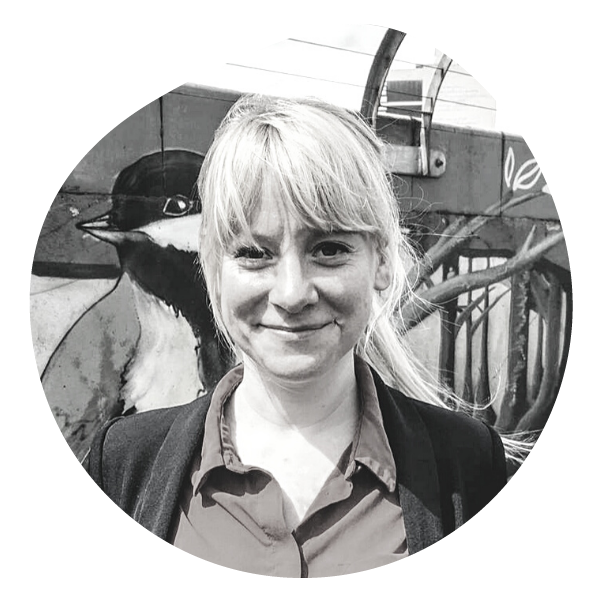 Lena Nitsch
Forum Manager
lena.nitsch(at)nordiskpanorama.com
Tel: +45 6131 8539
Etienne Foucault
Forum Assistant
forum_assistant(at)nordiskpanorama.com
Workshops & Impact
Jing Zhao
Forum Assistant
forumassistant(at)nordiskpanorama.com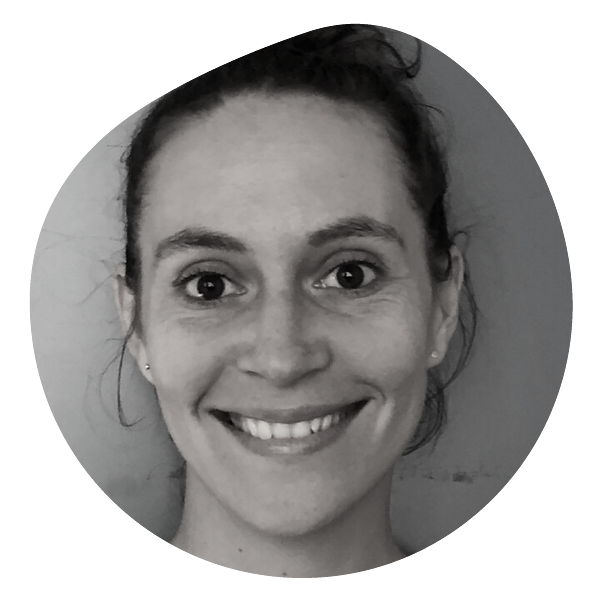 Lea Maria Strandbæk Sørensen
Impact Manager
lea(at)nordiskpanorama.com
Tel: +45 6170 6778
Forum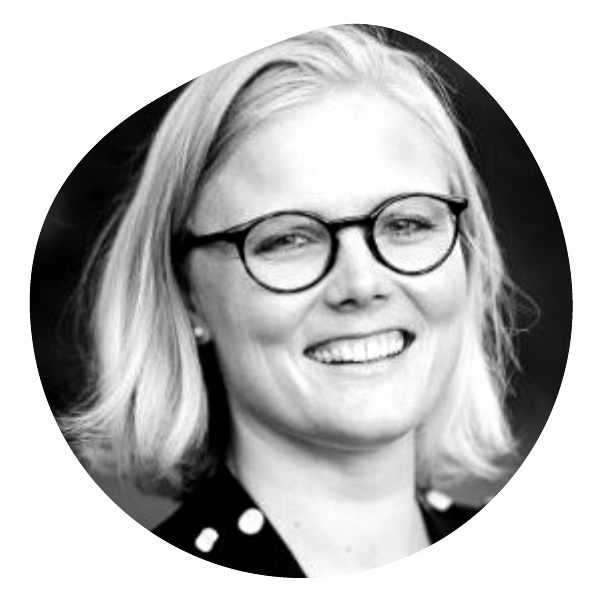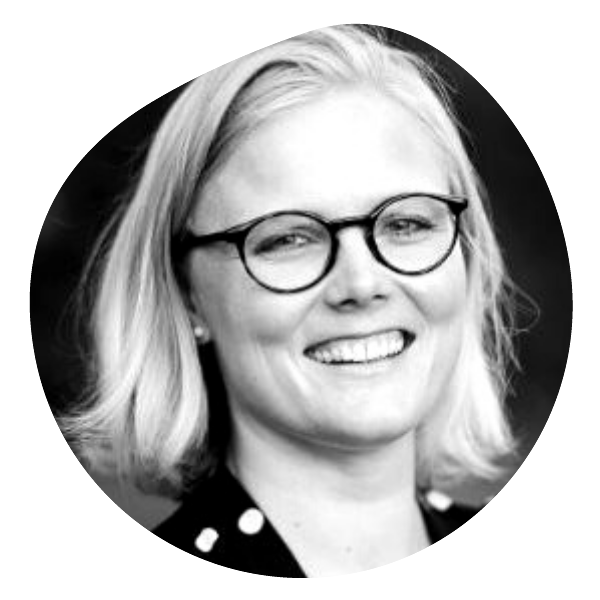 Christina Jul Gregersen
christina(at)nordiskpanorama.com
Tel: +45 3311 5152
---
Work with us
Nordisk Panorama is a non-profit organization created by and for filmmakers to promote Nordic shorts and docs. To further their interests and develop new possibilities we run a year-round operation and a leading festival in pursuit of a stronger creative film sector.
Nordisk Panorama Film Festival is a six day event in Malmö in September showcasing the very best Nordic shorts & docs for the general public and a "must attend" professional meeting place for more than 1.000 creatives in and around the audiovisual industry attending seminars, workshops, Nordisk Panorama Market and Nordisk Panorama Forum for Co-financing of Documentaries and not to forget all the great parties and social events.
Nordisk Panorama is a festival that celebrates equality and diversity, both within the film industry and the public sphere.
Contact us to get involved!
Find available positions here!
---
Contact Nordisk Panorama
Swedish Office:
Nordisk Panorama
Spångatan 20A
211 53 Malmö
Sweden
post(at)nordiskpanorama.com
Danish Office:
Nordisk Panorama
Vognmagergade 10 1st floor
1120 Copenhagen K
Denmark
Tel: +45 3311 5152
Film Submission:
Tel: +45 3132 0212
film(at)nordiskpanorama.com
Don't want to miss out on the latest news and launches? Follow us on Facebook, Instagram, Twitter and Youtube and subscribe to our festival newsletter or our industry newsletter for updates.
Are you a member of the press and want to join our press list? Click here.
Find available positions here!