dok.incubator at Nordisk Panorama Film Festival 2017
At Nordisk Panorama we are excited about our continued partnership with dok.incubator.
Nordisk Panorama Film Festival will host the dok.incubator preview  on Sunday 24 September at 10:00. This is the final presentation of the films developed at dok.incubator 2017.
The 2017 project selection for dok.incubator includes two Nordic projects that made it through selection. The third and last session of the dok.incubator mentoring workshop takes place in Ystad during the week leading up to the film festival when Nordisk Panorama greets the projects in Malmö in September.
dok.incubator is an organization specializing in supporting documentary projects in the rough-cut stage. During 3 workshops in April, June and September teams of producer-director-editor will focus on the film's topic and sharpen the storytelling, get a wider perspective to see the film in the international market and concrete tools to effectively approach their future audience.
During the workshop the teams work hard in the editing room, building a clever and tailor-made distribution plan and marketing strategy as well as meeting up with important international decision-makers, distributors, sales agents and festival programmers.
Films developed at the workshop have appeared at Sundance, Locarno, Hot Docs, Nyon, Karlovy Vary, DOK Leipzig and finally IDFA. Nordic projects from the 2016 edition of dok.incubator have been very successful. Finnish documentary The Good Postman, that will be screened during Nordisk Panorama, premiered at Sundance and IDFA where from it has continued to another 50 festivals. The Danish film Venus enjoys a successful theatrical release after premiering at IDFA and Thank you for the Rain, debut of young Norwegian director Julia Dahr, screened at CPH:DOX, Hot Docs and Sheffield.
The workshop is divided into three week-long residential sessions, out of which the last of the three will take place just before Nordisk Panorama Film Festival 2017. At Nordisk Panorama we look forward to hosting the final presentation of the films selected as a proud partner of dok.incubator. With the festival taking place 21-26 September 2017, the almost finished documentaries presented in Malmö will be able to meet the deadlines for IDFA, DOK Leipzig, the Berlinale and Sundance.
Two Nordic talents have been selected for the 2017 dok.incubator workshop
For the 2017 edition of dok.incubator eight projects have been selected out of 81 applications. Two promising Nordic films are among the eight and will debut at the dok.incubator Preview 2017, which is hosted at Nordisk Panorama in Malmö, Sweden.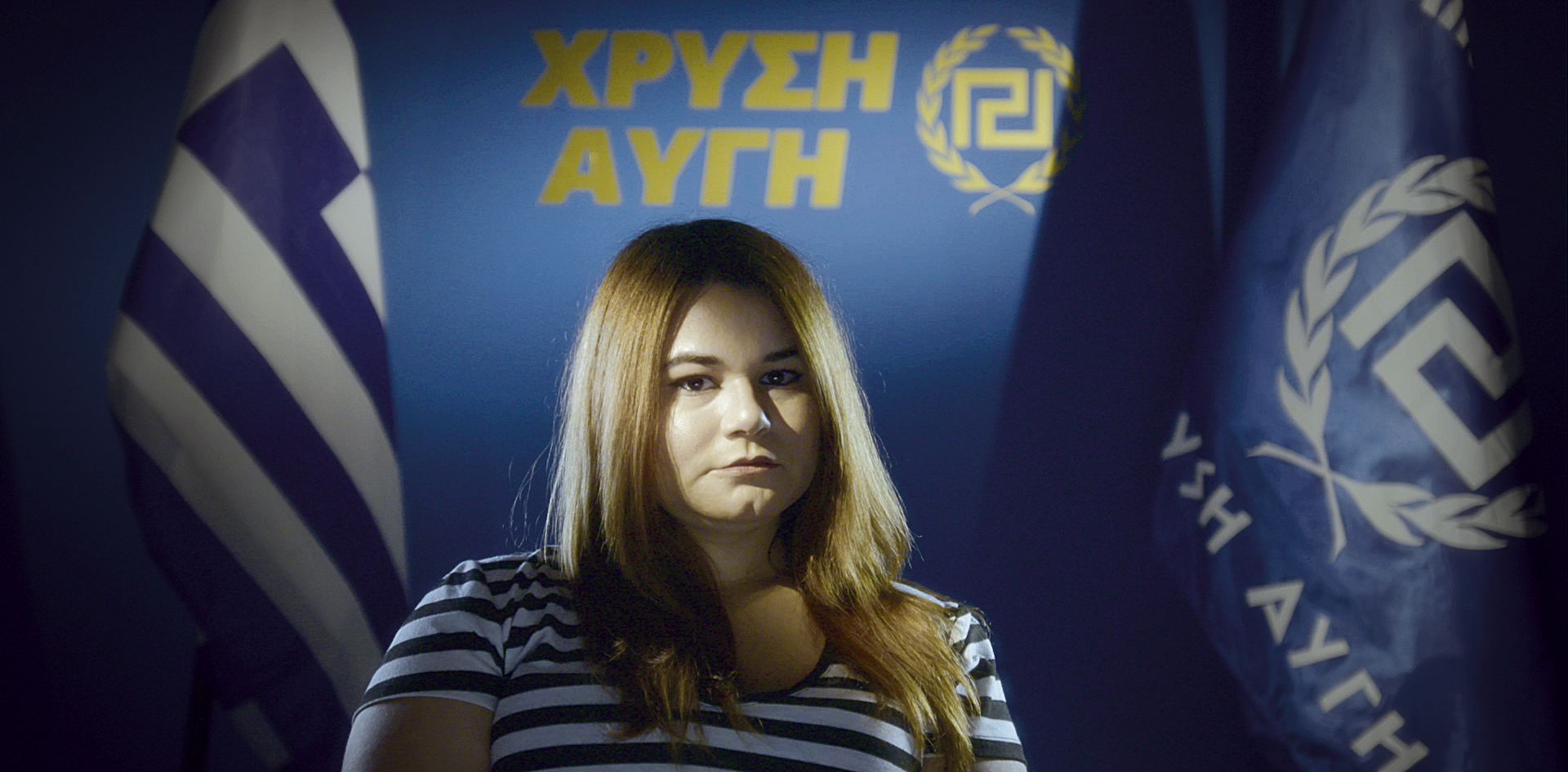 Norwegian Golden Dawn Girls  (NO, DE, FI) by Håvard Bustnes takes the audience inside the most dangerous nationalist movement in Europe.
Will Europe once again be smothered by extremism? An insight into the minds of right-wing extremists who deny any such affiliation is gleaned by director Håvard Bustnes in Golden Dawn Girls. This documentary film delves into the the lives of the women inside Greece's far-right nationalist party Golden Dawn and follows the sacrifices they make to continue the work of their husbands, fathers, and sons.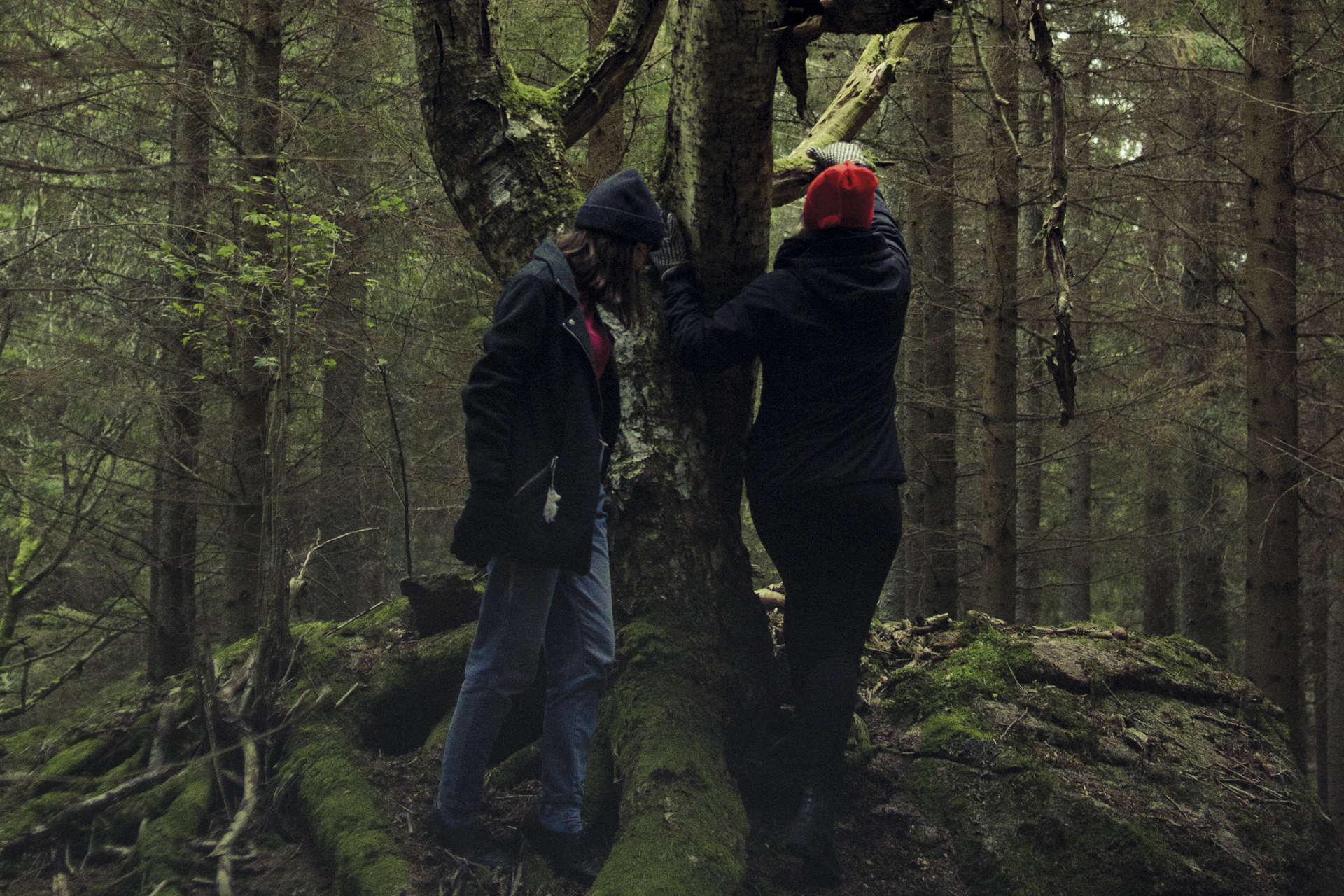 The Swedish Giants and the Morning After (SE, FI) by Malla Grapengiesser, Per Bifrost and Alexander Rynéus depicts the struggles of a small rural community against overpowering urbanization and how they are trying to resist the depopulation of the countryside. A subtle humour laces the characters' joys and sorrows as the tranquil life they have known and loved is thrown into turmoil.
The projects will now get their chance to go through the dok.incubator rough-cut stage workshop and be mentored by top European and US editors, producers, distributors and marketing experts such as Yael Bitton, Freddy Neumann, Sigrid Dyekjær among others.
The selected projects originate from all over the world and they cover a wide range of topics and genres. The complete list of selected projects is available on the dok.incubator website.
Slovakia 26 June to 1 July – Second workshop session of dok.incubator
The second session of dok.incubator mentoring workshop took place in Slovakia between 26 June and 1 July. Two Nordic films together with six international projects get the exclusive opportunity to get feedback and further develop their rough-cuts with the mentorship from international film industry experts.
Together with six other carefully selected projects from all over the world that have already passed the intensive week of editing and sharpening their storytelling in May, they will present their rough-cuts to renowned audience of festival industry representatives such as Joost Daamen (IDFA), Mads Mikkelsen (CPH:DOX), Shane Smith (Hot Docs), Leena Pasanen (DOK Leipzig), Julie Kárová (One World film Festival) or Viktor Koreň (IDFF Ji.hlava) and sales agents Maëlle Guenegues (CAT&Docs), Salma Abdalla (Autlook) or broadcaster Alex Szalat (ARTE France). The producers will have the unique opportunity to get elaborated feedback and prepare tailor-made strategies for positioning their films at nowadays market.
The workshop also hosts Nordic commissioners Lisa Nyed (Film i Skåne) and Pekka Uotila (Finnish Film Foundation) as well as editors Sascha Fülscher (SE) and Kajta Pällijeff (FI ) as observers.