Thank you for a fantastic festival!
See you next year in Malmö! 19 – 24 Sep 2019
On the night of the 25th of September the winners of the Nordisk Panorama Awards 2018 was announced. The Awards Gala took place at Malmö Old City Hall and marks the end of a fantastic Nordisk Panorama Film festival 2018! For six days the Jury Members and the local audience have selected the best new Nordic Documentaries and Short Films, from 59 selected films, divided into four categories.
The winners of the 29th annual Nordisk Panorama Film Festival:
Best Nordic Documentary
Winner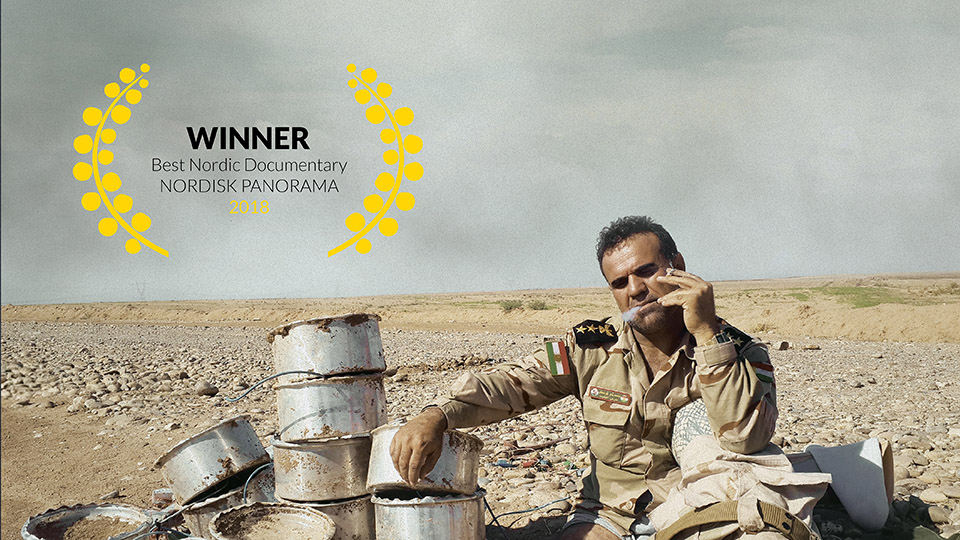 The Deminer by Hogir Hirori (SWE), 2017, 83 min, (Sweden) .
Honorary Mention
Raghu Rai – An Unframed Portrait by Avani Rai (IND),  2017, 55 min, (Finland, India, Norway)
Best Nordic Short Film
Winner
Shadow Animals  by Jerry Carlsson (SWE), 2017, 22 min, (Sweden)
Honorary Mention
The Green Valley by Ellen Ugelstad (NO), 2018, 24 min, (Norway)
Children's Choice Award:
Winner 
Shadow Boxer (Skyggebokser) by Andreas Bøggild Monies,  2017, 22 min, (Denmark)
Nordisk Panorama Audience Award:
Winner 
The Distant Barking of Dogs by Simon Lereng Wilmont (DK), 2017, 91 min (Denmark)