Welcome to Nordisk Panorama Film Festival 2018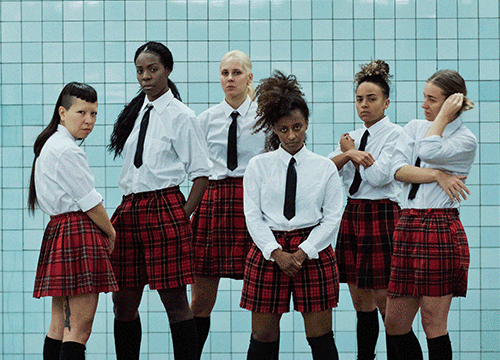 From the 20th to the 25th of September Malmö will be buzzing from the spirit of the most incredible film festival for Nordic documentaries and short fiction films.
The six-day programme contains a wide range of screened films mixed with numerous seminars, talks, exhibitions, pitches, meetings and parties taking place all over Malmö. The festival venues are filled with screenings and narratives from all over the world. Directors and filmmakers are present in Malmö during the festival to participate in Q&A-sessions in and after the screening of their films. And lots of registered delegates from the documentary and short film industry are mixed with a curious local audience interested in documentaries, short films and filmmaking. The 29th Nordisk Panorama Film Festival will be a blast!
A warm welcome to all of you!
/The Nordisk Panorama Team
Välkommen till Nordisk Panorama Film Festival 2018
Under 20–25 september 2018 lyser vi upp höstmörkret med Nordens bästa kort- och dokumentärfilmer!
Nordisk Panorama kommer under sex dagar få Malmö att bubbla av filmfestivalskänslor och erbjuda något för alla filmälskare. Regissörer och filmskapare från de nordiska länderna kommer att befinna sig på plats i Malmö under festivalen och medverka i frågestunder (Q&A:s) i anslutning till visningar av deras respektive filmer. Förutom mängder av filmvisningar blir det även seminarier, samtal och fester för både allmänheten och för närmare 900 tillresta deltagare från kort- och dokumentärfilmsbranschen.
Varmt välkommen!
/Nordisk Panorama