Nordisk Panorama Film Festival 2023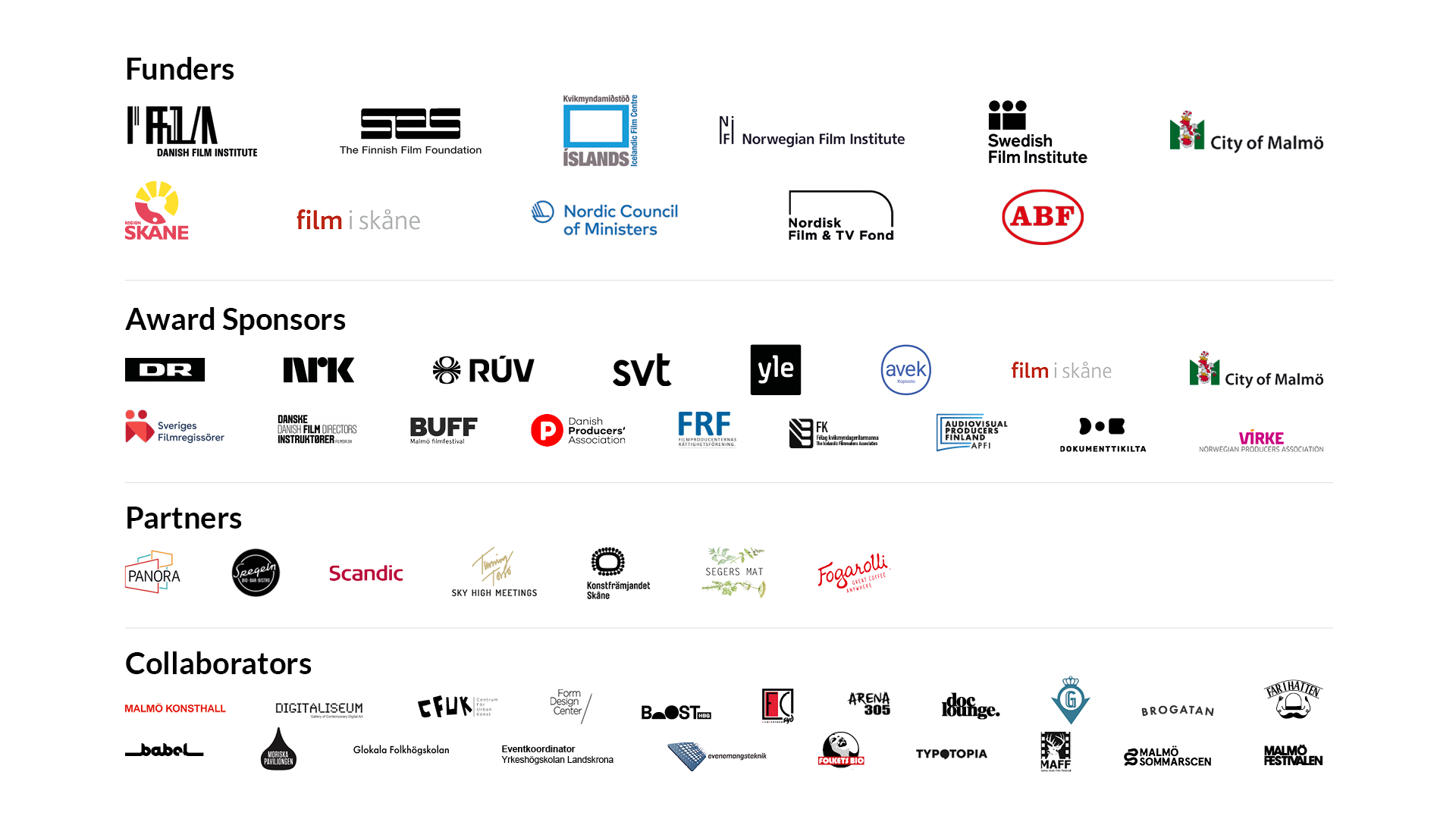 Join Nordisk Panorama as a Partner or Sponsor
Do you want your company to gain great exposure in Malmö, Sweden and the Nordic countries? And do you want to reach and connect with a wide and well-informed audience?
Then Nordisk Panorama Film Festival is the non-profit event to support, partner with and sponsor today!
We highly value and continuously seek collaboration and sponsorship with relevant partners on different levels ranging from main sponsors to sponsorships around single or several selected activities and products during the festival.
Our comprehensive marketing has excellent outreach, and we would love to engage in further conversations with you.
Co-Host a Happy Hour at Nordisk Panorama
We are continuing the success with our Nordisk Panorama Happy Hour at Grand Öl & Mat. This year we want to host it with YOU! Find out more here.
Contact us for more information: