The Official Nordisk Panorama Film Festival Competition Programme 2019 Released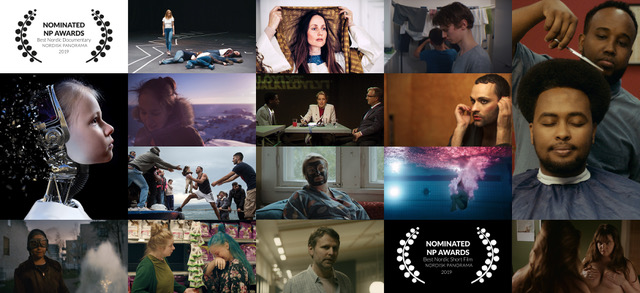 The festival celebrates the very best of Nordic shorts & docs in a true Nordic championship. Out of 532 submissions, atotal of 55 films will be competing for the Nordisk Panorama Awards on 19-24 September 2019, in Malmö, Sweden.
"This year we will celebrate our 30th anniversary with exceptional Nordic storytelling touching on diverse topics, from Icelandic video art to Syrian refugees to the MeToo movement. Our guest programmers have selected a wide range of films about people and subjects made by talented voices, from equal numbers of female and male filmmakers. In addition, we will showcase the best film gems from Nordisk Panorama's 30-year library through a dedicated online anniversary campaign," says Anita Reher, Executive Director at Nordisk Panorama.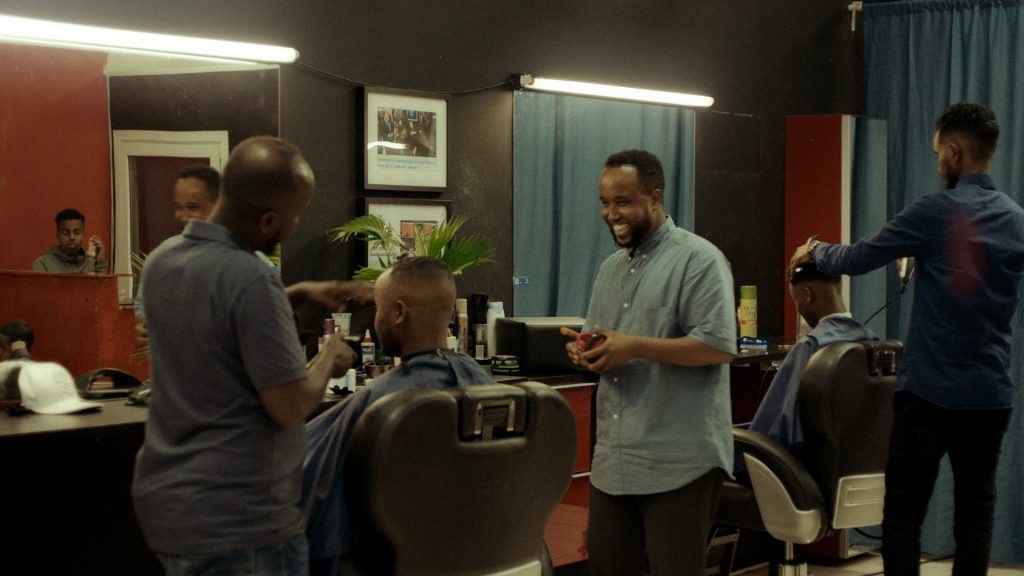 Photo from Q's Barbershop. (Denmark/2018) Directed by Emil Langballe Photographer: Anders Nydam
Grand Opening
Nordisk Panorama Film Festival starts on Thursday 19 September with a major opening party at Moriskan with the screening of the Danish documentary Q's Barbershop (Denmark/2018) directed by Emil Langballe. The film is about Qasim – the funkiest hairdresser in Vollsmose. The child of an immigrant family to Denmark, Qasim not only has drive but a love of story and for his community. His haircuts bring together young people from his 'hood' whose voices we rarely hear. Together they bring dignity, inspiration and hope to each other.
"I'm so proud to have the chance to program the competition at this year's Nordisk Panorama with Nadia Abraham. We asked ourselves: why this film and why show it now? There are some very talented filmmakers in the Nordic countries – andthey are looking at the world, either journalistically or artistically, in different ways when it comes to their filmmaking. There is dedication to craft, real curiosity in the storytelling and humanism at the heart of so many films we saw this year. This is a program of big questions and deep conversations. We hope the audience feels the same", says
Hussain Currimbhoy, this year's guest documentary programmer.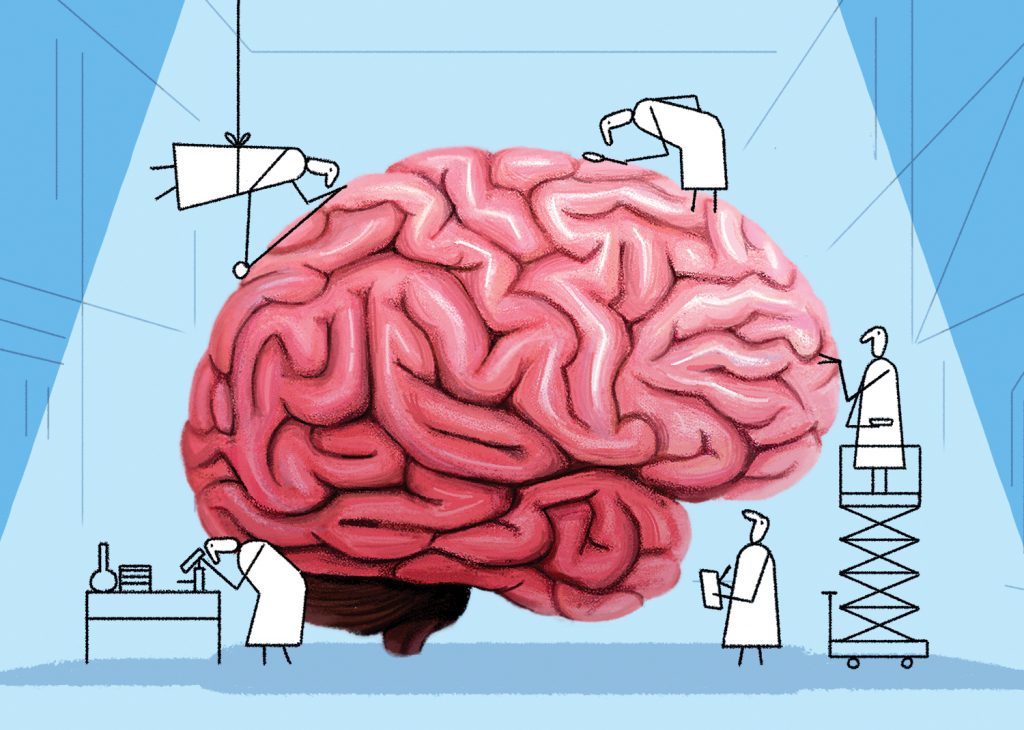 Deepness of the Fry (Denmark/2019) Shortfilm Directed by August Niclasen
In the Short Film section we this year have 20 films competing for the the title Best Nordic Short 2019.

"There are some exceptional films this year. It's very diverse, lots of different approaches, people tackling subjectswhich are completely different. Young people and sexual awakening has been a theme, manipulation, and how people manipulate each other is another, people facing adversity, and overcoming adversity, and it's been a year for strong women for sure! And there's lots of dramatic fiction. It's just a really good group of films", says Sam Groves, Programmer for Short Film.
Read full press release here >
Read more about the nominated films here: