Meet the Juries of Nordisk Panorama Film Festival 2021
Best Nordic Documentary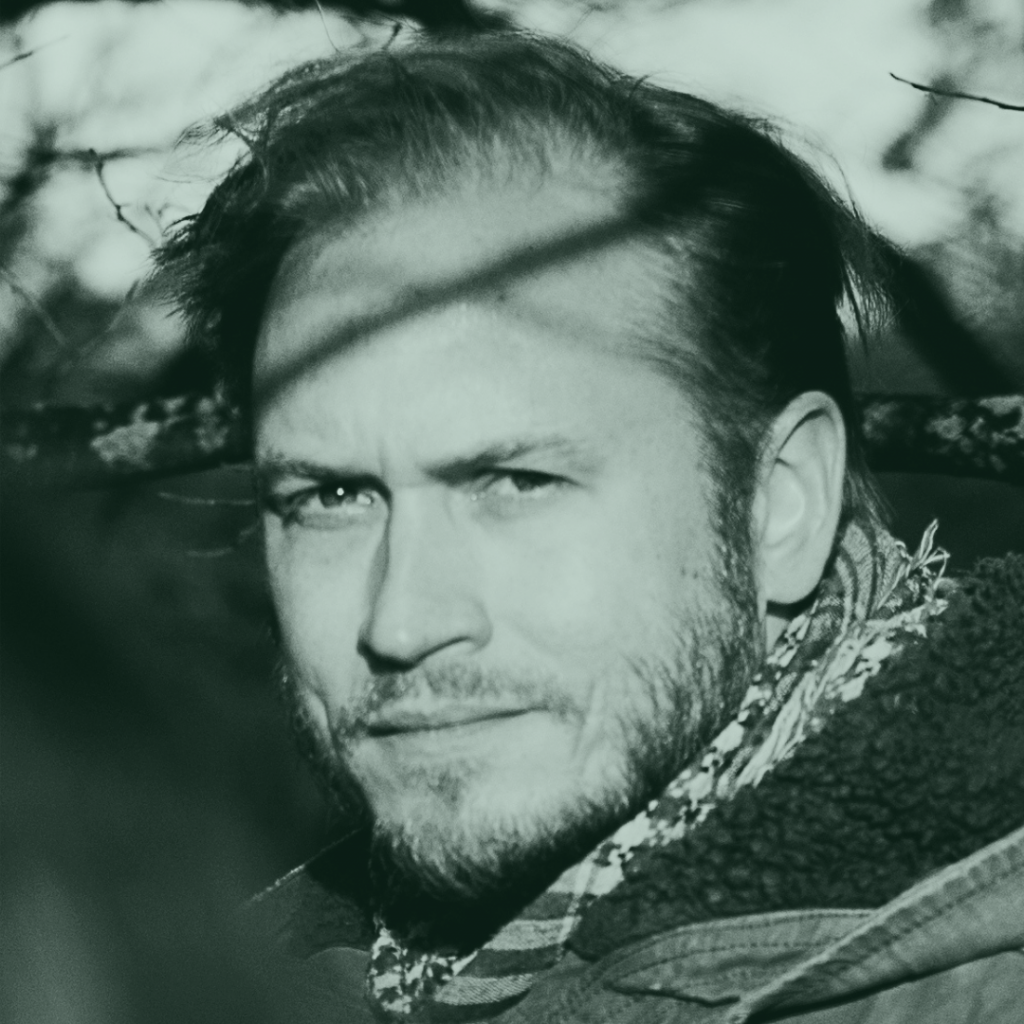 Jussi Rastas
Director and Cinematographer. Winner of New Nordic Voice Award 2020
Jussi Rastas is a documentary film director and cinematographer. Colombia in My Arms (2020) was his first feature documentary, co-directed with Jenni Kivistö, and it has received 13 awards including Best Nordic Documentary at Göteborg Film Festival 2020 and New Nordic Voice (Documentary) at Nordisk Panorama 2020. Over the years Jussi has worked on several documentary films shown internationally (DocPoint, Tampere, DocsMX, Clermont-Ferrand) and also as an audiovisual delegate for the International Red Cross in conflict and disaster zones in Ukraine, Syria and Africa.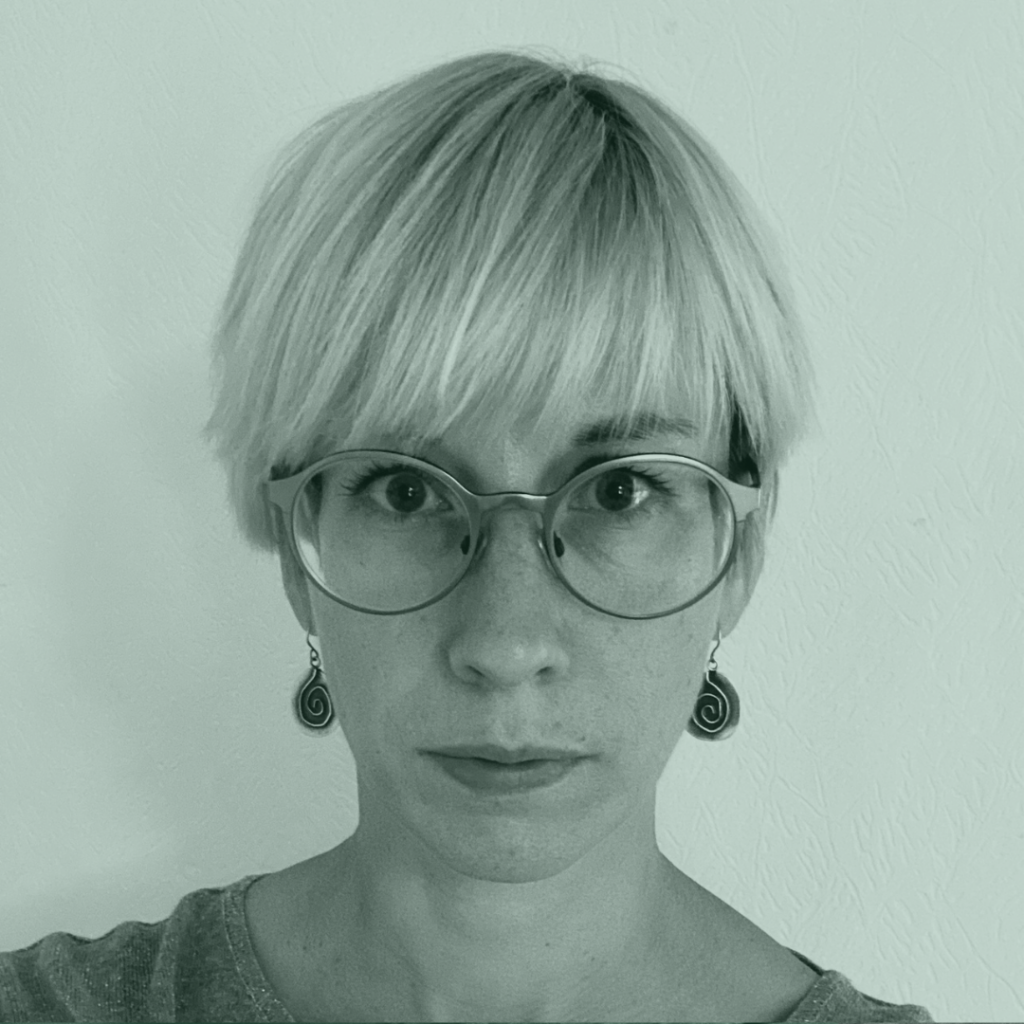 Zane Balčus
Head of the Baltic Sea Forum for Documentaries
Zane Balčus is the head of the Baltic Sea Forum for Documentaries in Riga, Latvia (from 2019), a researcher, curator, and a freelance film critic. Balčus has an extensive experience in programming, curatorial and management areas in different organizations in the field of cinema. She has been the director of Riga Film Museum from 2014-2019, curator at the museum from 2010-2014, has worked as the programmer ot Riga IFF Arsenals from 2000-2005. She is a co-author of several books on Latvian cinema, contributes to various publications on cinema (including Film New Europe). She has served on the FIPRESCI jury at IDFA (2019), goEast international competition jury (2020), Cannes Docs works in progress jury at Marche du Film (2020), and others.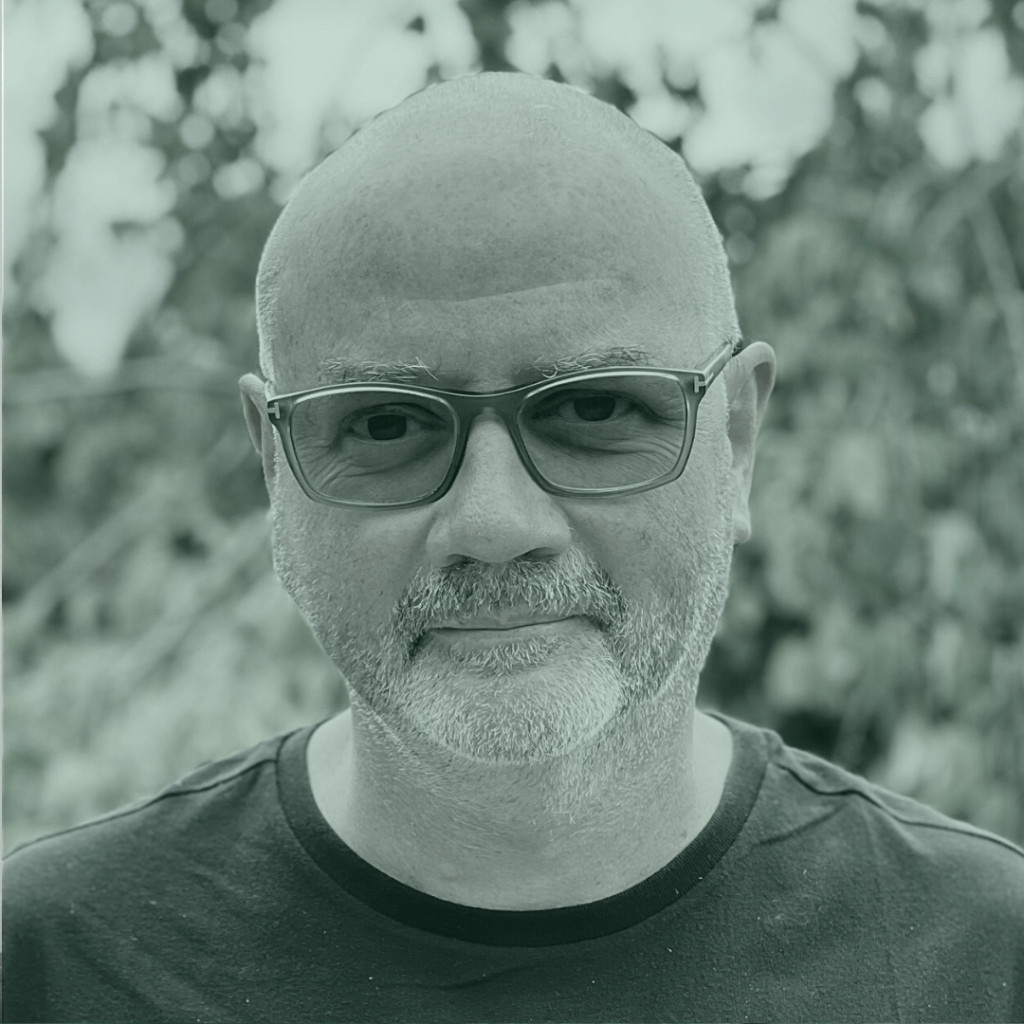 Simon Kilmurry
Documentary Producer and Executive Producer
Simon Kilmurry is a documentary producer and executive producer. Current projects in production include My Name is Andrea by Pratibha Parmar and Desperate Souls, Dark City by Nancy Buirski. He served as executive director of the International Documentary Association (IDA) 2015-2021 where he oversaw all of IDA's programs and established the Enterprise Documentary Fund, providing over $5 million in funding to documentary films. Prior to IDA he was the executive producer of POV, the PBS showcase of independent documentaries where he received one Prime Time Emmy, three Prime Time Emmy nominations, 17 News & Documentary Emmy Awards, more than 60 News & Documentary Emmy nominations, and six Peabody Awards.
He is a member of the Academy of Motion Pictures Arts and Sciences, the Producers Guild of America, and the Television Academy. He served on the board of jurors of the Peabody Awards from 2016-21.

Best Nordic Short Film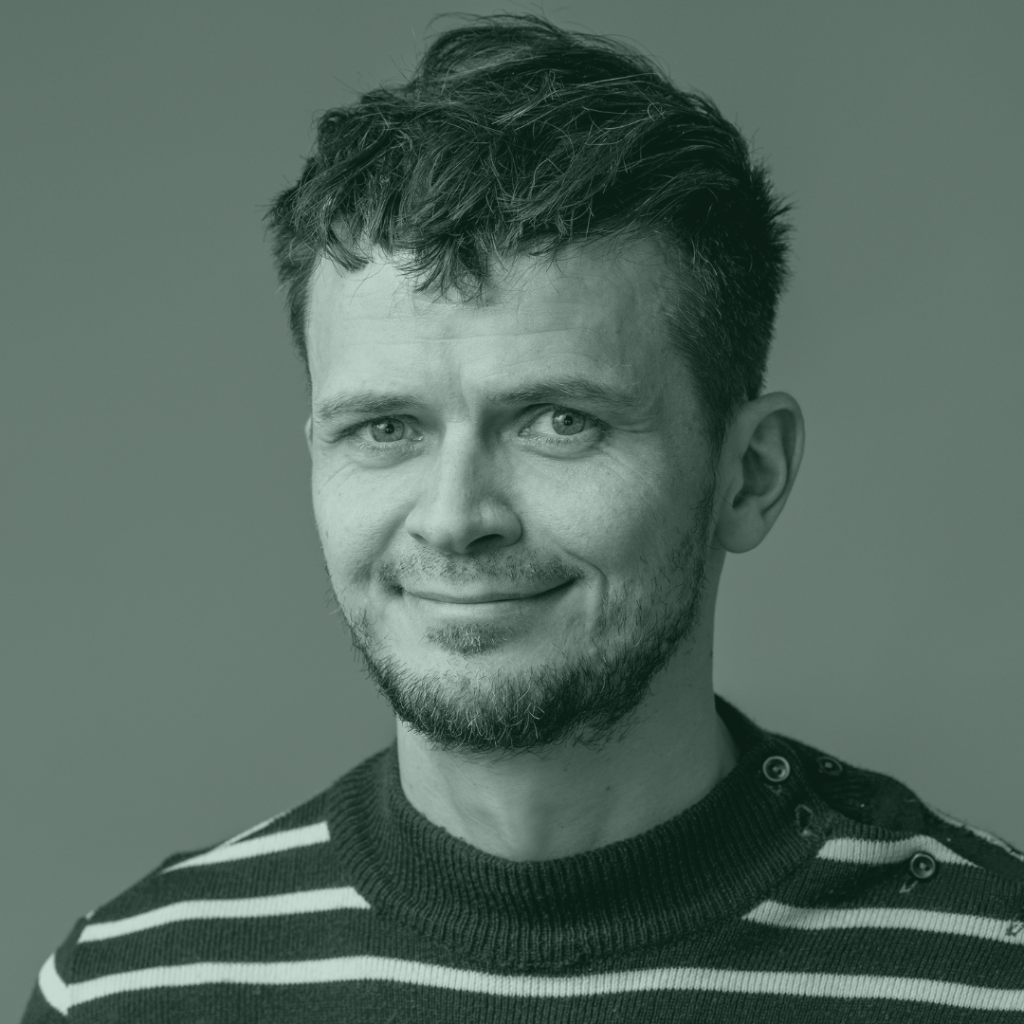 Gísli Darri Halldórsson
Director & Animator. Winner of Children's Choice Award 2020
Icelandic director and animator Gísli Darri Halldórsson graduated with a BA (hons) from the Irish School of Animation (Dublin). He has been a professional animator since 2007. His animated short film YES-PEOPLE premiered in 2020  and was Oscar® Nominated for the 93rd Academy Awards® in the Animated Short Film category. Other accolades for his film include the Best European Short Film at the Wierd International Animation Film Festival in Spain, the Children's Choice Award Nordic Youth Category at Nordisk Panorama in Sweden, the Best Nordic-Baltic Short Film at the Frederikstad Animation Festival in Norway, the Audience Award at Uppsala Short Film Festival in Sweden and many more.
Notable films he worked on include the Oscar nominated short GRANNY O'GRIMM'S SLEEPING BEAUTY, the Oscar nominated short THE ROOM ON THE BROOM and Bafta award winning TV-series THE AMAZING WORLD OF GUMBALL.

Gísli has also worked in live-action doing storyboards for Nordic noir series TRAPPED Series 1 and Icelandic feature films such as VULTURES and I REMEMBER YOU. His narrative music videos such as WHATEVER by Leaves, received a nomination for best music video at the EDDA Awards (The Icelandic Film & TV Academy) and THE GREAT UNREST by Mugison received best music video of the year at the Icelandic Music Awards.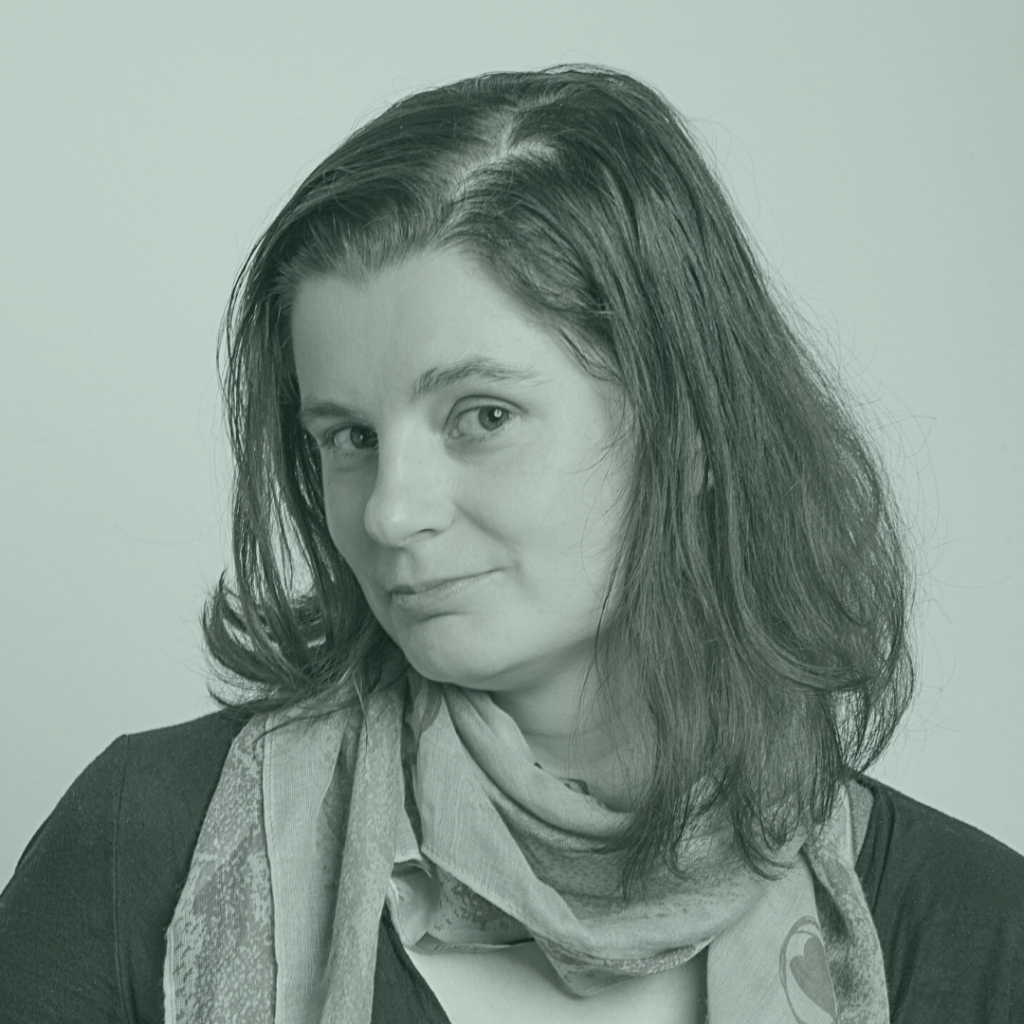 Anne Gaschütz
Festival Co-director at Filmfest Dresden
Anne Gaschütz
Anne Gaschütz, festival organizer and programmer, grew up in Dresden, Germany before she moved to England in 2002 and later studied Film in Wales. Upon returning to her home town, she experienced all of the stages in film production at the Dresden-based production company filoufilm. Since then, she has worked as a production assistant and production manager on numerous short film projects. She joint FILMFEST DRESDEN – International Short Film Festival in 2013 as part of the International Selection Committee, counts responsible for the coordination of the festival as well as the forum Visegrád in Short(s) and became the festival's co-director in July 2020. In 2021 she became a member of the Pardi di domani Selection Committee at Locarno Film Festival. She is also one of the initiators of Talking Shorts, an online platform that focuses on short film criticism.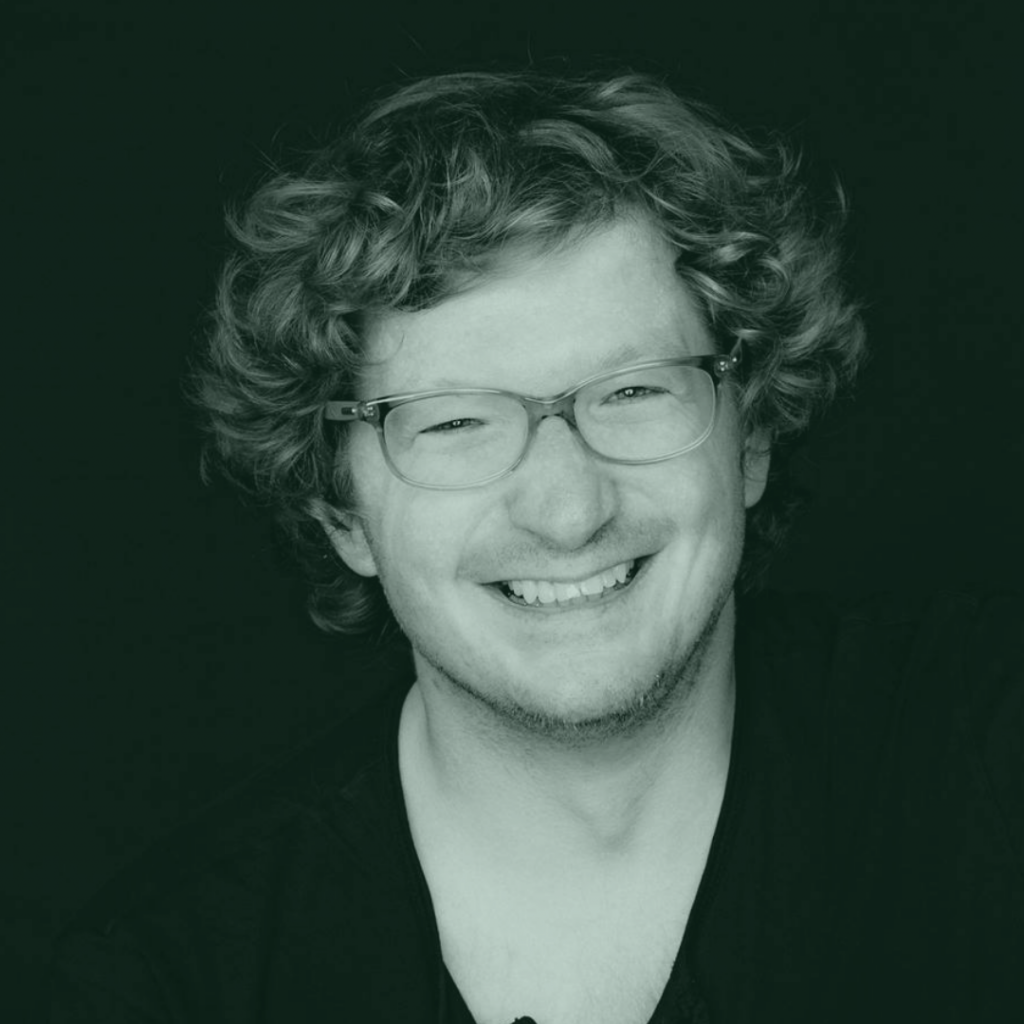 Daniel Ebner
Festival Director of Vienna Shorts
Daniel Ebner (*1981) is the co-founder and Festival Director of Vienna Shorts, Austria's international short film festival. He has a Master's degree in Political Science and studied Cultural Studies and Film Studies in Vienna and Berlin. Daniel has been cultural editor and film critic at APA Austrian Press Agency for many years. He is the co-producer of the football short-film reel "Eleven Minutes" (A/CH 2008), a film advisor for the state of Vorarlberg, co-founder of the Association of Austrian Film Festivals and the initiative Fair Festival Work Now, and also works as a film and art curator.
New Nordic Voice

Jenni Kivistö
Director. Winner of New Nordic Voice Award 2020
Jenni Kivistö is a documentary film director. Her latest film Colombia in My Arms (2020), co-directed with Jussi Rastas, has received 13 awards including Best Nordic Documentary at Göteborg Film Festival 2020 and New Nordic Voice (Documentary) at Nordisk Panorama 2020. Her previous works include a feature documentary Land Within (2016) that premiered at Dok Leipzig film festival in the Next Masters competition and a short documentary Äiti (2016) that premiered at Clermont-Ferrand and was awarded with Silver Mikeldi at ZINEBY film festival.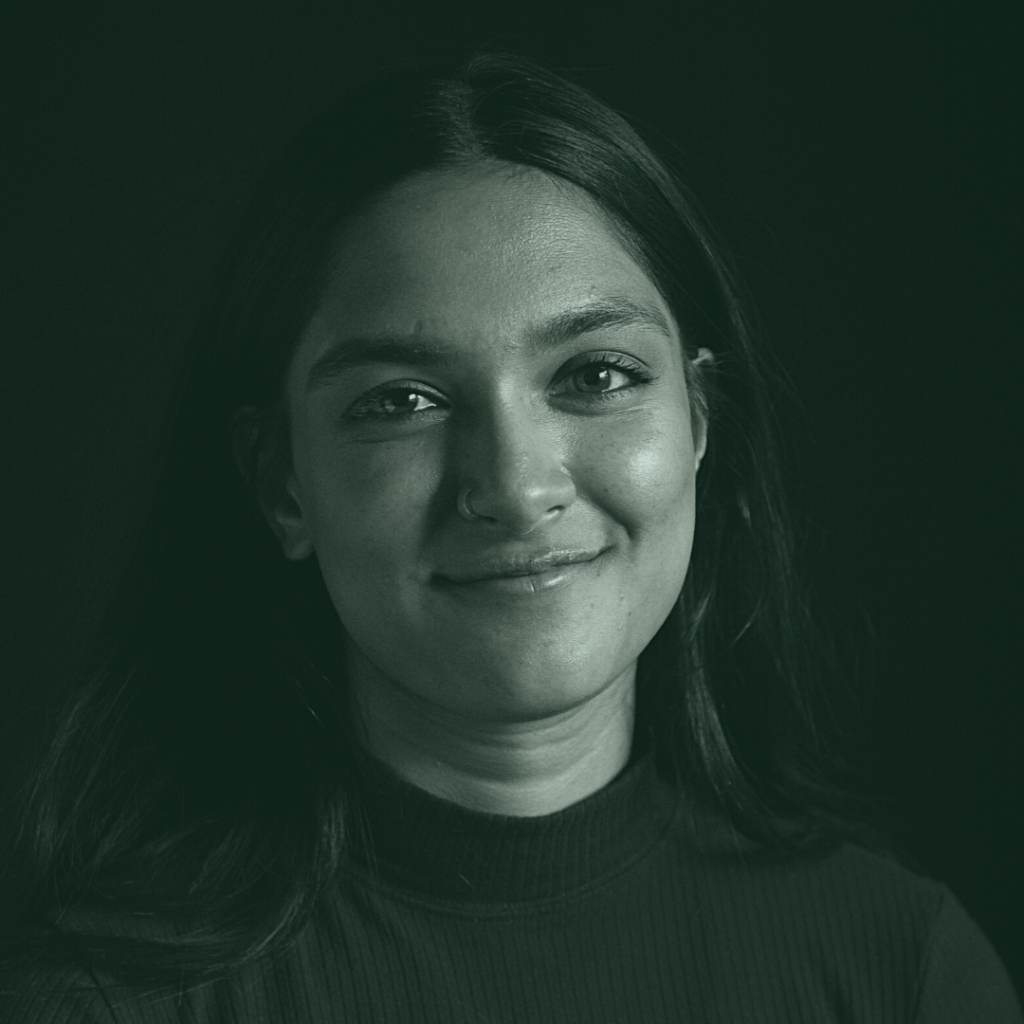 Nora Tvedt
Director. Winner of New Nordic Voice Award 2020
Nora Nivedita Tvedt (born 1998) is a Norwegian documentary director. She is adopted from India and grew up in the coastal village Nærsnes in Norway. 

She graduated from The Norwegian Filmschool with a bachelor's in creative documentary directing in 2020. Her graduation film "FUCKING ADOPTED" has been nominated in several film festivals, such as the Student Academy Awards, and won the New Nordic Voice award 2020 at Nordisk Panorama and Nymfeprisen at Dokfilm in 2021. 
After graduation she has directed the music video "LØVA" and is currently a director on the documentary series "MATTIAS SPRENGER GRENSER" and "HOOKED".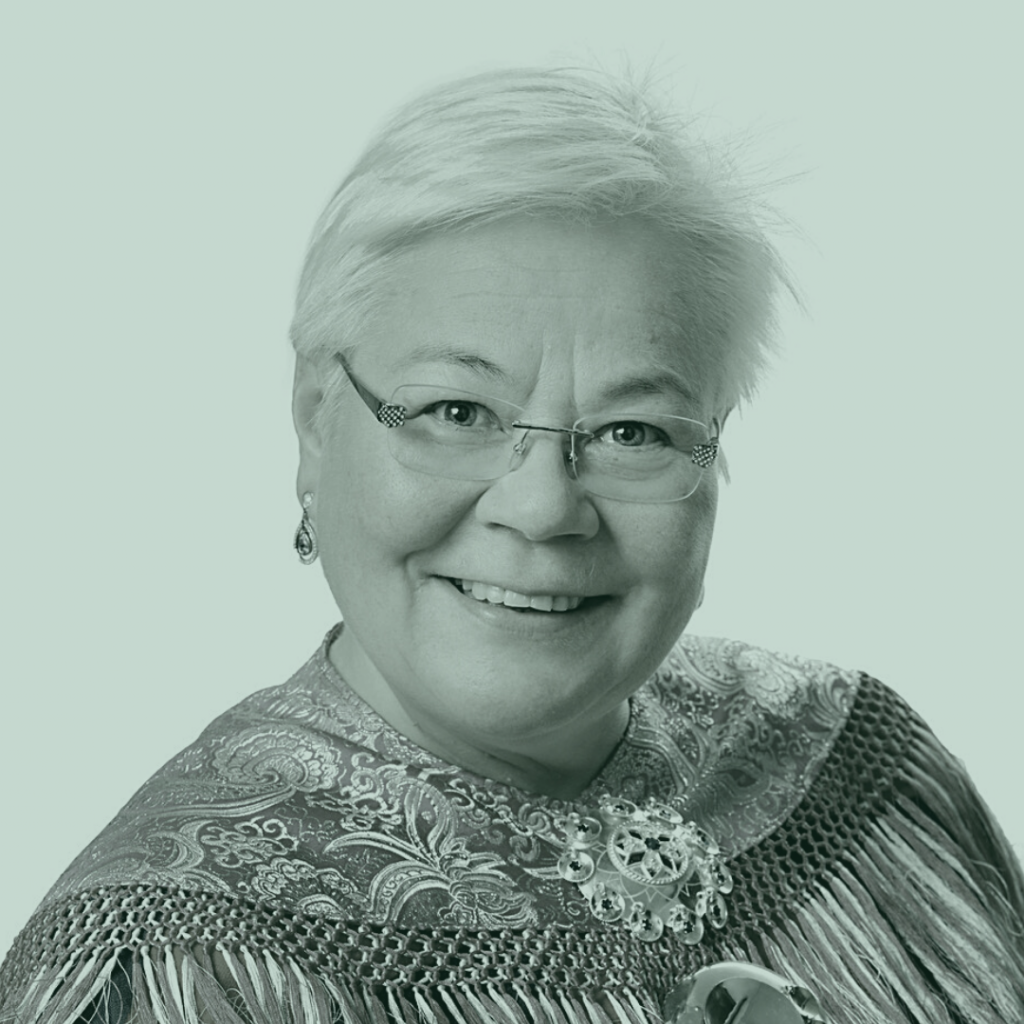 Liisa Holmberg
Film Commissioner at the International Sámi Film Institute
Liisa Holmberg works as the Film Commissioner, at the International Sámi Film Institute (ISFI), in Norway. She is a Sámi film maker who originally comes from the Finnish side of  Saamiland.  Since 1994, she has worked in the film business as a producer, production manager and film consultant. The main part of her work as a Film Commissioner is to support  Sámi and other Indigenous film makers in Alaska, Canada, Greenland, Sápmi and Russia  through Arctic Indigenous Film Fund (AIFF). 
During the years 2008-2017, Holmberg worked as the Rector of the Sámi Education Institute in Inari, Finland. The purpose of the Sámi Education Institute is to develop Sámi languages, cultures and livelihoods.  In 2016-2021,  Holmberg was  nominated as the Chair of the Assembly of the University of the Arctic (UArctic), a network of 203 Universities.  She is also the  Chair of the Board at the  Sámi Museum Siida, Inari Finland.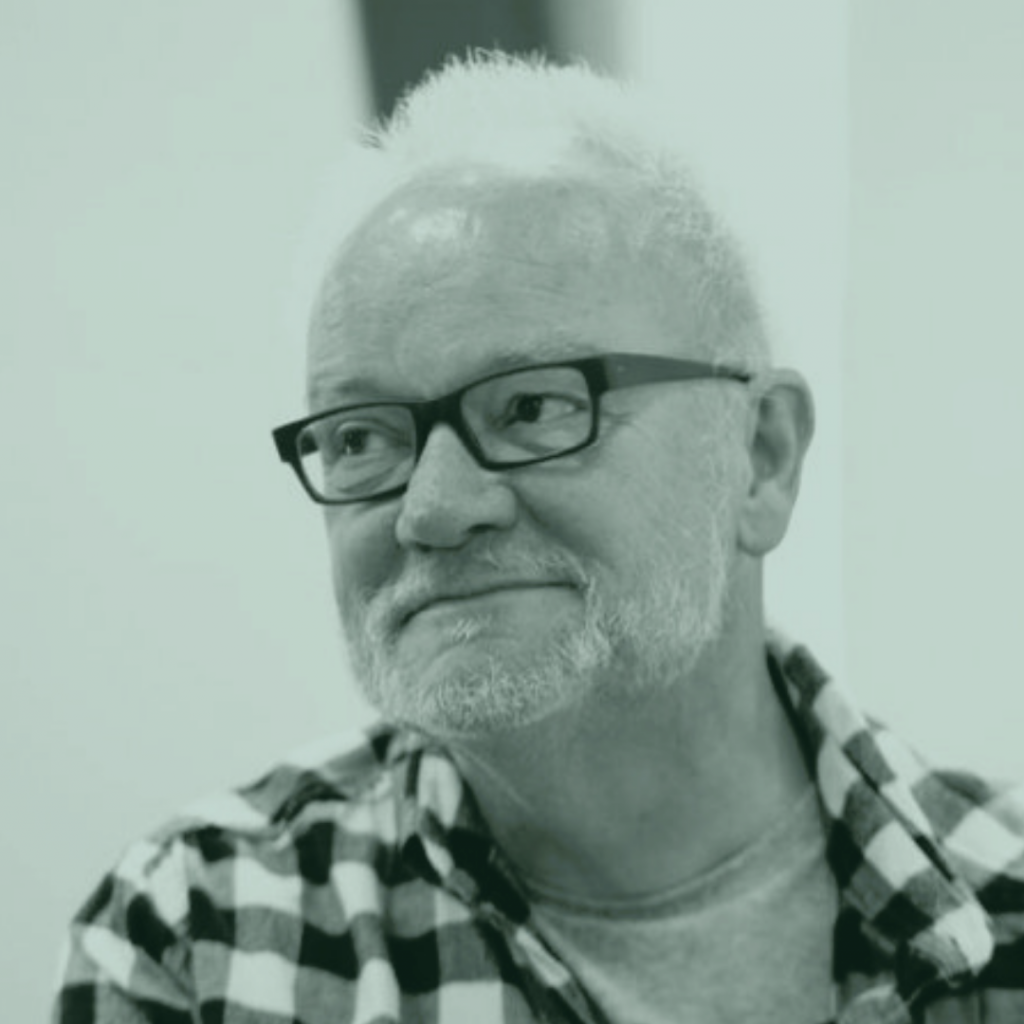 Tue Steen Müller
Film Consultant / Film Critic
Tue Steen Müller worked with documentary films for more than 20 years at the Danish Film Board. He is co-founder of Balticum Film and TV Festival, Filmkontakt Nord, Documentary of the EU and EDN (European Documentary Network). Awards: 2004 the Danish Roos Prize for his contribution to the Danish and European documentary culture. 2006 an award for promoting Portuguese documentaries. 2014 he received the EDN Award "for an outstanding contribution to the development of the European documentary culture". 2016 The Cross of the Knight of the Order for Merits to Lithuania. 2019 a Big Stamp at the 15th edition of ZagrebDox. From 1996 until 2005 he was the first director of EDN (European Documentary Network). From 2006 a freelance consultant and teacher in workshops like Ex Oriente, DocsBarcelona, Archidoc, Documentary Campus, Storydoc, Baltic Sea Forum, Black Sea DocStories, Caucadoc, CinéDOC Tbilisi, Docudays Kiev, Dealing With the Past Sarajevo FF as well as programme consultant for the festivals Magnificent7 in Belgrade, DOCSBarcelona, Message2Man in St. Petersburg and DOKLeipzig.