Special Programme
There's a lot of free events happening around town at Nordisk Panorama Film Festival.
Open to everyone and free of charge we invite you to join and experience this years festival with us! Check it out below!
For the following programmes you need tickets! Here is the ticket info.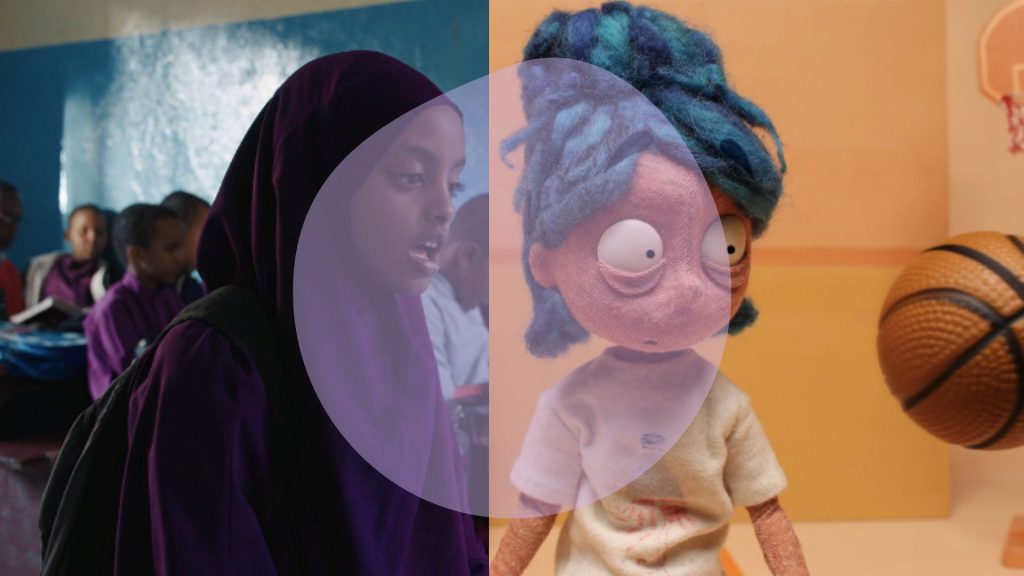 Opening Night
Thursday Sept 22 Cinema Panora
Nordisk Panorama Film Festival 2022 gathers friends from near and far to enjoy this year's opening films at Cinema Panora. The two titles are Night of the Living Dread and Golden Land. With the Opening Night we embark on a six-day experience celebrating great storytelling, creative thinking and diverse voices.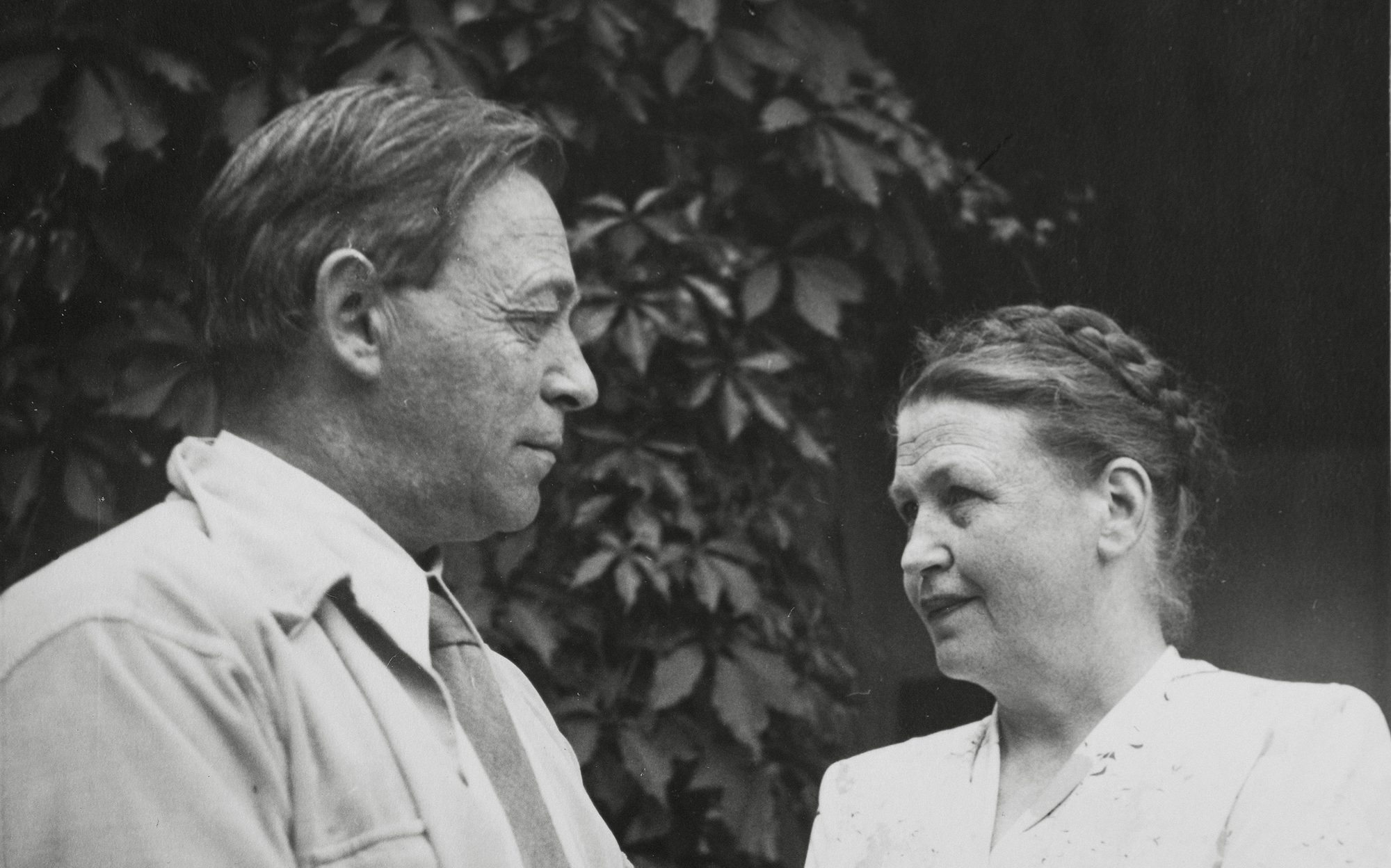 Aalto
Monday Sept 26
Panora 1
The first cinematic portrait of Alvar and Aino Aalto, Finnish masters of modern and iconic architecture and design. This enchanting couple shared a passion for organic human-scale architecture. Previously unseen archive material and new research trace their global journey. Shot in USA, Finland, Russia and Italy.
Accredited guests shouldn't miss Film Composing – The Creative Process with composer Sanna Salmenkallio and director Virpi Suutari.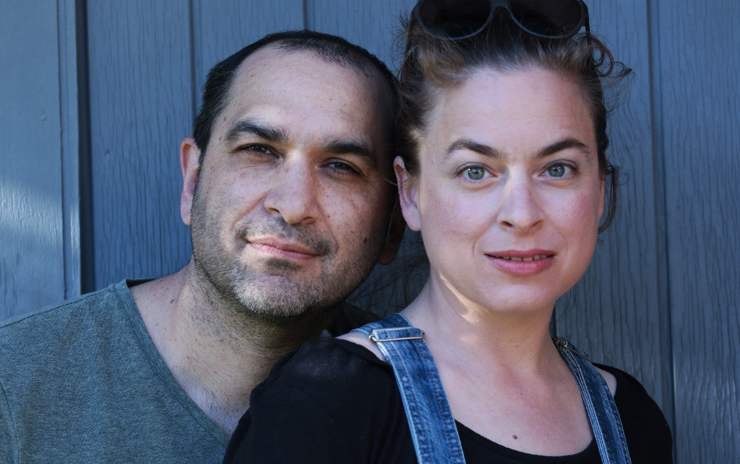 Michelle & Uri Kranot Masterclass and Retrospective
Friday Sept 23
Scandic Triangeln
When it comes to animation, they don't come much more knowledgeable and revered than Michelle & Uri Kranot. Having worked together for over 20 years, their celebrated careers have seen them make numerous award-winning shorts, create extraordinary animated VR installations and experiences, produce the ANIDOX program as part of the Animation Workshop / VIA University College – giving birth to many new animated documentaries – and they're currently working on an animated feature film.
Giving insight into their work and their processes, this masterclass will focus on their approaches to animated documentary and immersive storytelling.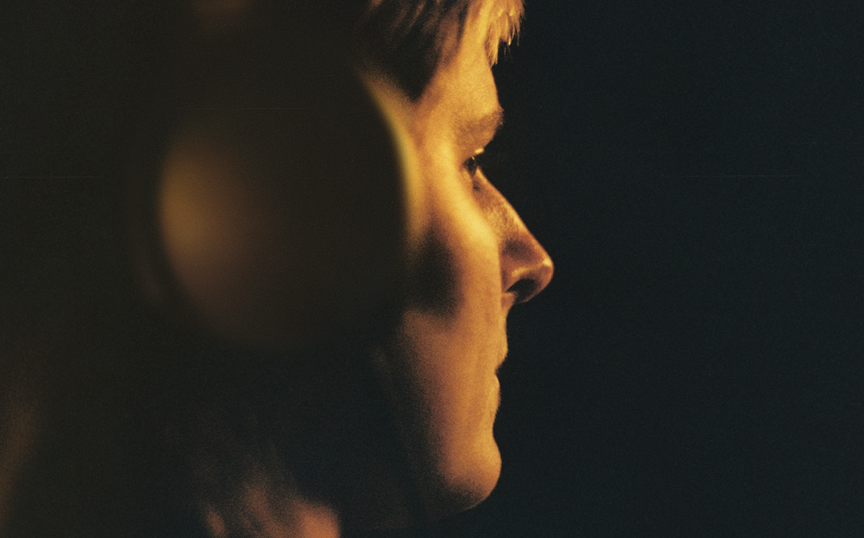 In the Mood
SOLD OUT
Friday Sept 23 – Sept 25
Far i Hatten
Through a pair of headphones, the audience steps into a cinematic universe that is inspired by the film In the Mood for Love by Wong Kar Wai. From a table at Far i Hatten, the visitor will witness an intimate meeting between two strangers who cross each other's paths for a brief moment.
Situated in the space between the fiction and reality, the visitor becomes a part of the story itself, by listening, watching and fantasizing.
In the Mood is a new artwork by Johanna Karlsson and Theodor Ryan. Based in Malmö they are working in the field of expanding performing arts and collaborate in different constellations both individually and together.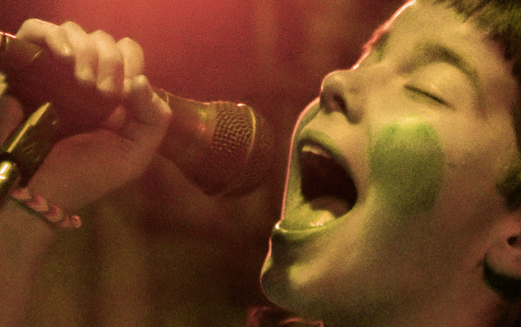 Rock in Reykjavik
Monday Sept 26
Babel
The day after Rock in Reykjavik had its premiere, April 10th, 40 years ago, it was called one of the most controversial films in Icelandic cinema history by one of the newspapers. And the age restriction from authorities was surprisingly and immediately raised due to drugs in the film.
Shot over the winter of 1981/82 in rehearsal rooms, small clubs, and at open-air venues, the film captures the punk-, new wave- and rock fusion scene with live performances by Tappi Tíkarrass (featuring a teenaged Björk), Ego, Q4U, Purrkur Pillnikk and 15 more key bands and groups of the era, while it includes in raw editing interviews with some of the artists giving their views on music, sex, drugs and politics.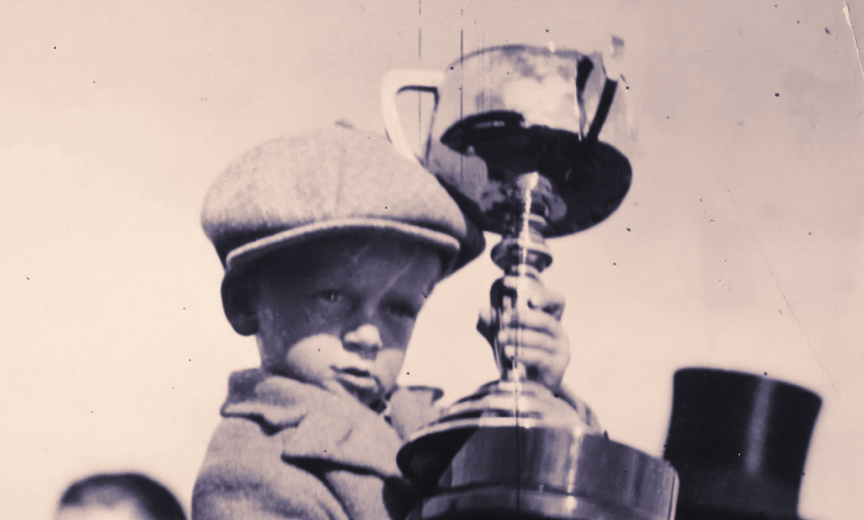 Watch the Award-Winning Films
Do you blindly trust the taste of our excellent juries? Treat yourself to a surprise and buy tickets to the winning films before they are announced.
On Wednesday 28 September, we put on a special show with a rerun of the award-winning films from Nordisk Panorama Film Festival 2022. Catch the final screenings of the festival week together with your favourite cocktail at Cinema Spegeln.
New Nordic Voice – Doc & Short
Wednesday Sept 28 20.15 Spegeln C
Best Nordic Documentary & Best Nordic Short Film
SOLD OUT
Wednesday Sept 28 20.00 Spegeln B
Breakfast Screenings
SOLD OUT
Saturday Sept 24 Spegeln
Sunday Sept 25 Spegeln
Let us present the unbeatable combo – vegan breakfast and short films at the cosiness of Cinema Spegeln. Films screened at the Saturday and Sunday breakfast screenings are all in competition for the Best Nordic Short Film award.