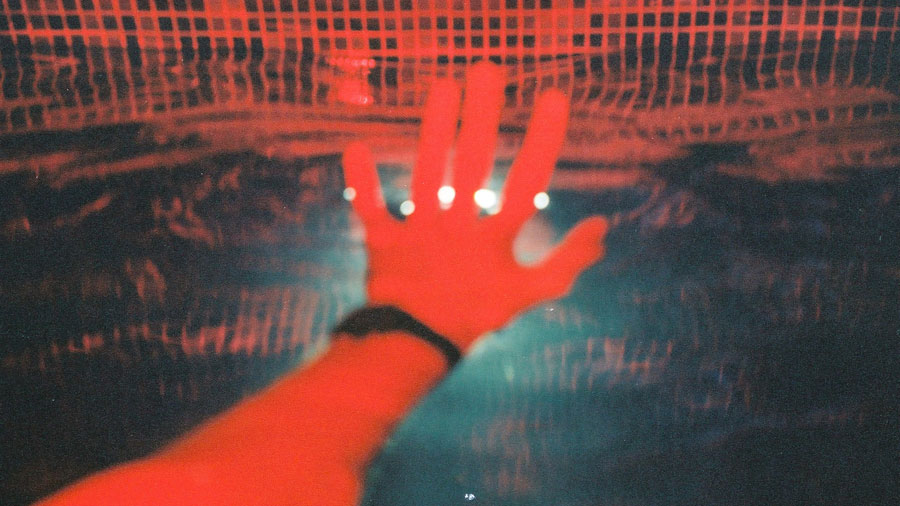 In Times of Crises – Can New Voices Emerge?

Saturday 24/9 16:30 – 17:30 Scandic Triangeln
With the pandemic putting film production on the back burner, The Swedish Film Institute found a way to enable new and unheard voices to emerge and get the chance to show what they could do. By funding the regional film funds, they gave carte blanche to the schemes created to find the talents on a regional/local level.
Panel:
Ami Ekström & Patrik Axén, The Swedish Film Institute
Katja Härkönen, Filmpool Nord
Rafael Franco, Film Stockholm
Ludvig Rodman, Film i Skåne
Josef Kullengård, Filmregion Sydost
Linnea Huhta & Vonnie Larsson, projekt Mummun leipä

Moderator:
Jenny Luukkonen, Film i Väst