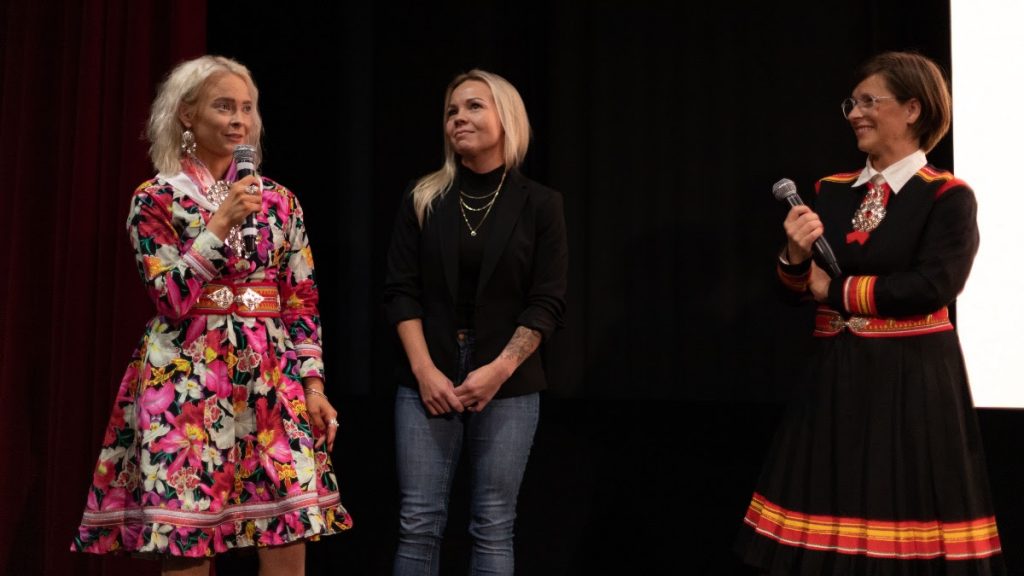 Submit Your Film Today!
It's time to submit your film to the 2023 edition of Nordisk Panorama Film Festival, and for films produced in 2022 today is the last day! The festival takes place 21–26 September in Malmö. Read the regulations and licence agreement and submit via our website. We look forward to seeing your films!

Submission Deadlines:
Films from 2022: 15 February
Films from 2023: 15 April

More info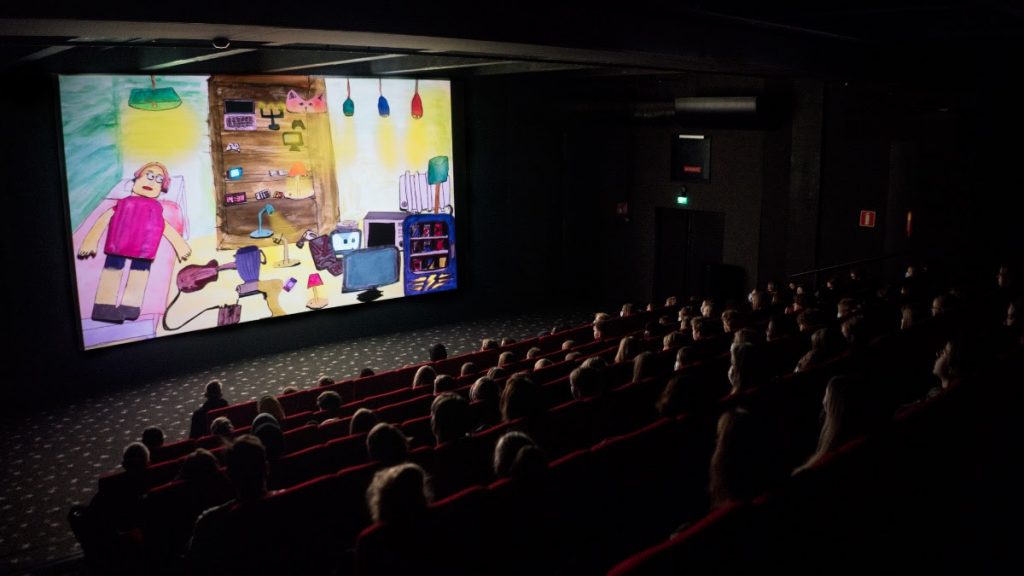 Meet Us at Upcoming Festivals
Tempo Documentary Festival. NP Director Anita Reher will be attending the festival in Stockholm taking place 6-12 March.

Tampere Film Festival. On 9-12 March Market Manager Maria Stoianova will be attending the festival and host the traditional NP Vodka Hour. Hope you will join us on Friday 10 March at 15.00.

M:Brane. Market Manager Maria Stoianova and Workshop & Impact Manager Lea Strandbæk Sørensen will check out the new projects at the kids financing forum on 14-16 March in Malmö.

BUFF. The international children's film festival will celebrate their 40th edition from 11-17 March and NP Festival Producer Ylva Skarsgård will join the events.

CPH:DOX. You will find the whole team in attendance for the international documentary film festival in Copenhagen on 15-26 March. We hope to catch up with a lot of new and familiar faces.

As always, we will be happy to meet with you. Contact us if you wish to schedule an appointment.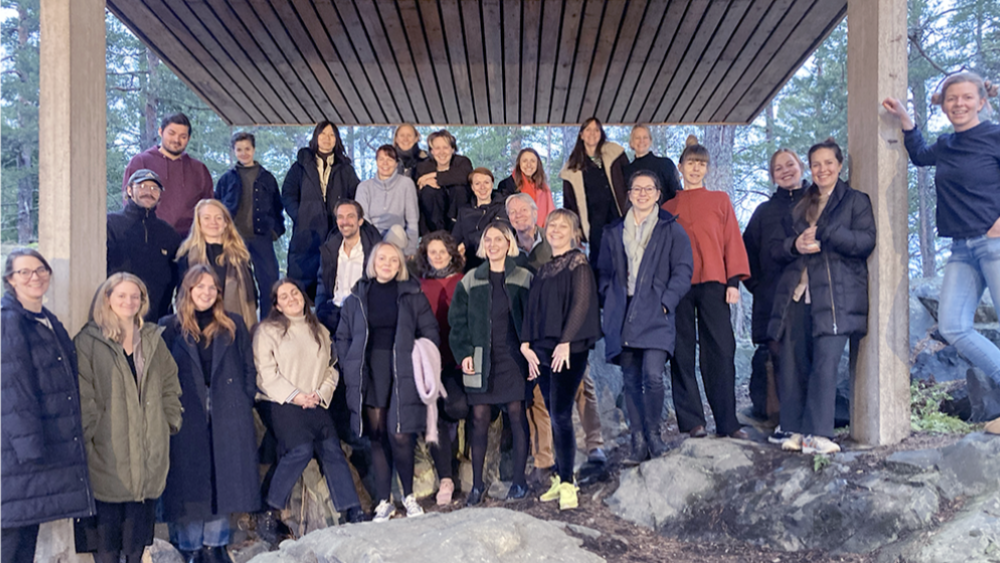 Doc Forward 2023
The first part of the Doc Forward 2023 workshop was held in Helsinki 30 January – 2 February. What an incredible group of inspiring and engaged filmmakers and producers! We are already looking forward to the second part of the workshop in early May, which will conclude with the projects pitching to Nordic film commissioners and commissioning editors from film Institutes and broadcasters, followed by individual meetings.

Find out more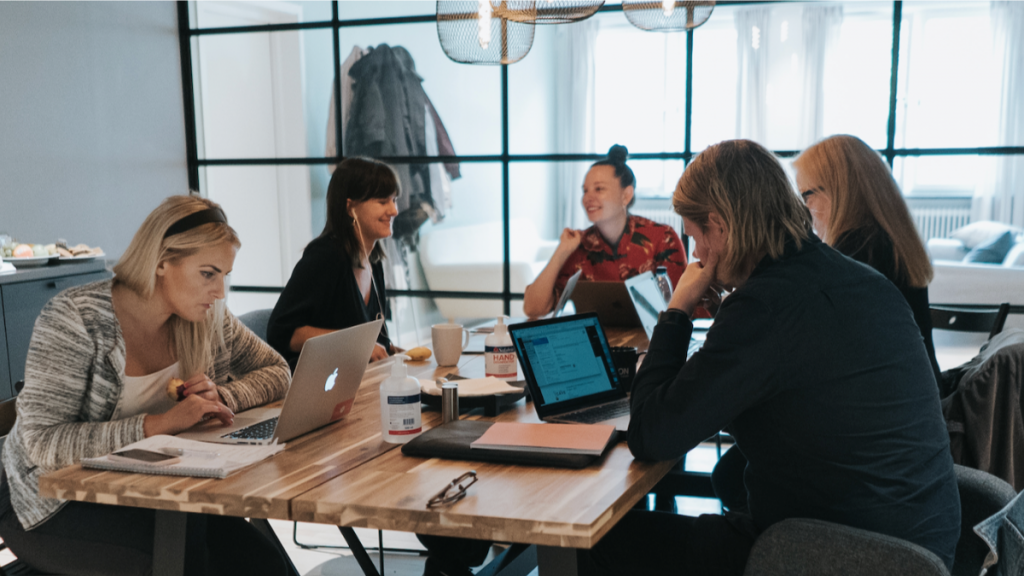 Apply for Internship
Do you want to get a unique insight into the Nordic short and documentary film industry? Do you have a burning passion for planning events or communication and love working with people? Or are you interested in learning from the best in pitching, matchmaking and financing of documentaries?

We are now accepting applications for internships at Nordisk Panorama Film Festival, Market and Forum. Be part of the top professional team behind Nordisk Panorama 2023 and send us your application!

Find out more
Nordic Award Winners
Nordic short films and documentaries take home awards all over the world. Check out the  award winners here. If your film receives an award, please let us know.