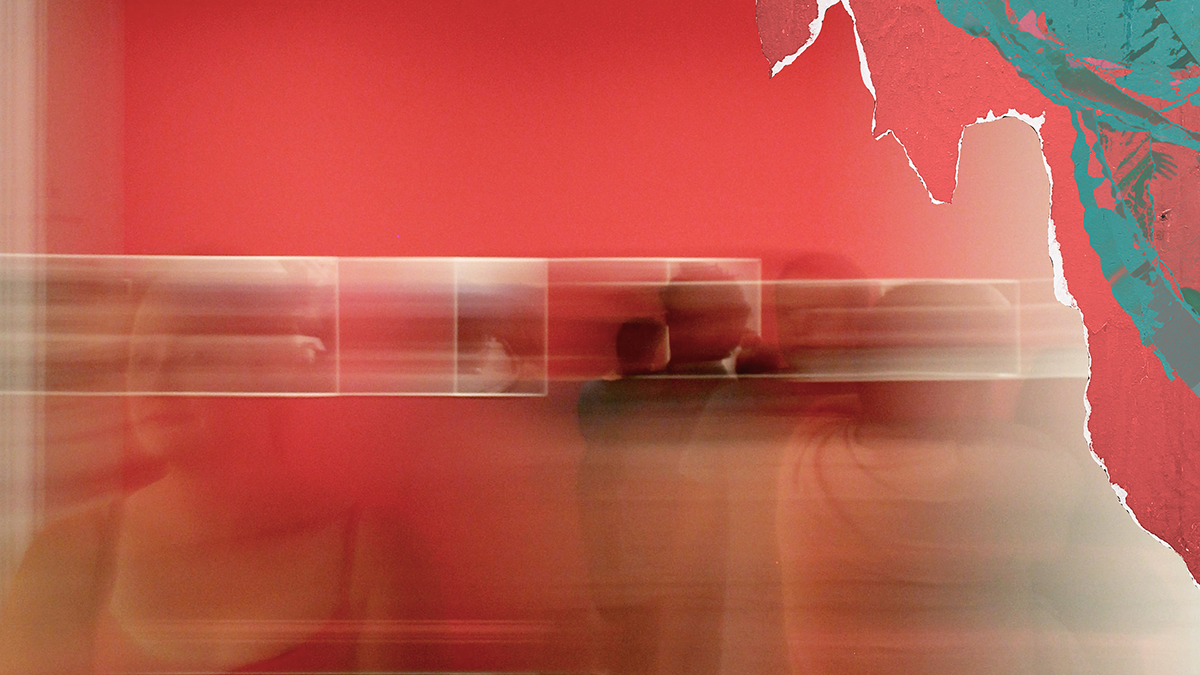 Making an Impact – Marketing and PR for Documentary Filmmakers
---
Come to the event:
Sunday, 24 September, 14:30
Scandic Triangeln
Only open for accredited guests.
What can producers and filmmakers do to ensure their documentary projects generate as much impact as possible on the market and with audiences world-wide? How can you put together a strong marketing and communication plan for your documentary? And how can you develop strong positioning and translate it into efficient and impactful PR texts and marketing materials? Marketing consultant and international publicist Laurin Dietrich (WOLF Consultants, Berlin) will share insights and strategies for documentary filmmakers and will be available for questions afterwards.
Arranged in collaboration with the Baltic and Nordic Creative Europe Desks.