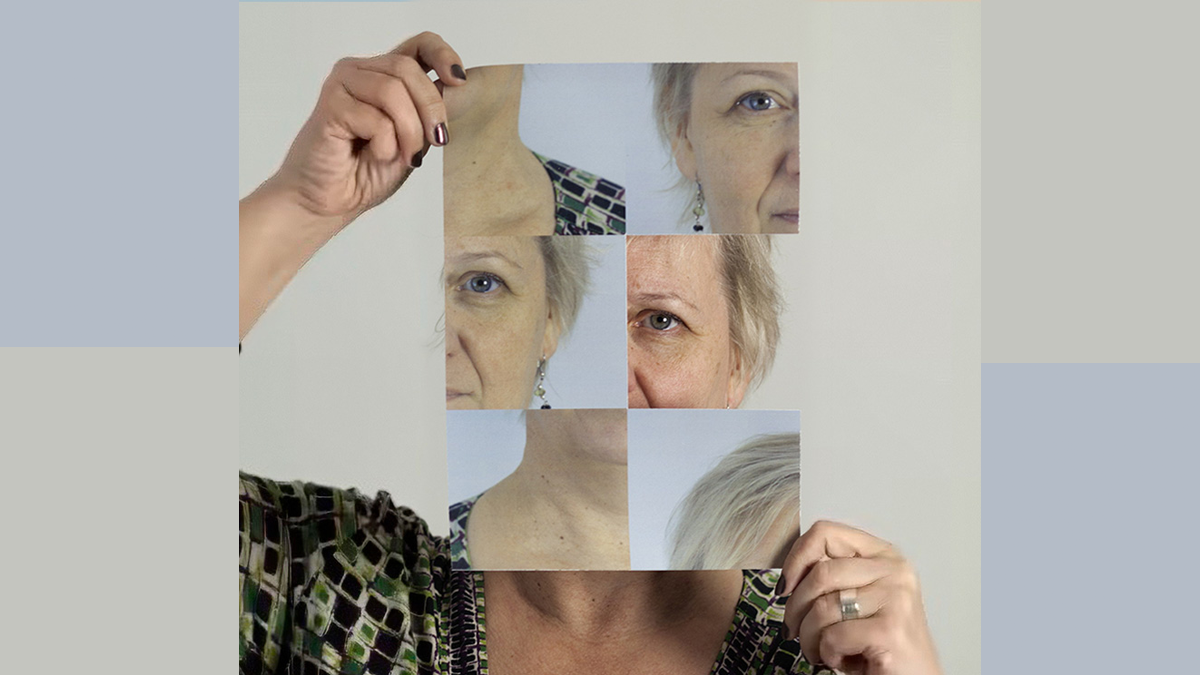 Masterclass: Sari Volanen
---
Come to the event:
Sunday, 24 September, 10:00
Scandic Triangeln
Join us on a journey of short films with Sari Volanen at the helm. It will be a trip down memory lane, a discussion on the current climate for short film and maybe even a peek into the future. We will (re)visit trends and tendencies throughout the last five decades, investigate the strength and perseverance of the short film community, get an insight into what a commissioner is looking for and whether it has changed over time – and most likely get an anecdote or two along the way.
Sari Volanen is commissioning editor at Yle (Finnish Broadcasting Company) where she works at Yle's Film Team producing short films. She started at Yle in 1987 and since 1999 she has been in charge of the strand Uusi Kino (New Cinema) on the Yle Teema channel. The main focus of the strand is on cinematic, surprising, original and quirky short films.
Moderator: Jing Haase / The Swedish Film Institute