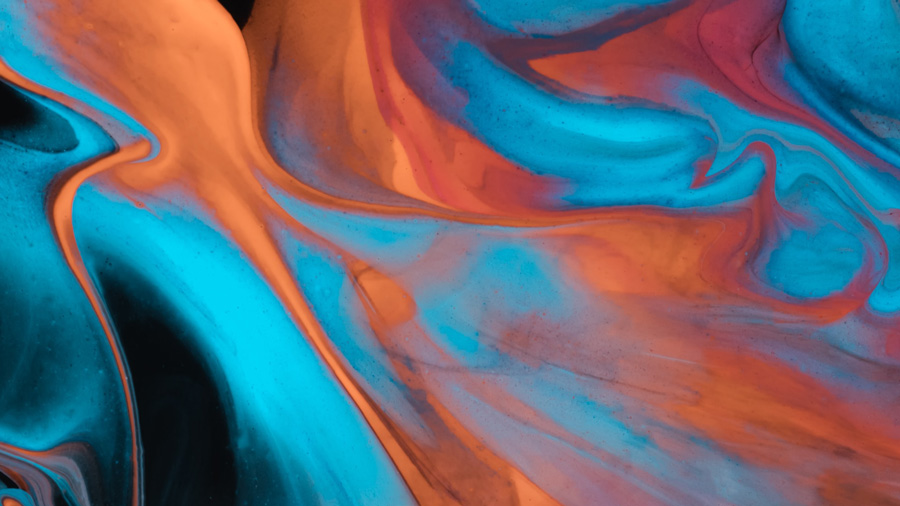 Nordic Rough Cuts
Monday 26/9 15:00 – 16:30 Scandic Triangeln
In this session, two Nordic documentary film projects at a rough-cut stage allow us to take a peek into their editing room. Each project will present approximately 20 minutes of visuals and will identify some issues/challenges/problems they have with the narrative in their material.
A panel of three industry professionals and experienced editors will give live feedback and constructive suggestions about how to solve the issues. This is a unique chance for creative documentaries seeking specific feedback and advice on their most up-to-date rough cut and a generous opportunity for the audience to tag along during the editing process.
Projects:

The Recovery Channel
By director/producer Ellen Ugelstad and creative producer Tonje Alice Madsen
Part drama, part first person narrative, part documentary and part satire, The Recovery Channel we created a fictional TV channel solely devoted to presenting news about human rights, mental Health and coercion in psychiatry. It ́s anchored by, Randi and Omar, and presents reports, guests in studio, sports and cultural features. We follow the editorial meetings and Randi's life outside the broadcast, trying to help her little sister Ylva. The media is seldom nuanced enough in the presentation of mental illness.The Recovery Channel is thus a film that scrutinizes and comment the news format.
Out of Place
By director Mohammed Al Majdalawi and producers Manolo Diaz Rämö & Beatrice Pourbagher Garcia 
A coming of age story about four Palestinians dabke dancers from Jabalia refugee camp, who now live in Europe. Filmed throughout 20 years, the film explores dabke and how its meaning and importance changes for the characters – from resistance of the occupation in Gaza to the struggle to revive their cultural heritage in exile.
Panel:
Erik Bäfving
Matti Näränen
Gitte Hansen
Moderator:
Mikael Opstrup