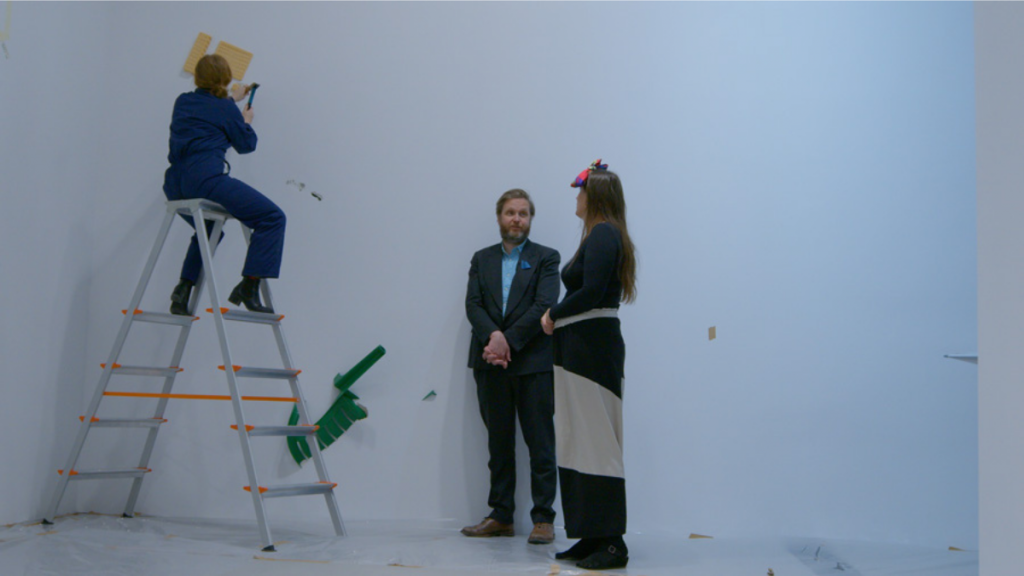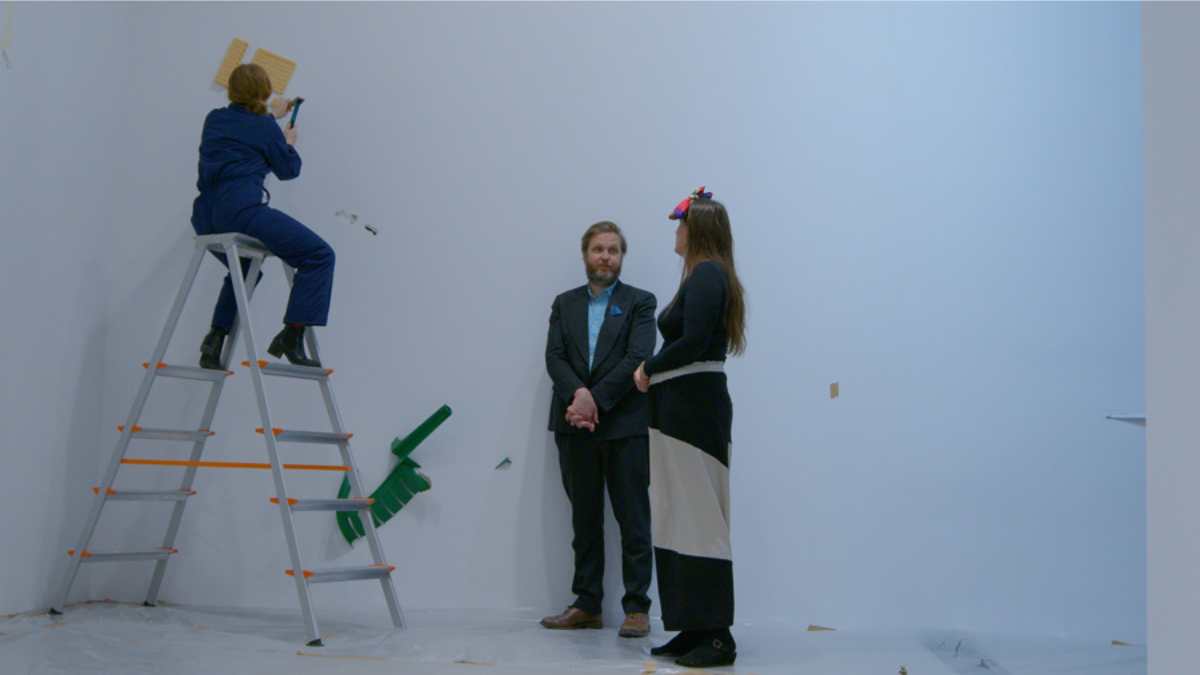 Soviet Barbara, the Story of Ragnar Kjartansson in Moscow
Soviet Barbara, sagan um Ragnar Kjartansson í Moskvu
In December 2021, Icelandic art celebrity Ragnar Kjartansson opened a Russian oligarch's museum by re-staging the American soap "Santa Barbara" live. This avant-garde critique of the post-Soviet empire played out on the eve of Putin's invasion of Ukraine.
Free entrance to Louisiana
To acknowledge the invaluable contributions of Ragnar Kjartansson to the contemporary art scene, Louisiana is generously offering everyone who purchases a ticket to this screening free entrance to Ragnar Kjartansson's exhibition at Louisiana Museum of Modern Art.

Remember to save your ticket from the screening to show at Louisiana. The deal is valid only until 22 October, when their exhibition concludes.
---
See the film:
Soviet Barbara, the Story of Ragnar Kjartansson in Moscow + Q & A
Sunday, September 24th, 15:30
Cinema Panora, Salon 3
Director(s): Gaukur Úlfarsson
Producer(s): Gaukur Úlfarsson, Guðrún Olsen, Guðni Tómasson, Kristín
Ólafsdóttir & Freyr Árnason
Cinematography: Hákon Sverrir Sverrisson & Magnús Ingvar Bjarnason
Editing: Elistabet Ronaldsdóttir & Sigurður Kristinn Ómarsson
Sound: Kári Jóhannsson