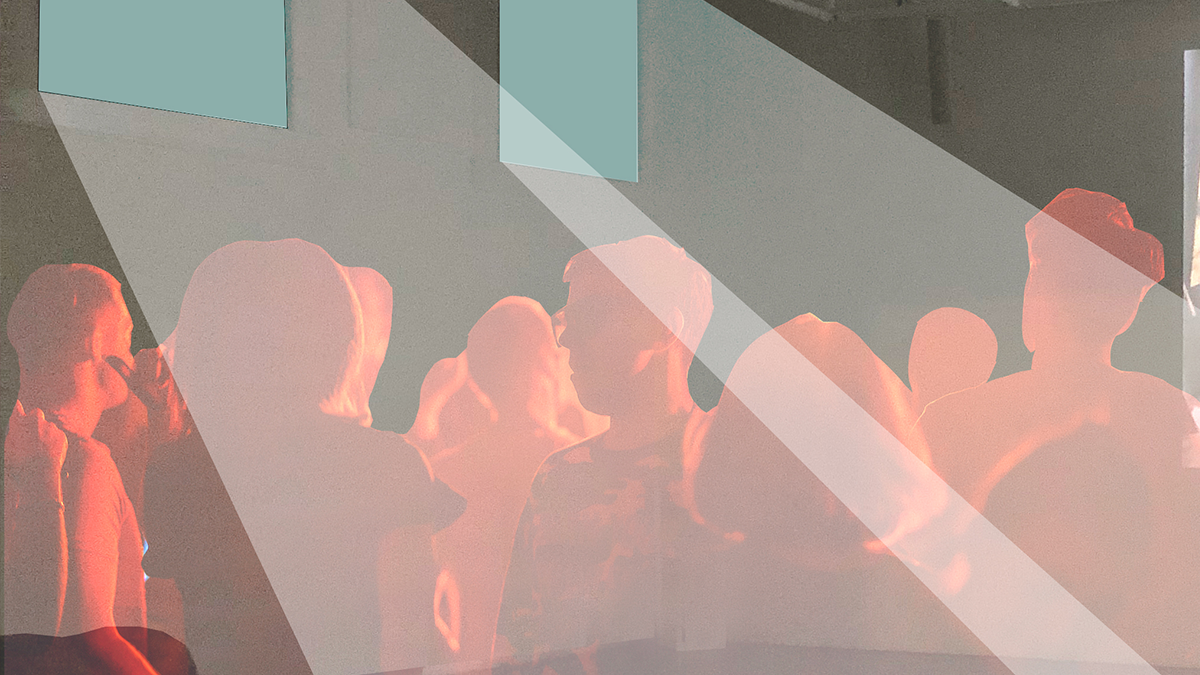 Town Hall: Who Needs Original Thinking?
---
Come to the event:
Sunday, 24 September, 18:00
Scandic Triangeln
Only open for accredited guests.
Once again we gather to ask ourselves where we are and how we are doing as an art form, as an industry and as a community. Are we in the Golden Age or the Corporate Age of Documentary Filmmaking, as the first Town Hall keynote speaker Simon Kilmurry asked back in 2021? Are we in the full-blown winter that Kjetil Lismoen warned us about as last year's keynote speaker, or is spring on its way, as NFI Head of Section Artistic Assessment Silje Riise Næss promised?
In a world inundated with bite-sized reality on screens 24/7 and with AI blazing away, is there anything new to be said? How does documentary filmmaking avoid being appropriated by the reproductive machine, giving audiences what they already signed up for rather than what they didn't know they wanted? How are we all responsible for daring to broach new horizons rather than sunning ourselves on the shore? What do you say, filmmakers? Film institutes? Public broadcasters?
Moderator:  Karolina Lidin / Nordisk Film & TV Fund
Speakers: Piotr Winiewicz, Mads Damsbo, Ulla Simonen & Carsten Aanonsen