2023 Nordic Documentary Producer Award Nominees
The Nordic Documentary Producer Award is our newest award category created to acknowledge the invaluable role of the producer within documentary filmmaking. Each Nordic directors' guild has nominated a singular outstanding producer to be in contention for the 10.000 € prize at this year's festival. Read on to see the nominees from each country and excerpts from the directors' motivations.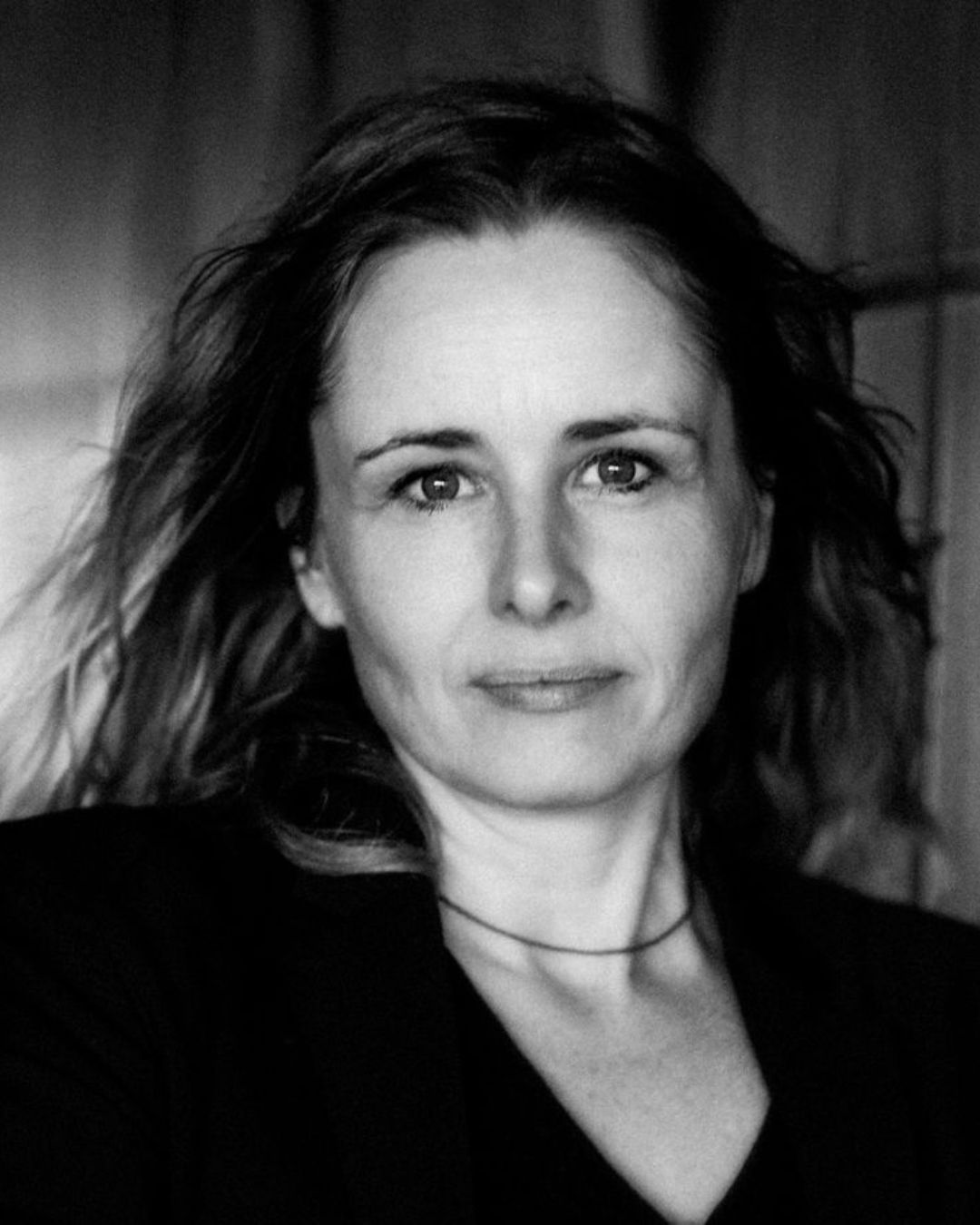 Monica Hellström, Denmark.
Motivation
"Monica Hellström has paved the way for stories that give a voice to those who do not normally have one – always with empathy and integrity. She has taken on the challenges with contagious joy and a drive that spreads throughout her productions. Several deep director collaborations have taken place, which have resulted in the production of some wildly ambitious films like A House Made of Splinters, Forget Me Not and Flee."
Timo Korhonen, Finland.
Motivation
"Timo Korhonen is a dedicated professional with a profound and warm approach that shows a deep understanding and appreciation of the art of documentary film. He took a bold challenge in producing a documentary musical that takes a stand on current societal phenomena and is not afraid of using tools of fiction. Ruthless Times – Songs of Care skilfully dismantles an abstract topic, the crisis in elderly care, while engaging the audience emotionally. The film explores the possibilities of the documentary form in a unique way, with the producer's contribution being remarkable in the creative process."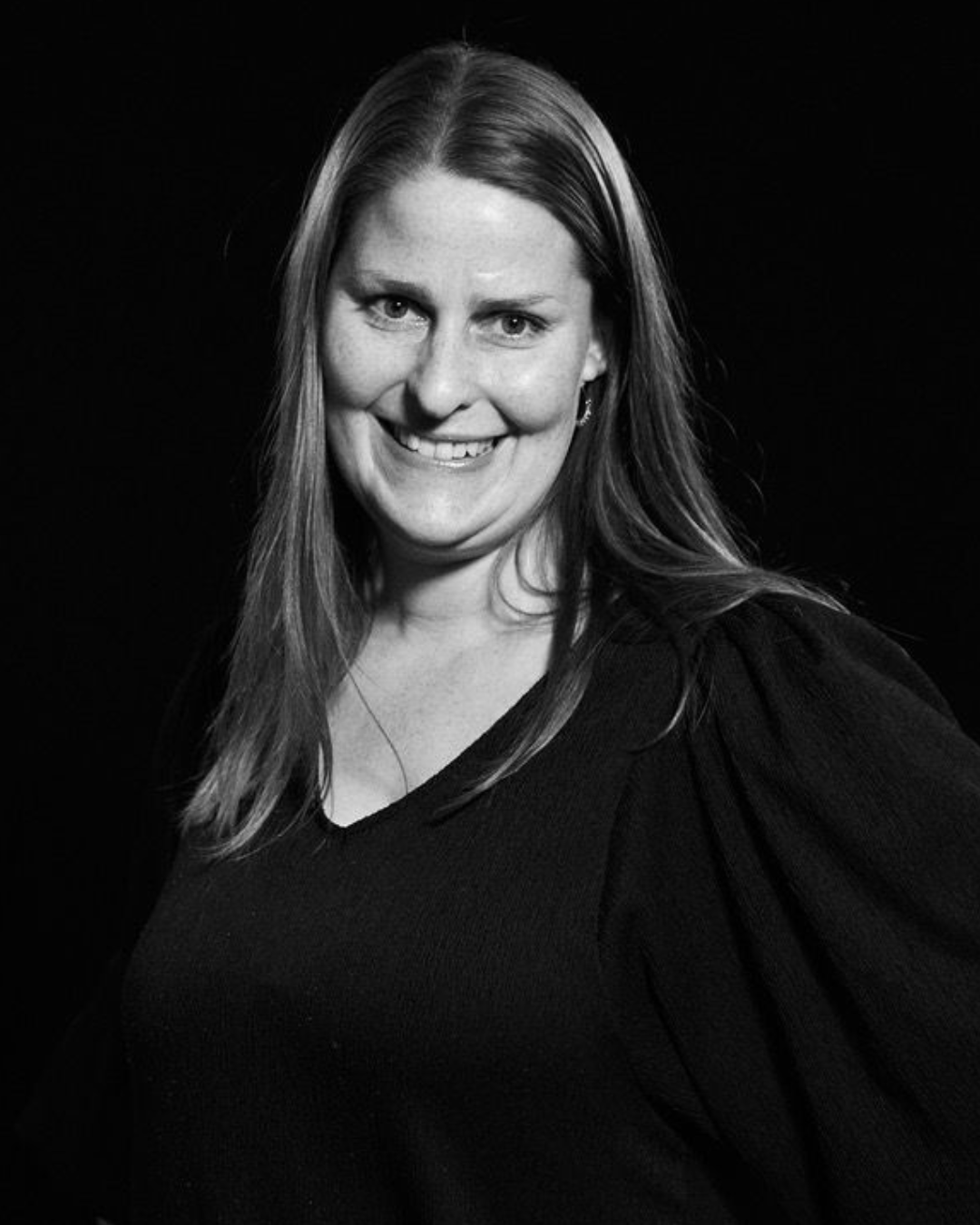 Heather Millard, Iceland.
Motivation
"Heather Millard has supported inexperienced Icelandic filmmakers as a mentor and collaborator during the process, using her vast knowledge, warmth and generosity to guide them as well as working with established directors. She challenges herself with each project and has often taken a chance on relatively inexperienced filmmakers supporting them in their first films to succeed. Her impressive career and list of produced documentaries includes films like Band, Of Good Report, and YARN."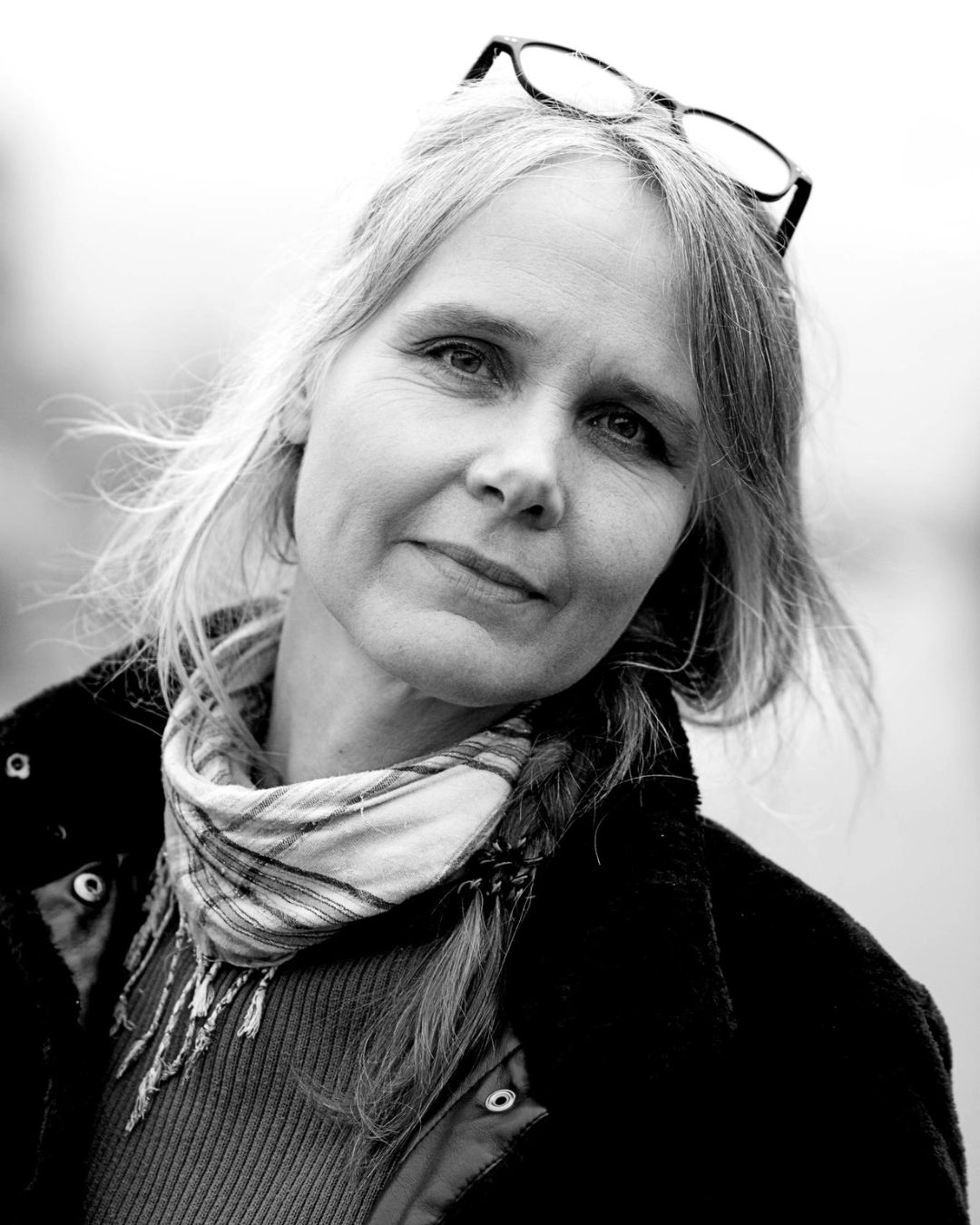 KriStine Ann Skaret, Norway.
Motivation
"KriStine Ann Skaret is nominated for her commitment, courage, will and ability to create director-driven creative documentaries with an exciting bouquet of filmmakers. She creates space in film productions for directors to experiment and explore innovative ideas and invests in new and young directing talents. KriStine Ann Skaret shows that it is possible to think alternatively and to challenge the genre, thereby making an important contribution to developing the Scandinavian documentary film as an art form."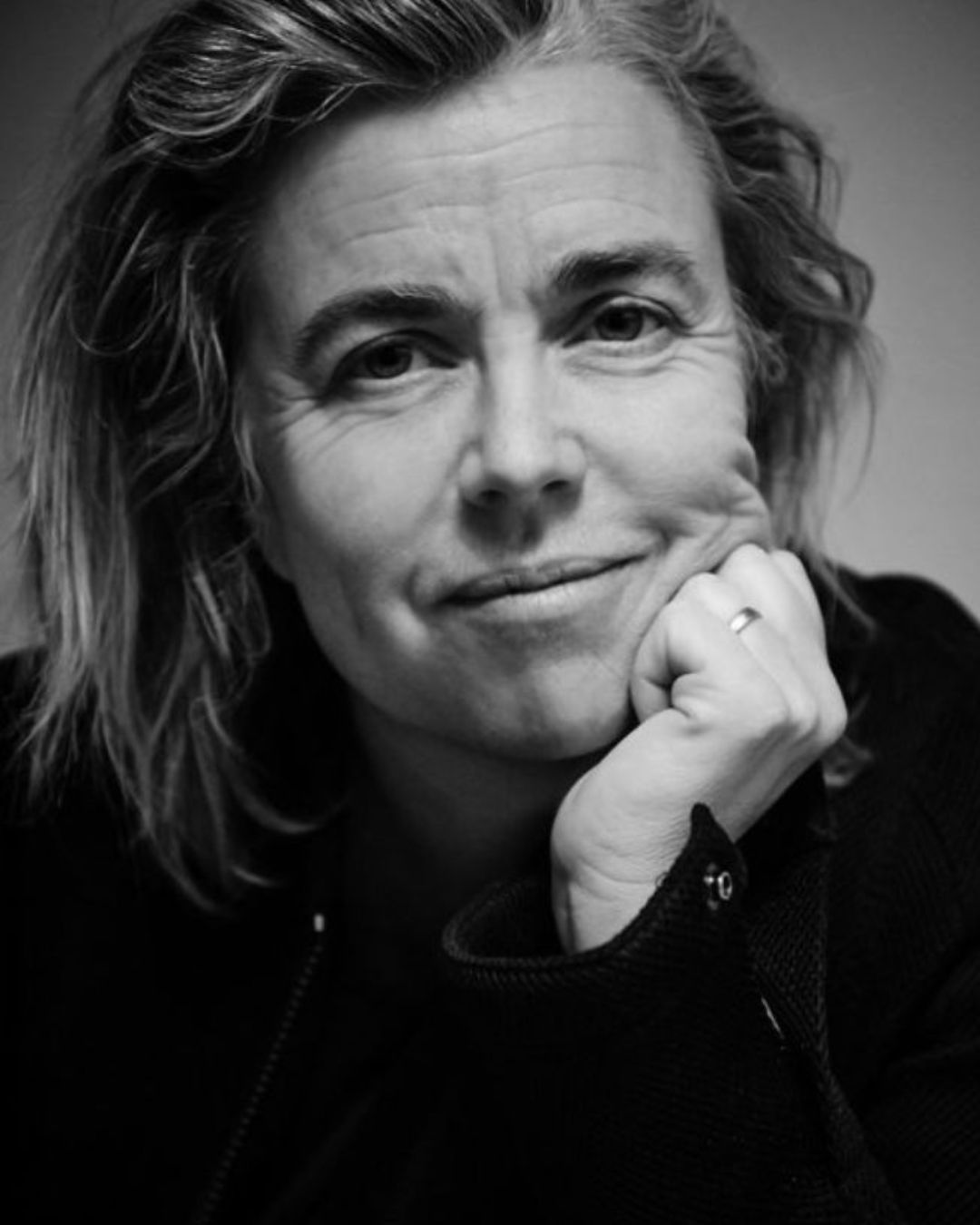 Stina Gardell, Sweden.
Motivation
"With unique determination, tenacity and assurance, Stina Gardell has developed world class Swedish documentaries for years. With consistent artistic vision and penchant for tuning into what the audiences are interested in, she has created a strong signature brand. Stina has contributed immensely to the Swedish documentary field with films like I am Ingrid, The World's Most Beautiful Boy and The Nun."
The Nordic Documentary Producer Award is graciously sponsored by the Danish Producers' Association, Virke Norwegian Producers Association, Audiovisual Producers Finland (APFI), the Finnish Documentary Guild, Filmproducenternas Rättighetsförening (FRF), and the Icelandic Filmmakers Association.