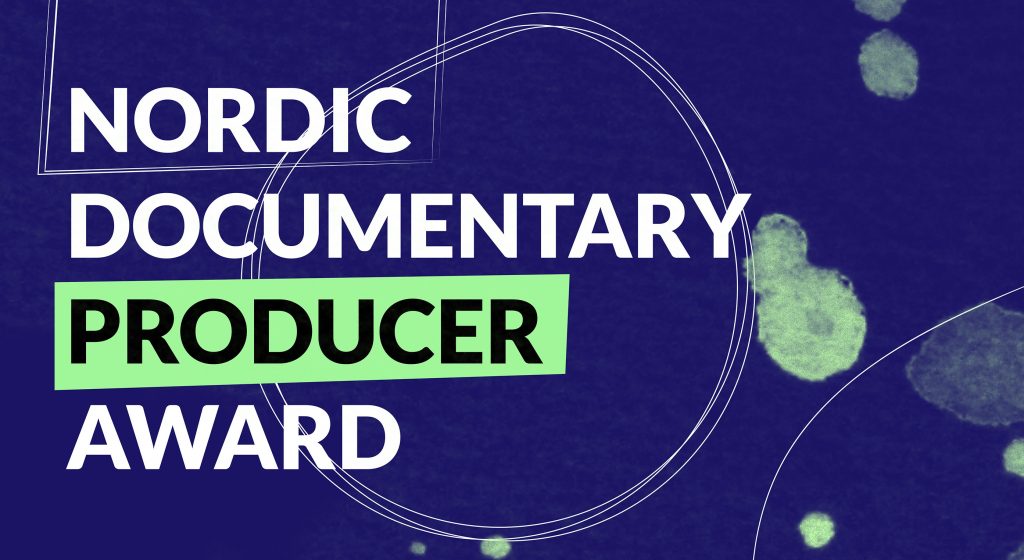 Nordisk Panorama launches first pan-Nordic documentary producers award
We're excited to announce the launch of Nordisk Panorama's first annual Nordic Documentary Producer Award at the 2023 edition of the film festival. The award is a pan-Nordic initiative sponsored by six of the foremost member associations within the Nordic film industry and has been created to acknowledge the invaluable role of the producer within documentary filmmaking.
The Nordic Documentary Producer Award will be given to a producer whose leadership, courage and willingness to take risks has helped ensure the development of emerging talents and progressed documentary as an art form. The award winner will be revealed at the annual Nordisk Panorama Awards Gala in Malmö, Sweden and receive a prize sum of 10,000 euro.
One producer from each of the five Nordic countries will be nominated based on work completed within the previous five years. As nominations will be coordinated by the national directors' guilds, the award is a unique opportunity for directors to honour the producers who have supported them in realising their creative vision.
By establishing this award, Nordisk Panorama is proud to both deepen pan-Nordic cooperation within the film industry and celebrate documentary producers' achievements throughout the region. With representatives from each of the Nordic countries, the Nordisk Panorama board will collectively choose the award winner.
Sponsored by: