Opening Films 2020
The Nordisk Panorama Film Festival 2020 takes off on Thursday 17 September. We invite you to take part in a magical online Opening Night with a live streamed Opening Ceremony from your very own couch. This is the start of a ten days celebration of the best Nordic documentaries and short films.
Opening films this year are the documentary Lady Time (Neiti Aika) by Elina Talvensaari and animated short film Something to Remember (Något att minnas) by Niki Lindroth von Bahr.
Lady Time
Neiti Aika
Filmmaker Elina Talvensaari gets to know the previous occupant of her new home, an old woman who died alone with no one to remember her. Everything she owned from books to furniture remained in the apartment and was passed on to Elina. What if Elina was to throw everything out? Worried that this would obliterate the old woman, Elina tries to find out who she was. What gives life meaning? And what happens to that meaning after a person's death?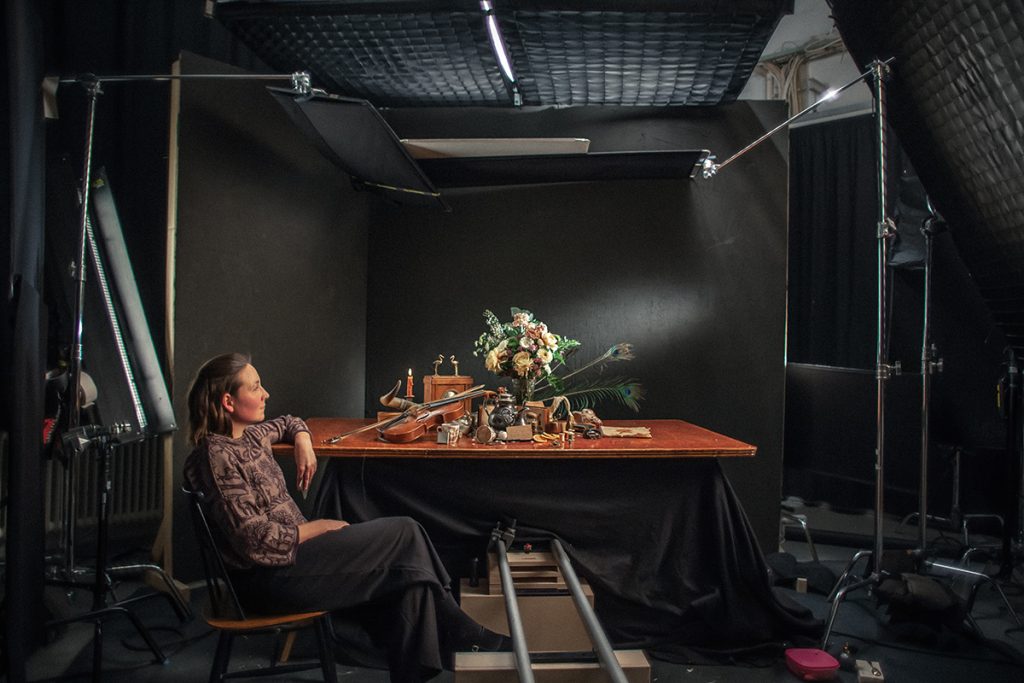 "Lady Time is an unassuming, but very precious gem! Finnish director Elina Talvensaari intelligently connects her own young life to that of Sirkka-Liisa, the previous resident of the apartment she just bought. With mathematical precision, the use of great cinematic tools and with a unique and genuine interest Elina Talvensaari effectively and movingly connects a past life with the present," says Martijn te Pas and Cecilia Lidin, programmers for the documentary section of the festival.
Elina Talvensaari is an anthropologist-turned-filmmaker from Helsinki, Finland. She is deeply in love with images, but the background in anthropology is often present in her films as a distant gaze questioning our own thoughts and habits. Her short documentary How to Pick Berries premiered in Venice IFF, and Purity and Danger won Critics' Choice Award at DocPoint Helsinki Documentary FF.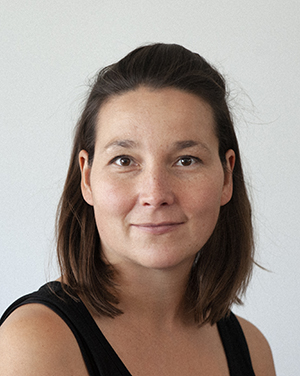 "It makes me so glad that a story of an unknown, ordinary woman gets to be chosen to open the Nordisk Panorama Film Festival. The world is full of stories of oh-so-important men and their extraordinary thoughts and feelings and I think this is a sign, among many others, that the world is changing. Other types of stories are coming through," says Elina Talvensaari.
Something to Remember
Något att minnas
A lullaby before the great disaster. Two pigeons visit a zoo without animals; a snail has a doctor measure his blood pressure; and something goes terribly wrong at the CERN laboratory. Six moments from our age, like memories of a world we leave behind.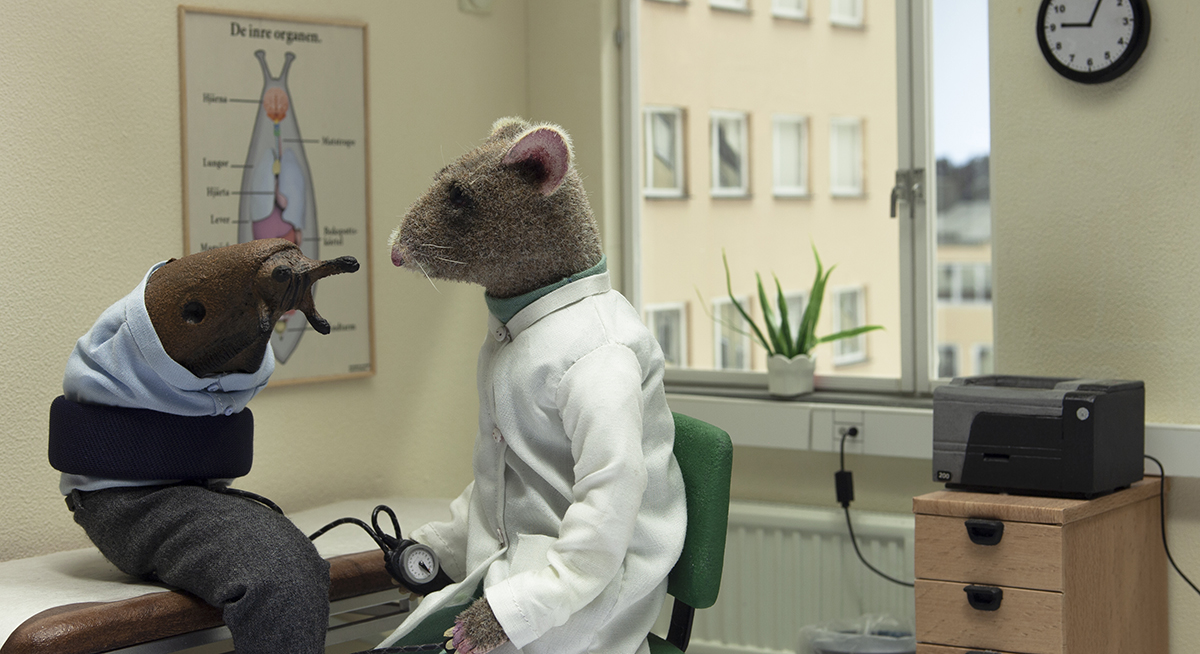 "Following on from her previous film The Burden (2017) (which won over 80 awards around the world), this new musical comedy, starring her signature hand-crafted puppets, pursues her exploration of our human condition through a series of witty and ominous scenes that resonate with our times. We are also delighted to welcome Niki Lindroth von Bahr to this year's festival for an online conversation and retrospective of her work," says Sam Groves and Lucile Bourliaud, programmers for the short film section.
Niki Lindroth von Bahr is an artist and animation director based in Stockholm, Sweden. She is represented as an artist by Stene Projects Gallery in Stockholm and as a director by Nexus Studios in London. Niki is also a costume designer and has been working for artists like Fever Ray and David Bowie. Her award winning short films The Burden (2017), Bath House (2014) and Tord and Tord (2010) have been screened at festivals like Cannes, Berlinale, Toronto and Sundance Festival.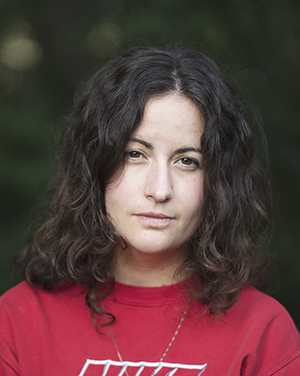 "I wrote the script when I was on parental leave with my newborn baby. It became a sort of apocalyptic lullaby that came to me in the strange, half-awake state that I was in. It's a great honour for me to have the film opening the Nordisk Panorama Film Festival, it makes me really happy," says Niki Lindroth von Bahr.