Online Exclusives
These talks, events and masterclasses can be watched online. Check the full programme for release dates and find more info at the "events & talks" section of the streaming platform 17-27 Sep.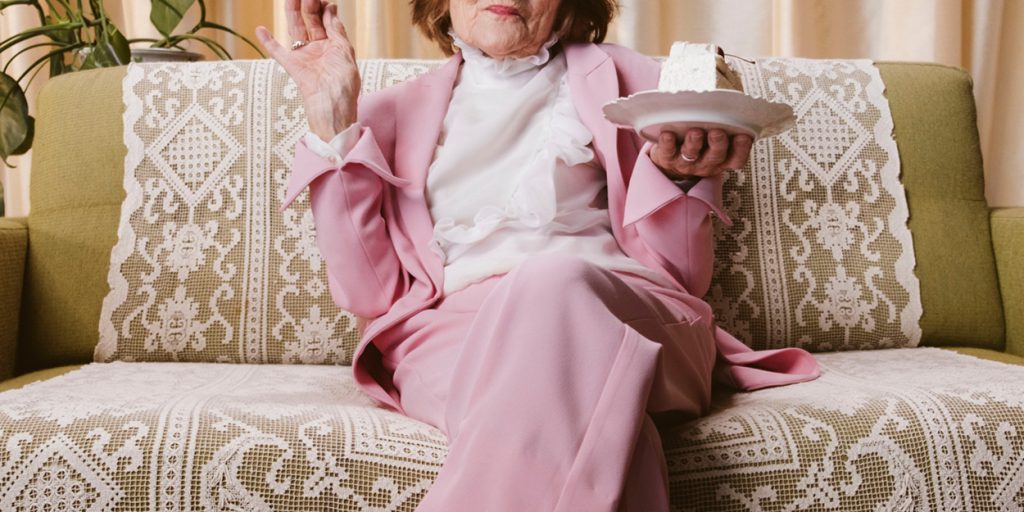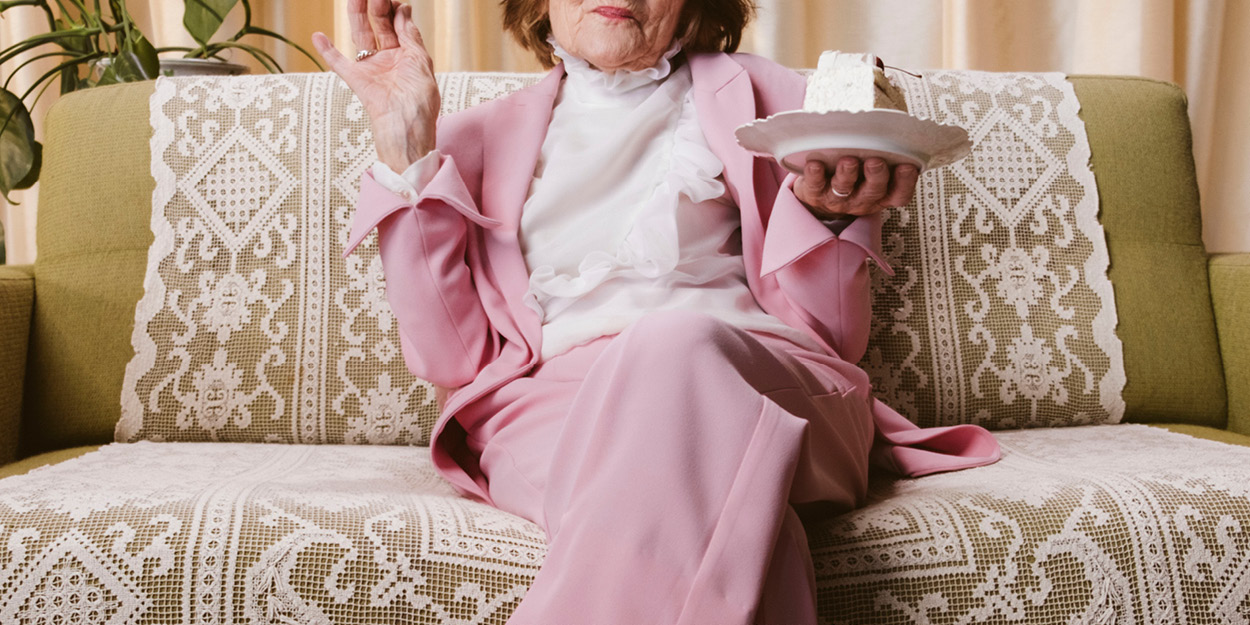 This year we invite you to take part from your couch in a magical online Opening Night the 17 September, with a live-streamed Opening Ceremony. This is the start of a 10-day celebration of the best Nordic documentaries and short films.
Livestream 17 Sep 20.00 | Watch online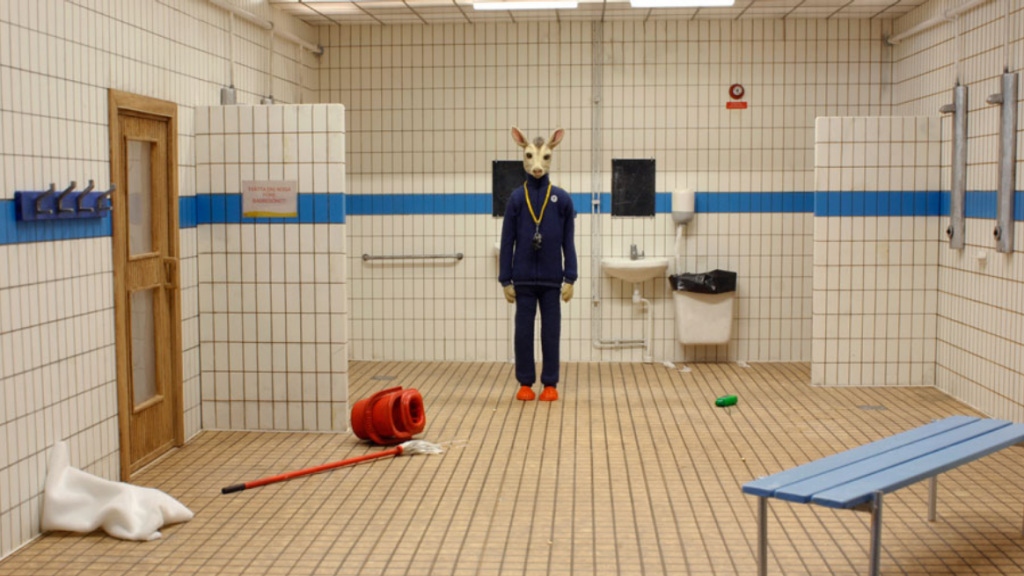 Niki Lindroth von Bahr has been involved in the creation of some of the very best shorts from the Nordic countries in recent years, and has picked up more awards at festivals than she probably knows what to do with (her short The Burden accumulated 82 alone!). She's currently working on a new Netflix production, and we catch up with her on the set to hear about her career to date, creative processes, and what makes her tick.
Masterclass online release 20 Sep | Watch retrospective online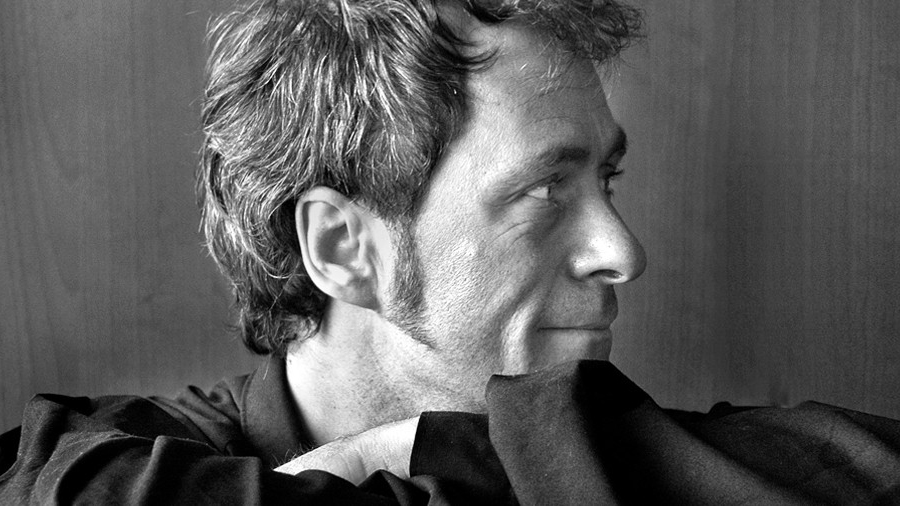 This masterclass with clips from Darwin's Nightmare, We Come As Friends and Epicentro will be a journey through Hubert Sauper's full body of work, in conversation with the world-renowned director himself. He has a unique insight into the position of the "alien eye" when creating thought-provoking art and encouraging viewers to make their own connections while experiencing surreal slices of life.
Masterclass online release 23 Sep | Watch retrospective online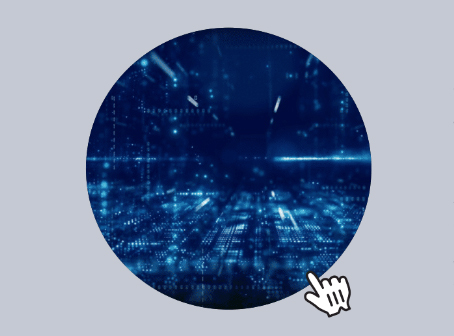 Welcome to a panel discussion about the effects of Corona through the perspectives of Film festivals, markets and the filmmakers experience when launching a new film or project.
Has the role of festivals changed? What possibilities has these new digital or hybrid formats opened up? Can you still sell your film following a digital premiere?
Watch online from 24 Sep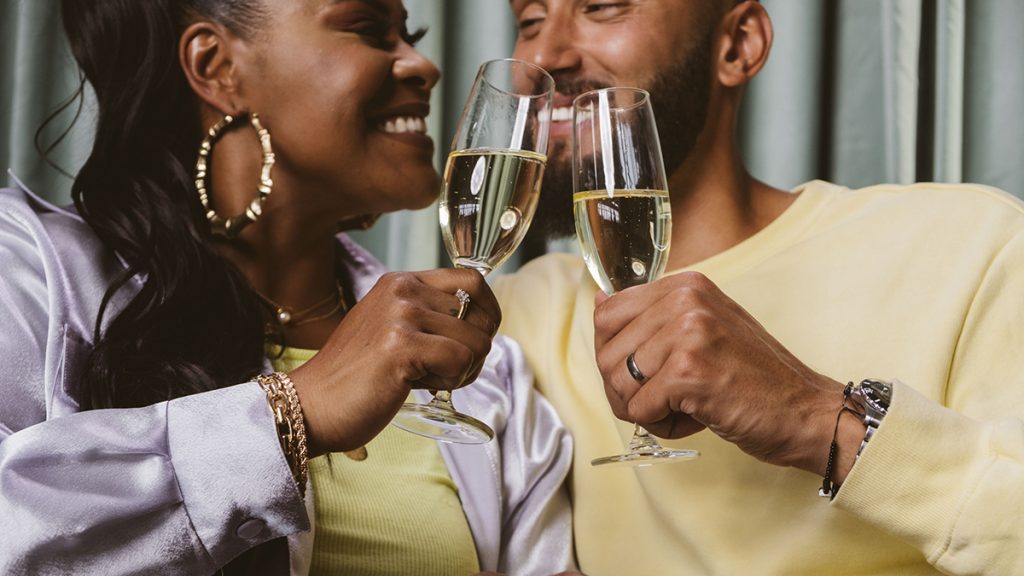 On Thursday 24 September, we celebrate the best Nordic documentaries and shorts with the annual Nordisk Panorama Award Gala. Five prestigious awards are handed out and you are invited, wherever you are. Put some drinks on ice, prepare your gala dinner and invite friends on your couch.
Watch online from 24 Sep