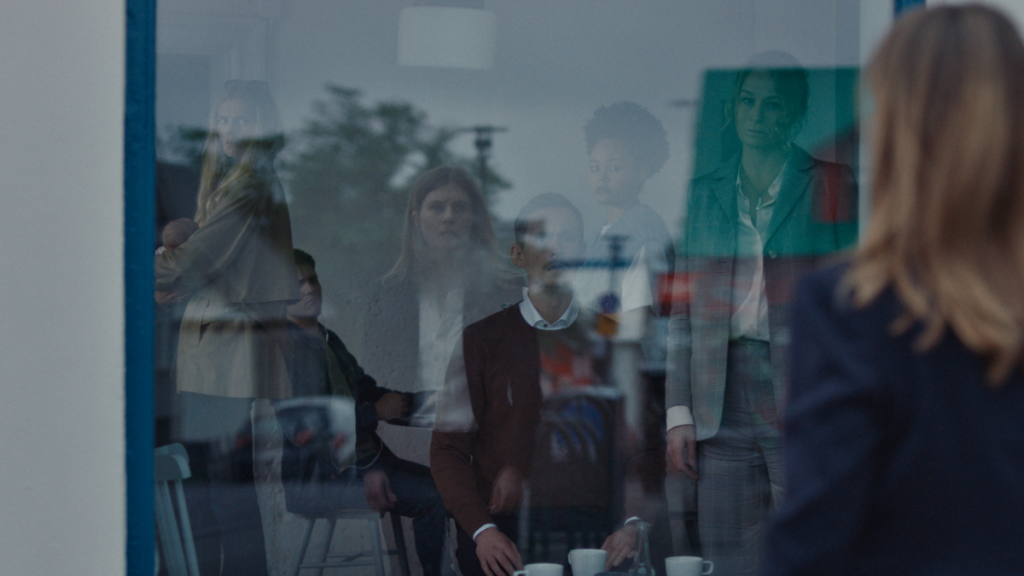 Beyond the Veil
Best Nordic Short Film Package
Get ready for a mind-bending ride; this programme invites you to dive deep into the messy and beautiful world of both human and supernatural existence. This programme has got it all, from Arne's wild road trip with Death (Arne Meets Death) to the disruption of harmony in the animated Nun or Never! The brilliantly observed Fár sees a meeting disrupted by a seagull flying into a window which leaves lasting effects on one of the characters, and the mysterious and creepy Night Stop follows a teenage boy's eerie journey home in which he encounters some otherworldly figures. Brace yourself for a cinematic exploration that sparks contemplation and leaves a lasting impression.
---
See the film:
Beyond the Veil + Q&A
Saturday, September 23rd, 16:00
Cinema Panora, Salon 3
Beyond the Veil + Q&A
Sunday, September 24th, 10:00
Cinema Spegeln, Salon B
Purchase of breakfast screening tickets required for accredited and non-accredited guests.