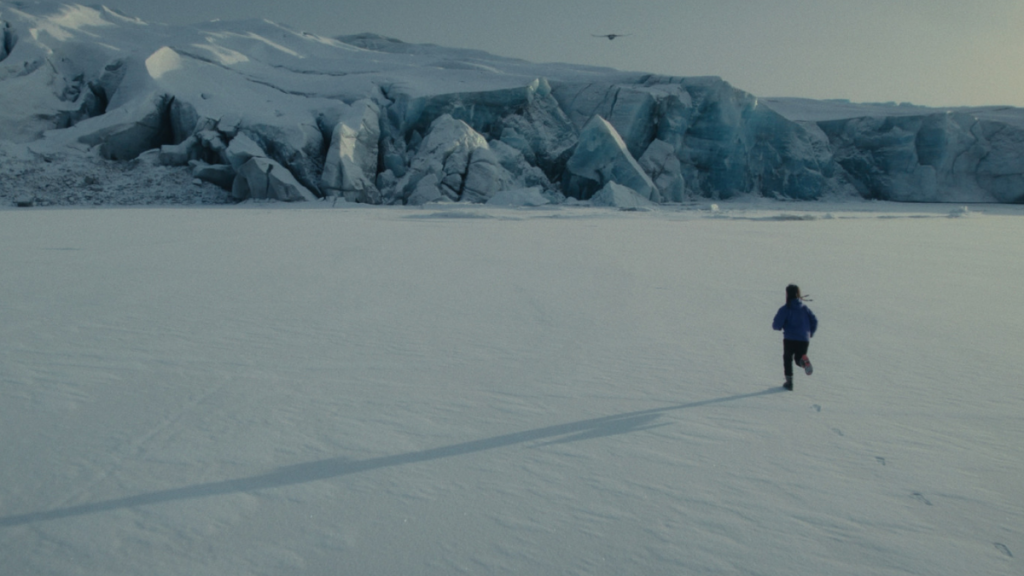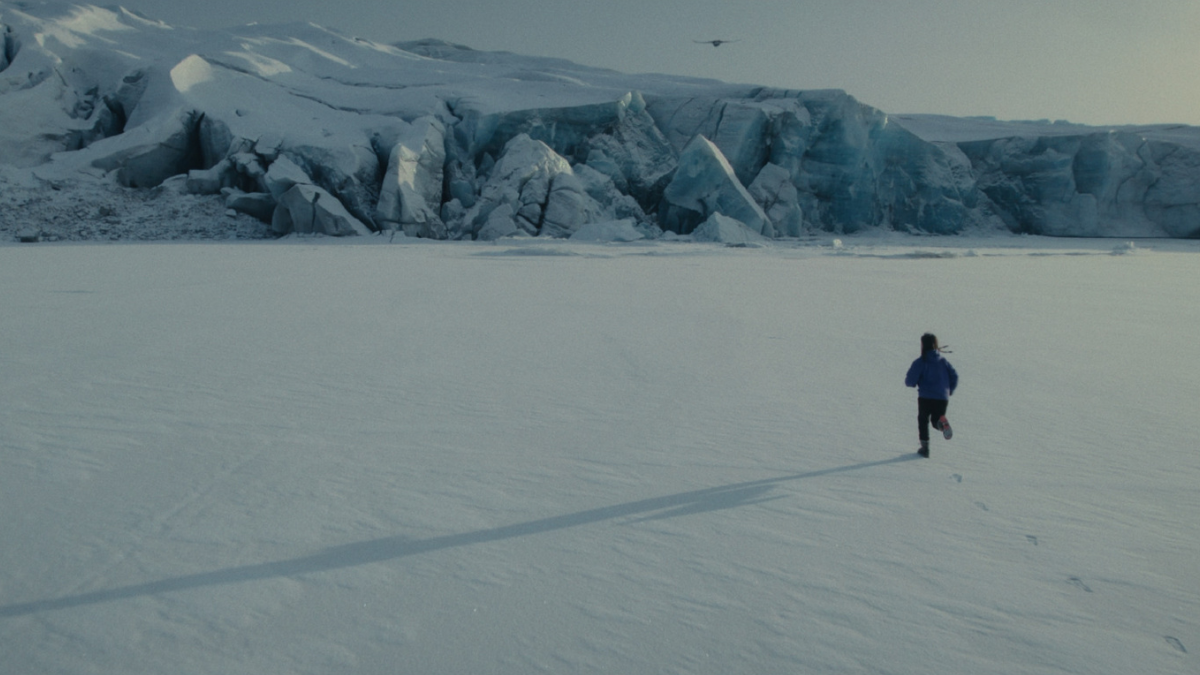 Sifting Shadows
Best Nordic Short Film Package
Embark on a captivating journey through this short film programme that explores personal narratives and cultural dynamics. Beginning with A Piece of Work, which sees director Deniz Eroglu turn traditional filmmaking on its head by re-enacting the process of making one of his previous films, shedding light on cultural clashes and artistic self-criticism. A Home on Every Floor takes us back to late 1990s Oslo, where Hanna Asefaw reflects on community, diversity and the impact of housing policy in Norway at that time. And in the heartbreakingly poignant After Mourners, director Hanna Högstedt delves into her family's loss and the fear of inherited grief through a blend of live action and animation.
---
See the film:
Sifting Shadows + Q&A
Sunday, September 24th, 18:00
Cinema Spegeln, Salon A
Sifting Shadows + Q&A
Saturday, September 23rd, 10:30
Cinema Spegeln, Salon C
Purchase of breakfast screening tickets required for accredited and non-accredited guests.