Nordisk Panorama Special Offers: Free Louisiana Entrance and 3 for 2 Passes
With the 2023 festival less than 2 weeks away, we are delighted to bring you 2 not-to-be-missed deals. Keep reading to find out what they are.
The 34th edition of Nordisk Panorama Film Festival takes place in Malmö from 21–26 September. View all of our festival offerings here.
---
Free Entrance to Louisiana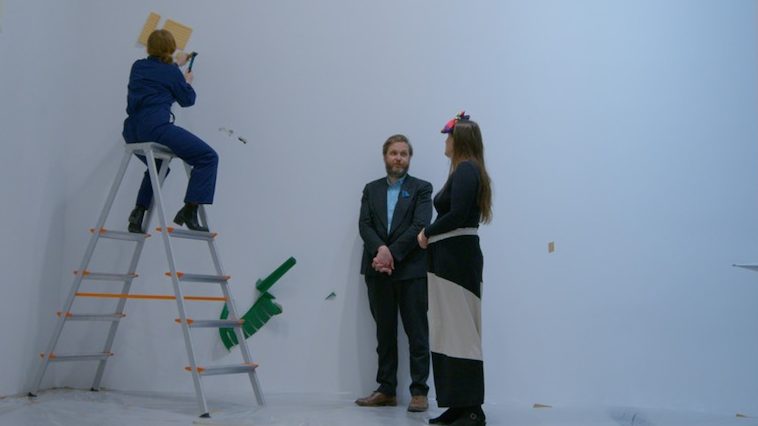 Soviet Barbara, the Story of Ragnar Kjartansson in Moscow by Gaukur Úlfarsson
Calling all art lovers! To acknowledge the invaluable contributions of Ragnar Kjartansson to the contemporary art scene, Louisiana is generously offering everyone who purchases a ticket to our screening of Soviet Barbara, the Story of Ragnar Kjartansson in Moscow free entrance to Ragnar Kjartansson's exhibition at Louisiana Museum of Modern Art.

Get the full Kjartansson experience this autumn! After our screening, head to the other side of the Öresund for Louisiana's must-see exhibition on the contemporary art superstar. Remember to save your ticket from the screening to show at Louisiana.

Free entry to Louisiana deal is valid only until 22 October, when their exhibition concludes.
Purchase tickets to Soviet Barbara, the Story of Ragnar Kjartansson here.
---
Photo: Niklas Gyberg Ivarsson
Already planning on seeing a bunch of films? We've got a festival pass for film lovers who want the best bang for their buck. With our 3 for 2 pass, you can see 3 film screenings for the price of 2. Find out how to buy your festival pass here. For any questions regarding the deal, contact ticket@nordiskpanorama.com.

Don't know what 3 films to pick? We're more than happy to give you a nudge in the right direction.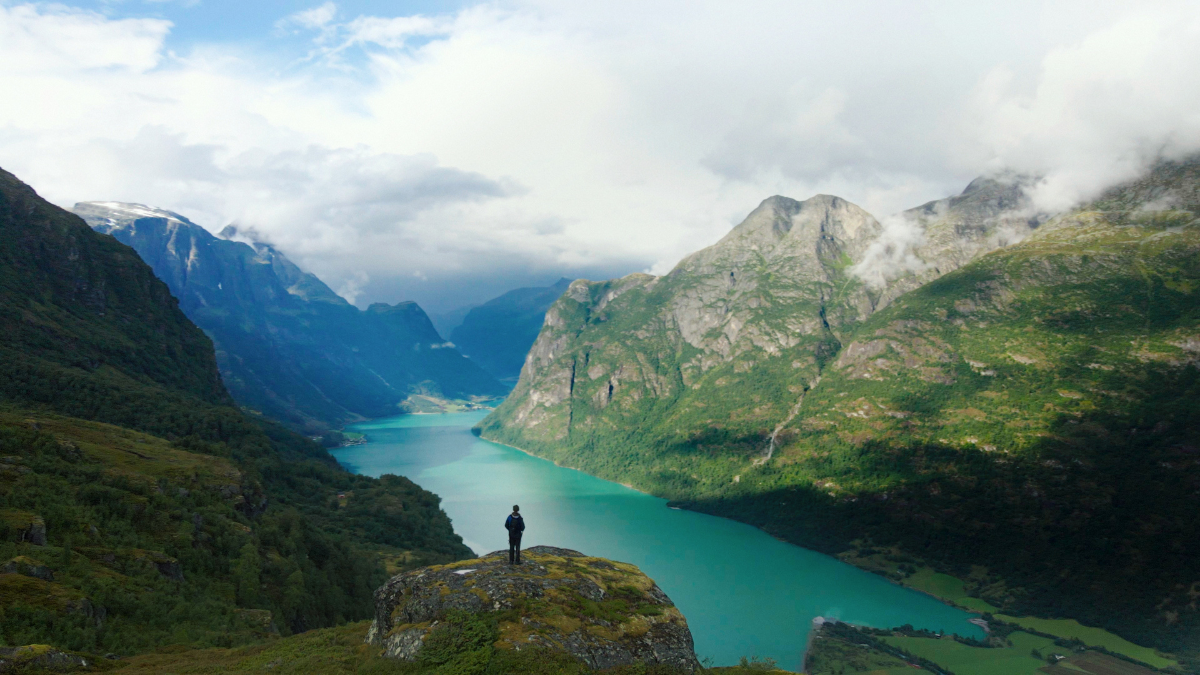 Interested in Environment and Nature?

Lynx Man by Juha Suonpää.

Synopsis: What separates man from animal? Hannu lives alone on his farm in the west of Finland. The environment is home to all kinds of wildlife, including the Eurasian lynx, a wildcat until recently almost extinct.

Songs of Earth by Margreth Olin.

Synopsis: The filmmaker's 85-year-old father is our guide through Norway's most scenic valley, where he grew up and where generations have survived alongside nature.

We Are Still Here by Gunilla G. Bresky.

Synopsis: A group of Sami artists involve themselves in the Atla conflict, a controversy surrounding the building of a hydroelectric dam in northern Norway.

Film still from Songs of Earth by Margreth Olin.
Interested in Social Justice?

Baghdad on Fire by Karrar Al-Azzawi.
Synopsis: Tiba is a young Iraqi woman fighting for freedom and equality. Twenty years have passed since the US-led invasion of Iraq and the fall of Saddam Hussein.

Motherland by Hanna Badziaka & Alexander Mihalkovich.

Synopsis: In Belarus, mandatory military service has devolved into a generational cycle of violent abuse, creating serious social unrest. Filmmakers Badziaka and Mihalkovich show a crumbling national façade.

Rahčan – Ella's Riot by Anne Marte Blindheim.

Synopsis: A portrait of an extraordinary voice and an inspiring story of how far music, love, and solidarity can take you.

Film still from Baghdad on Fire by Karrar Al-Azzawi.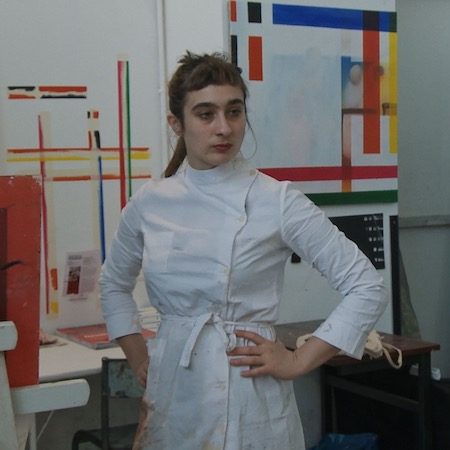 Interested in Art?

Apolonia, Apolonia by Lea Glob.

Synopsis: When Apolonia Sokol was born her parents were in an underground theatre group in Paris and she grew up in an artists' community—the ultimate bohemian existence.
Heartist by Marianna Mørkøre & Beinta á Torkilsheyggi.

Synopsis: A portrait of Faroese artist Sigrun Gunnarsdóttir and the mountain landscapes that inspire her – warm, colourful and imaginative, just like the paintings that have made her the country's most beloved artist.

Soviet Barbara, the Story of Ragnar Kjartansson in Moscow by Gaukur Úlfarsson.

Synopsis: In December 2021, Icelandic art celebrity Ragnar Kjartansson opened a Russian oligarch's museum by re-staging the American soap "Santa Barbara" live. This avant-garde critique of the post-Soviet empire played out on the eve of Putin's invasion of Ukraine.

Film still from Apolonia, Apolonia by Lea Glob.
Purchase your 3 for 2 festival pass here.