Ticket Information
How do I buy audience tickets?
Audiences are welcome to purchase tickets online.
A regular ticket to a film screening costs 100 SEK.
Are you a student, pensioner, under 26, or unemployed? Then you are eligible for a 30% discount on our regular film screening prices.
A discounted ticket to a film screening costs 70 SEK.
During the festival, you can buy tickets from our info desks at Panora and Spegeln cinemas. Our ticket and information desk opens 30 minutes before the first screening and closes when the last screening has started. Please remember that only card payment is accepted. All tickets are non-numbered and non-refundable.
When screenings are sold out, there will be a drop-in line for no-show seats. We will do our best to get you in.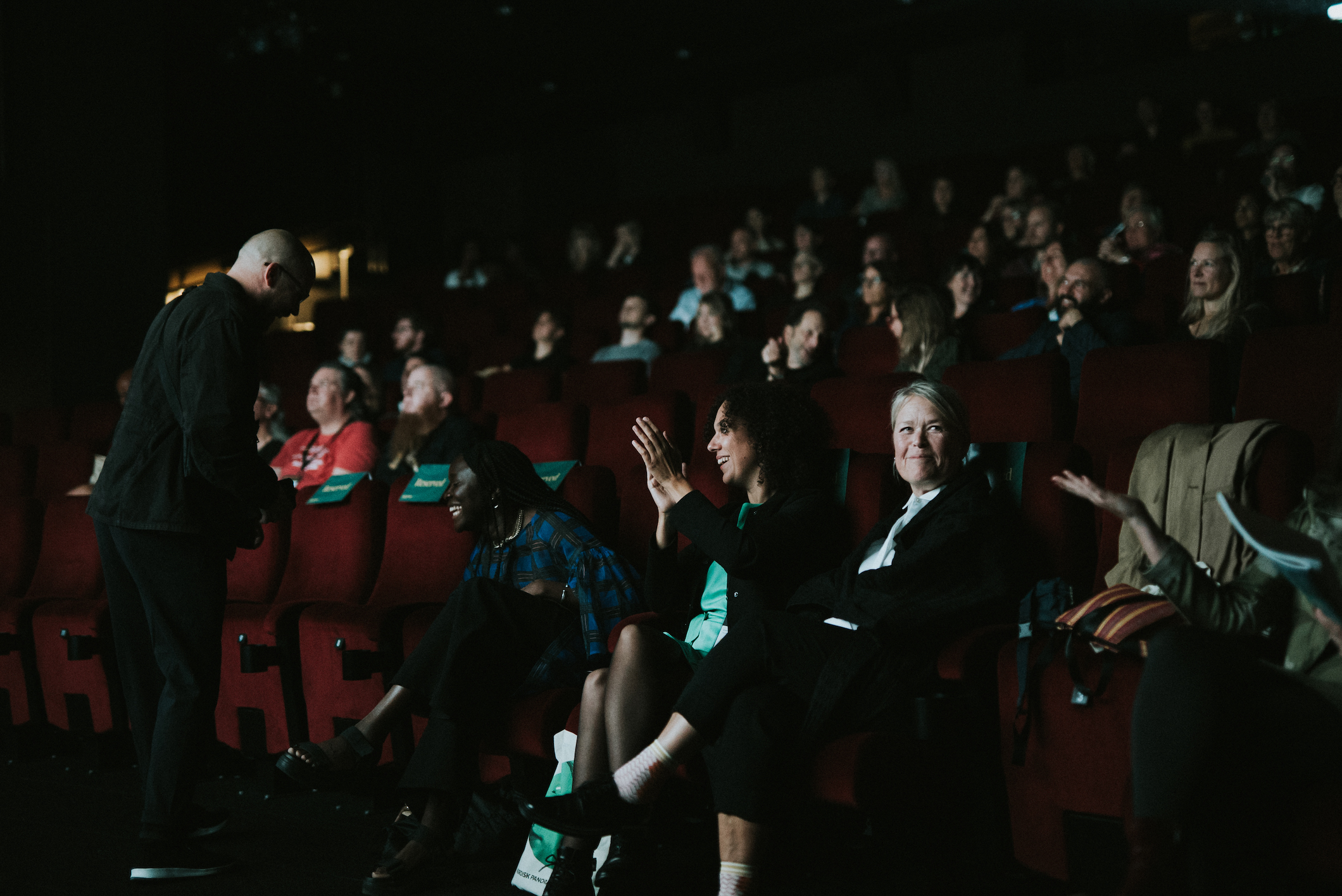 ---
Are there any festival passes available?
With our 3 for 2 festival pass, you can see 3 regular film screenings for the price of 2. Our festival pass is valid on all regular film screenings – excluding breakfast screenings and special events.
A regular festival pass costs 200 SEK. A discounted festival pass costs 140 SEK.
How to buy your festival pass:
1: Purchase your 3 for 2 festival pass here:
2: Receive your confirmation email.
3: In most cases, when you return to the website, you will still be logged in and can use the pass directly to buy tickets to 3 films.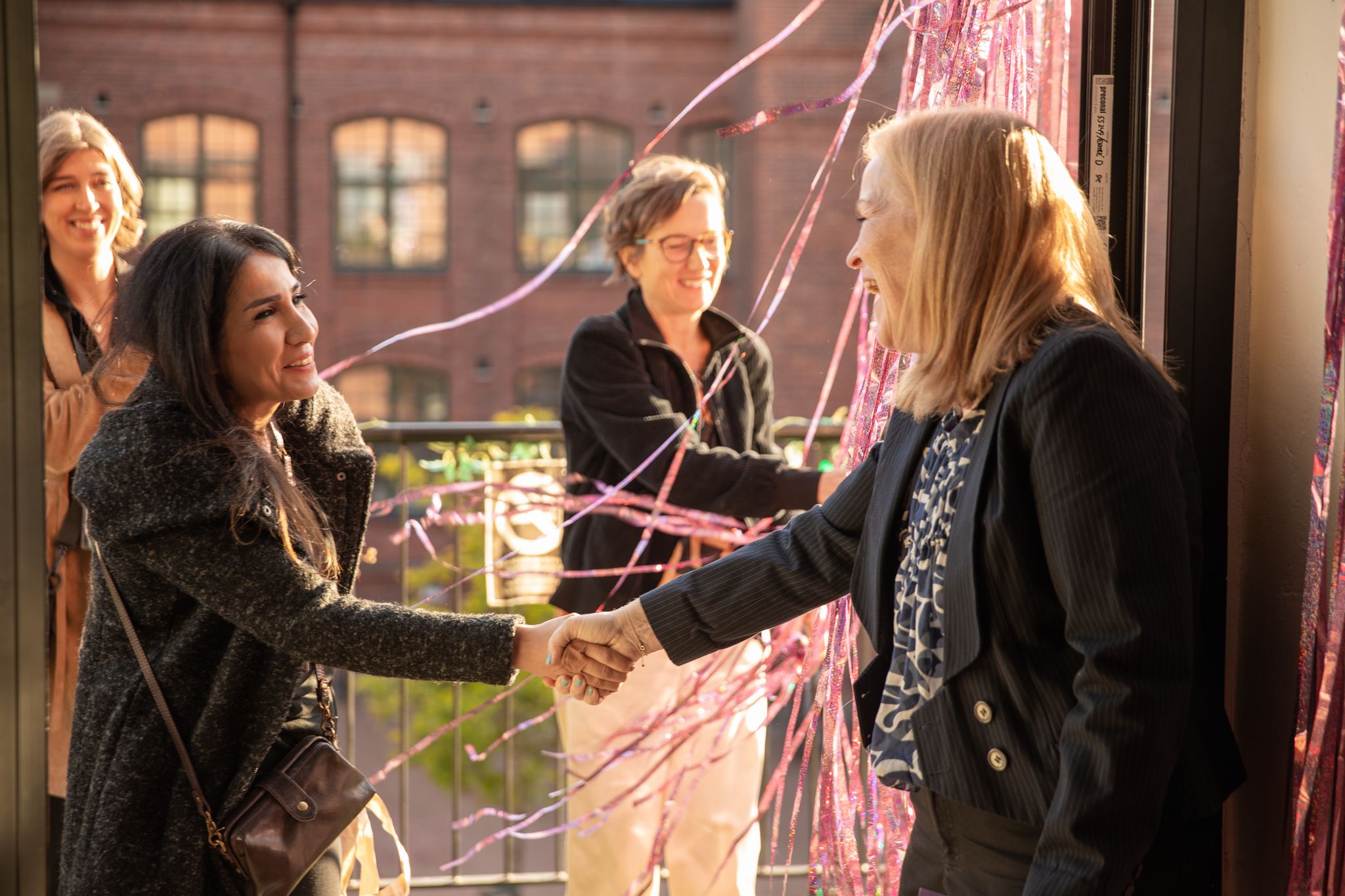 ---
How do I reserve tickets with an accreditation?
Information for our guests with accreditation is available here.
Need help? You can reach ticket support at: ticket(a)nordiskpanorama.com