Full Festival Programme
We are excited to present the full festival programme for this year's Nordisk Panorama Film Festival. The festival's 31st edition will be celebrated with a fully-packed film and industry programme 17-27 September. Most events will take place online for audiences in all of the Nordic countries and a few selected ones are in-person events in Malmö!
The competition films supplemented with pre-recorded Q&As with the filmmakers will be released from 17 Sep onwards on our streaming platform. You find all competition films here.
This year's special programme is a mixture of online exclusives and in-person events.
The programme for all scheduled online and in-person events is available here.
You find all online exclusives here.
You find info on our in-person events here.
We also present a selected few cinema screenings in Malmö in collaboration with Cinema Panora and Cinema Spegeln. Find out more here.
Download the festival catalogue as a PDF here.
Check out some highlights below!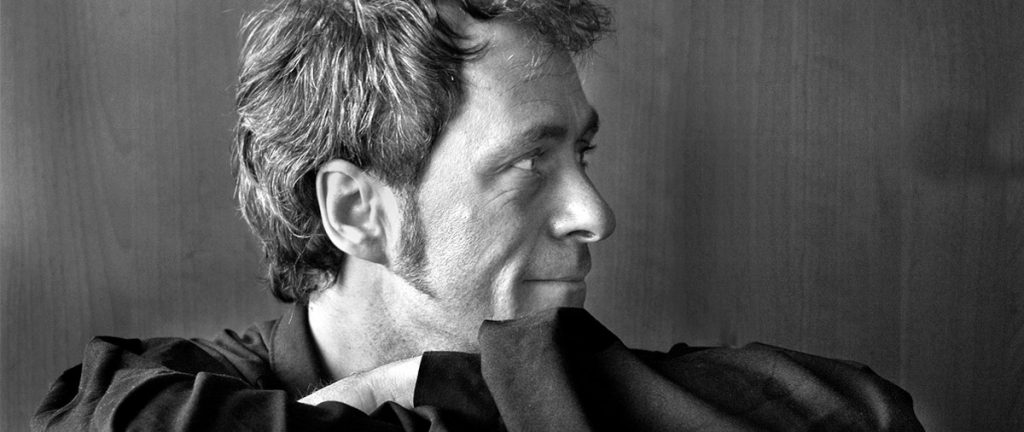 Masterclass: Hubert Sauper, Austrian Documentary Director
The masterclass with Hubert Sauper will be a journey through his full body of work, in conversation with the world-renowned director himself. Hubert Sauper has a unique insight into the position of the "alien eye" when creating thought-provoking art and encouraging viewers to make their own connections while experiencing surreal slices of life.
Hubert Sauper's film Epicentro won the 2020 Grand Jury Award at the Sundance World Documentary Competition.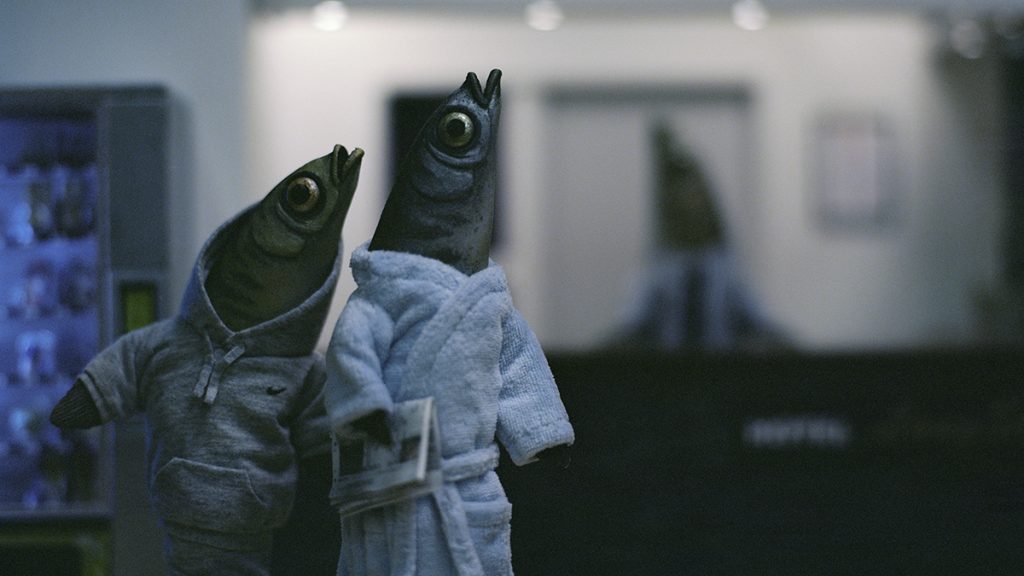 Masterclass: Niki Lindroth von Bahr, Swedish Animation Director
Niki Lindroth von Bahr is currently working on a new Netflix production, and we catch up with her on the set to hear about her career to date, creative processes, and what makes her tick.
Niki Lindroth von Bahr is an artist and animation director based in Stockholm. Her award-winning short films The Burden (2017), Bath House (2014) and Tord and Tord (2010) have been screened at festivals such as Cannes, Berlinale, Toronto and Sundance. Since its premiere in 2018, The Burden has won 82 awards, including the Cristal for Best Short Film in Annecy, Best International Short Film in Toronto and Sweden's Guldbaggen for Best Short Film.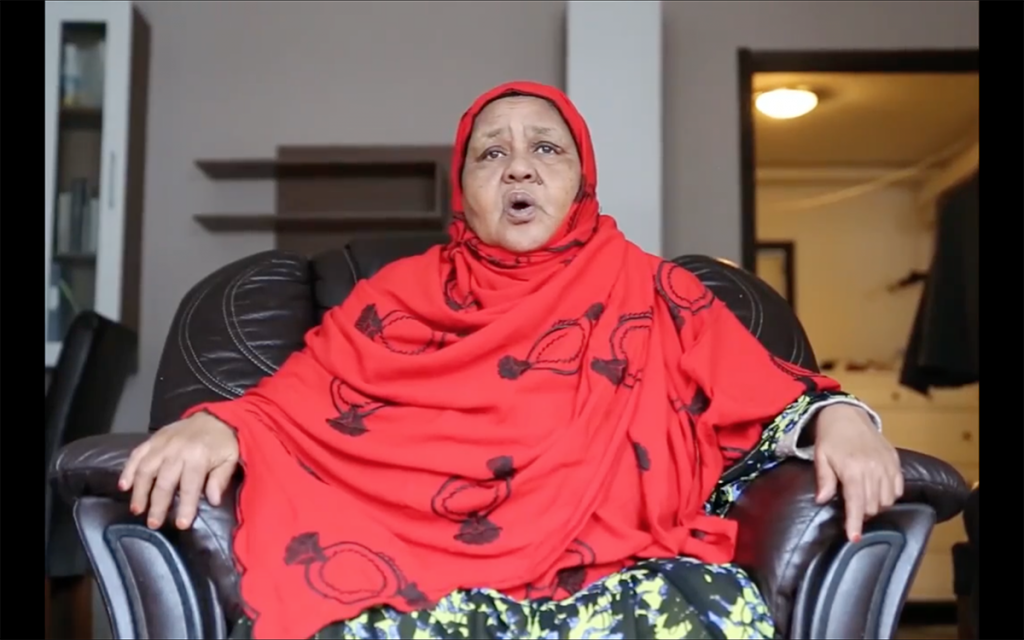 Video Work: My Aunt – Ikram Abdulkadir
"I'm so happy to finally be able to share with you that I'm participating in this year's Nordisk Panorama Film Festival with a short video I shot earlier this year of my aunt singing a song by the famous Somali artist, Ahmed Ali Egal, and a form of poetry known as gabley shimbir in Somali. To her, these songs are a reminder of a home she's left and the days of peace before the civil war. To me, she is my connection to a time and place I'll never be able to visit", says Ikram Abdulkadir. Ikram Abdulkadir (b. 1995, Nairobi) is a Malmö-based photographer and poet – and the creative force behind the Instagram account @ikramianism. 21-23 Sep her film is shown at Inter Arts Center in Malmö. Curator: C. Grace Chang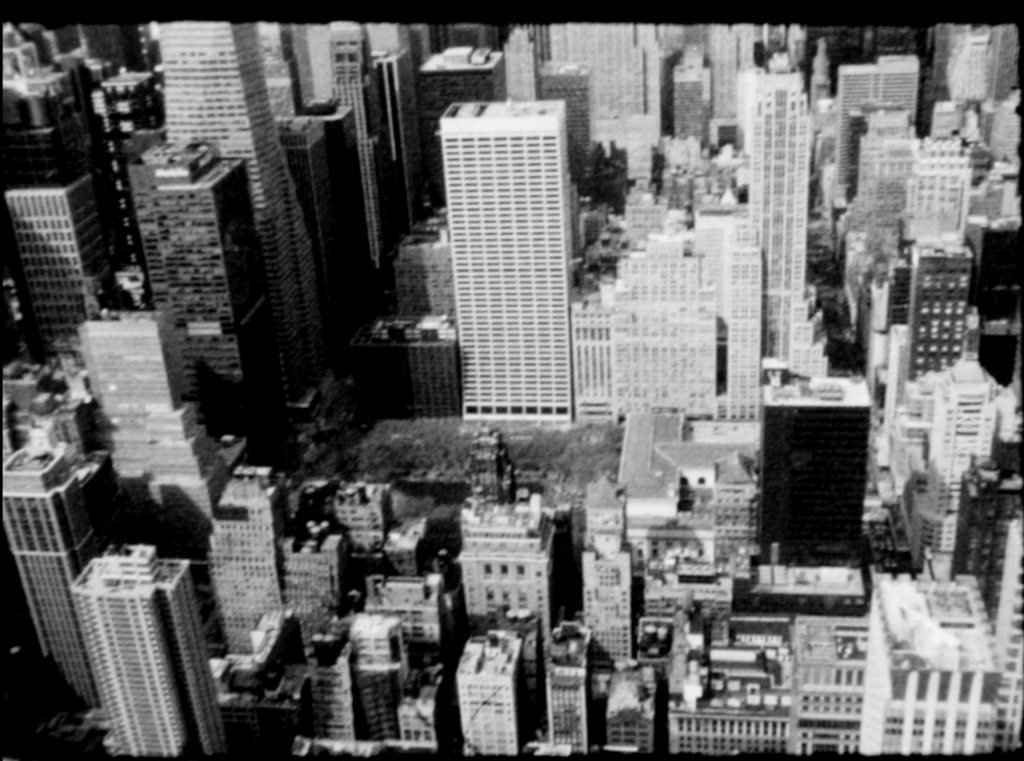 Waste Not, Want Not at Malmö City Library and Online
Always inquisitive and willing to try something new, Jan Ijäs' films aren't easy to categorise but are all the more interesting for it. Jan Ijäs has been developing an excellent series on the theme of waste, and we can present two episodes (Waste no.4 New York, New York and Waste no.6 How Great), the first exploring waste through twelve cemeteries and one land fill – and the second looking at addiction, the internet, and the digital revolution.
The programme will play in a loop for the duration of the festival at Malmö City Library from 17 Sept & online from 21 Sept.