In-person events
Between September 17 – 27 we will host several in-person events in Malmö. We look forward to welcoming Malmö folks to experiencing parts of the festival programme in physical form!
Find out more on how to attend the in-person events here.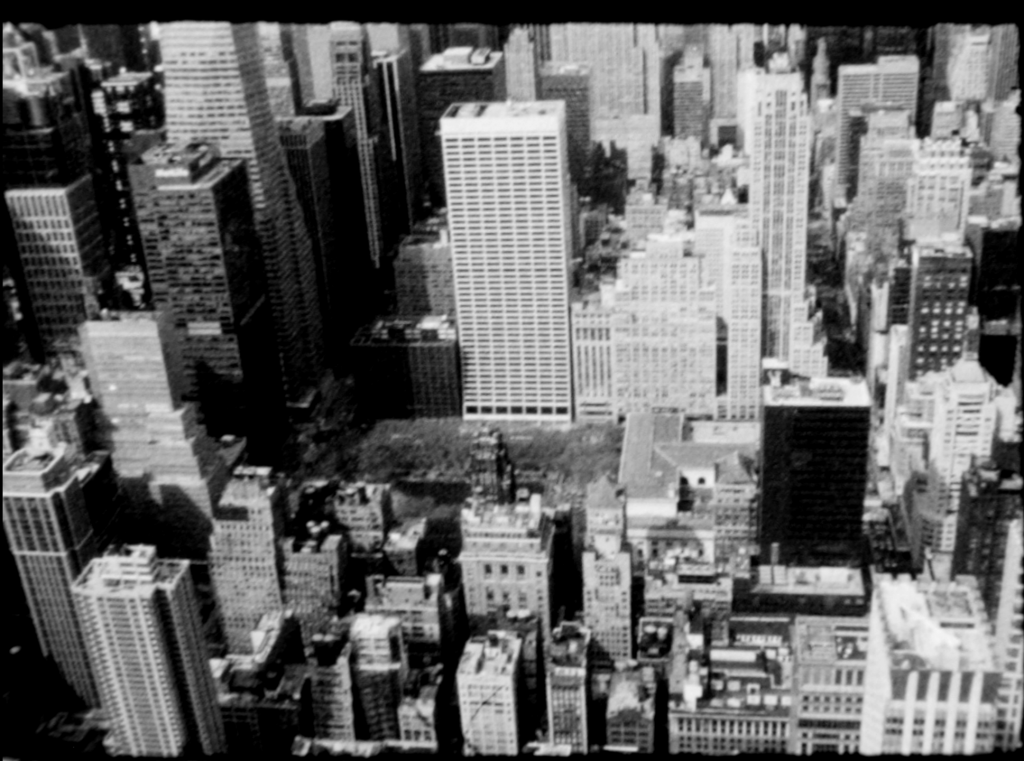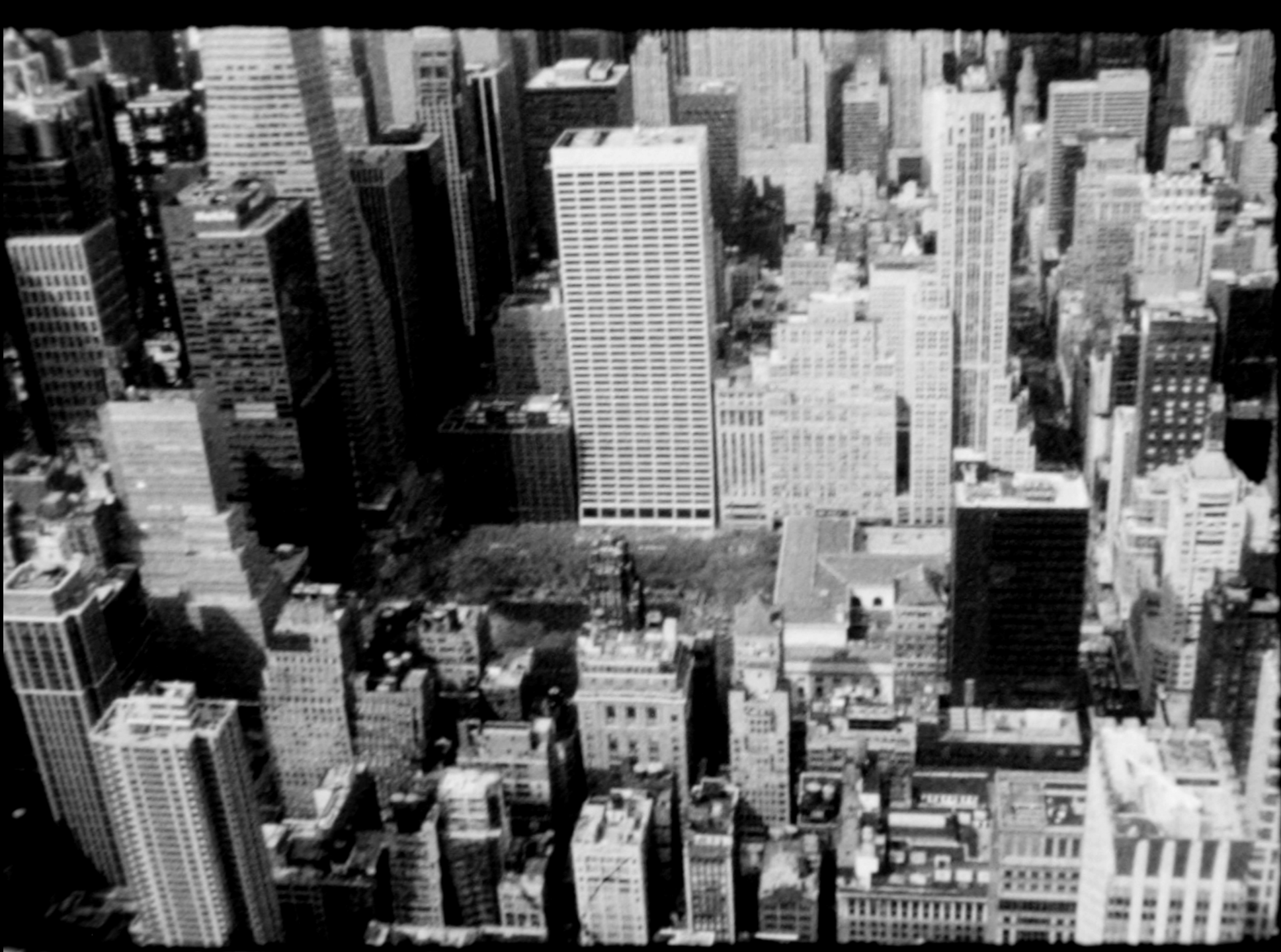 Always inquisitive and willing to try something new, prolific Finnish director Jan Ijäs' films aren't easy to categorise but are all the more interesting for it.
He has been developing an excellent series on the theme of waste, and we can present two episodes playing on loop for the duration of the festival at Malmö City Library.
17-27 Sep, Malmö City Library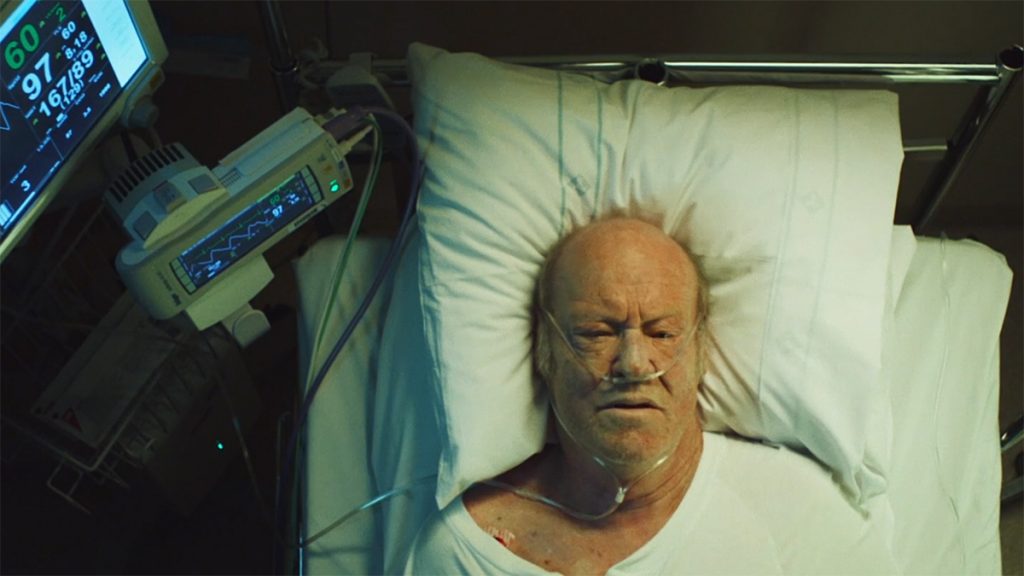 We team up with Plan B to give you a flavour of the festival in the cosiest warehouse we've ever been. This exclusive programme of shorts – best appreciated with a drink in your hand – pokes fun at our quirks and the little white lies we tell ourselves. With dry humour, these offbeat comedies give you food for thought and put a smile on your face.
18 Sep, Plan B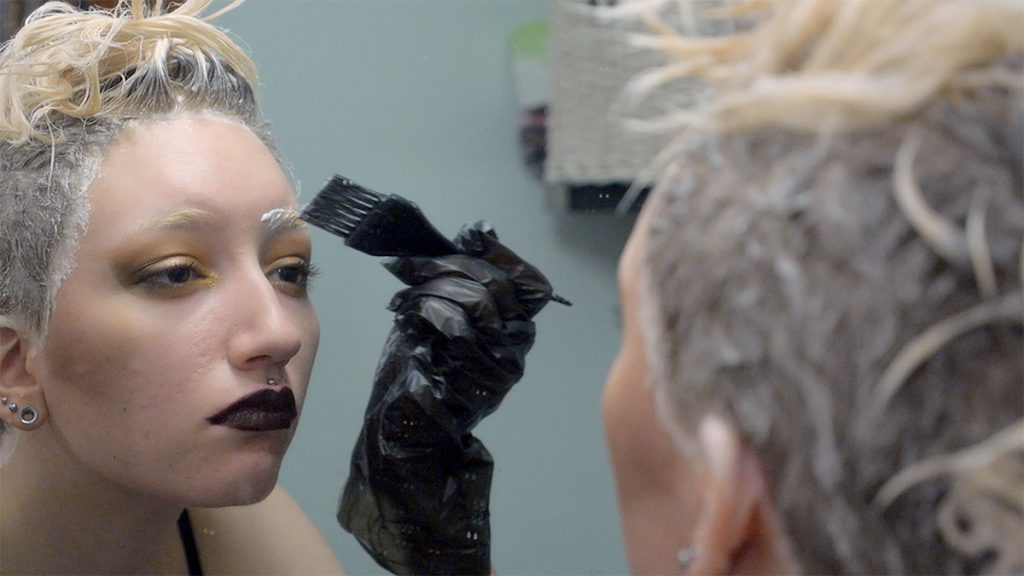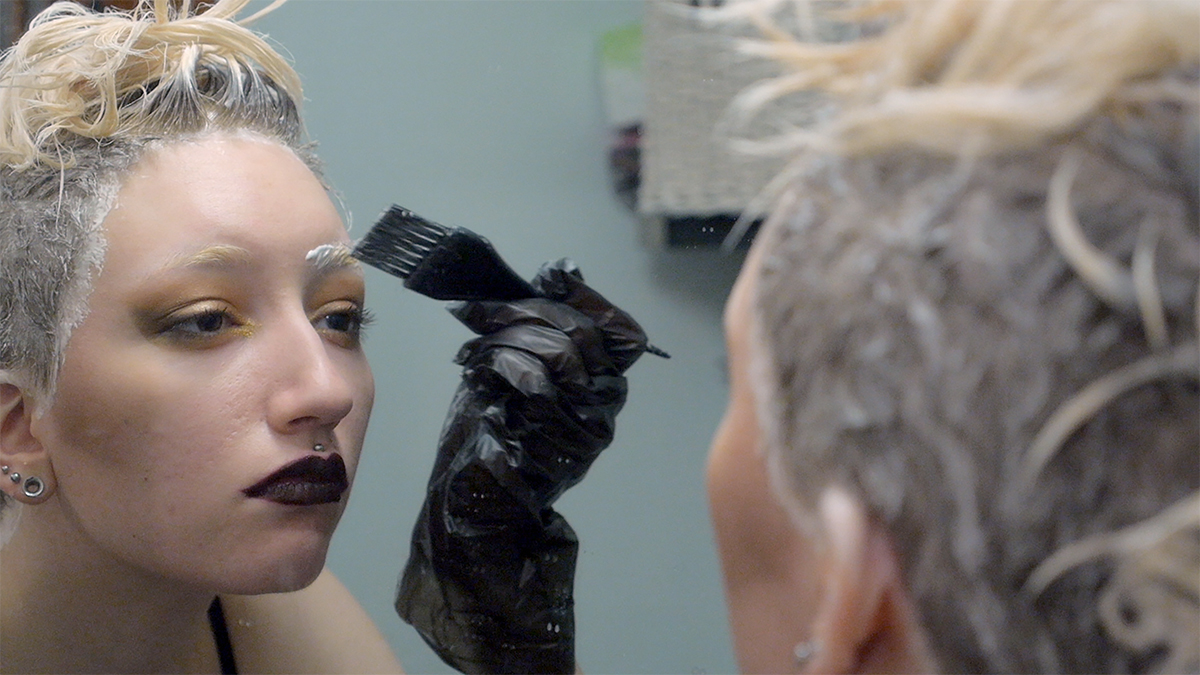 Always Amber is competing for Nordisk Panorama's New Nordic Voice Award. After the screening one of the directors and Amber will be present and talk about the film and their experiences. The talk is followed with a performance by ShitKid the duo behind the soundtrack of the film.
19 Sep Plan B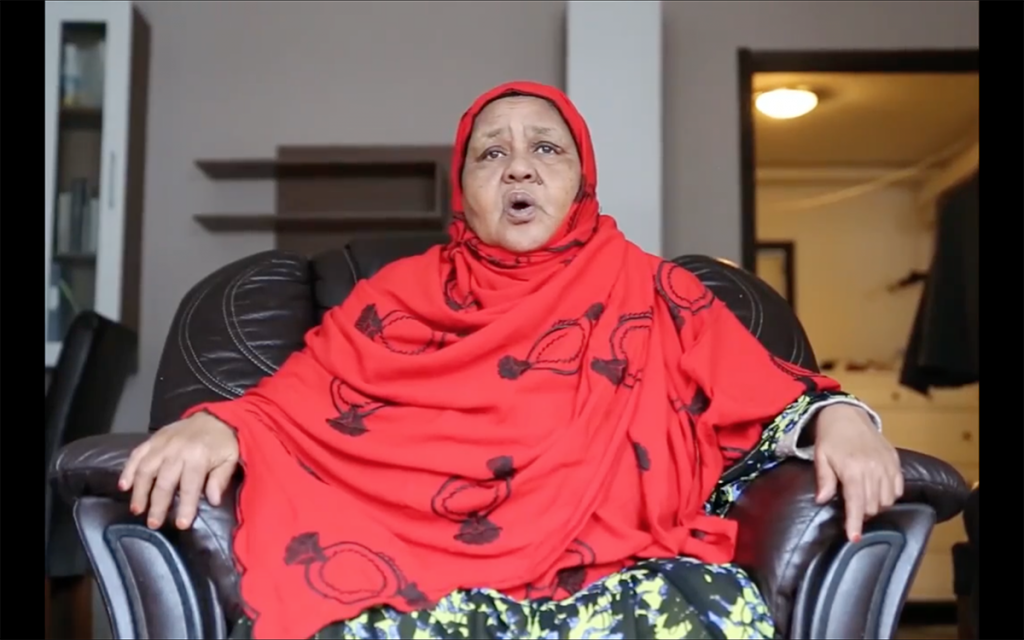 "Earlier this year, I filmed this short video of my aunt singing a song by the famous Somali artist, Ahmed Ali Egal, and a form of poetry known as gabley shimbir in Somali. To my aunt, these songs are a reminder of a home she left and the days of peace before the civil war. To me, she is my connection to a time and place I'll never be able to visit", says Ikram Abdulkadir.
21-23 Sep, Inter Arts Center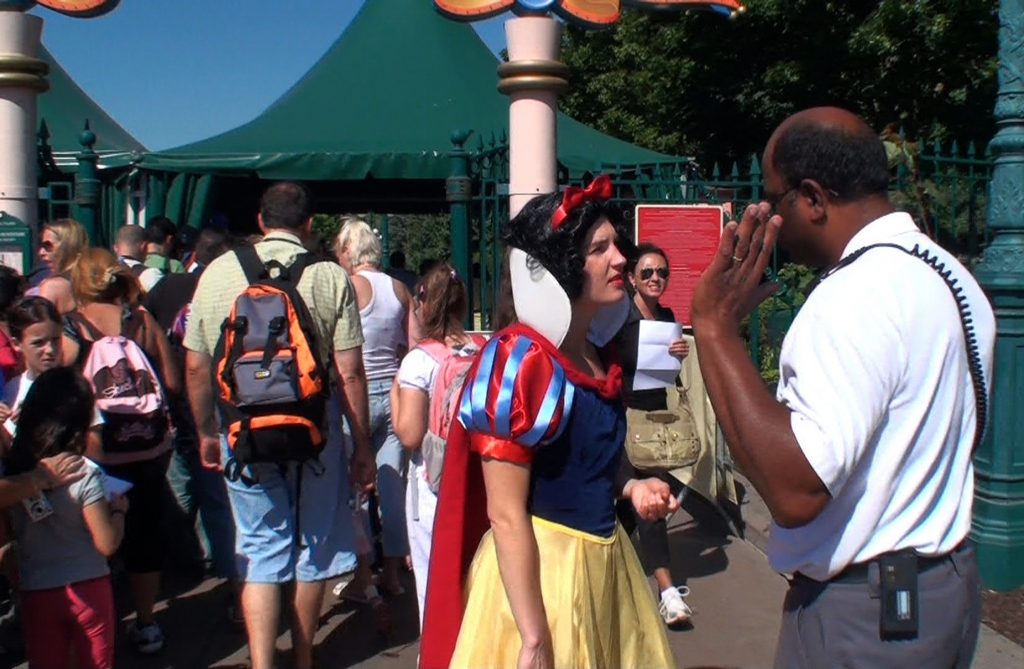 Pilvi Takala uses film, video and performance to question society in a playful and provocative way. Through seemingly inoffensive behaviours, she transgresses tacit rules and triggers reactions that she records on camera: in The Trainee, she is an idle intern who disturbs her colleagues with her inactivity; in Real Snow White, she gets into trouble at Disneyland when she tries to get into the amusement park wearing a Snow White costume. We're delighted to partner with Malmö Konsthall to bring five of her video installations to Malmö.
23-27 Sep, Malmö Konsthall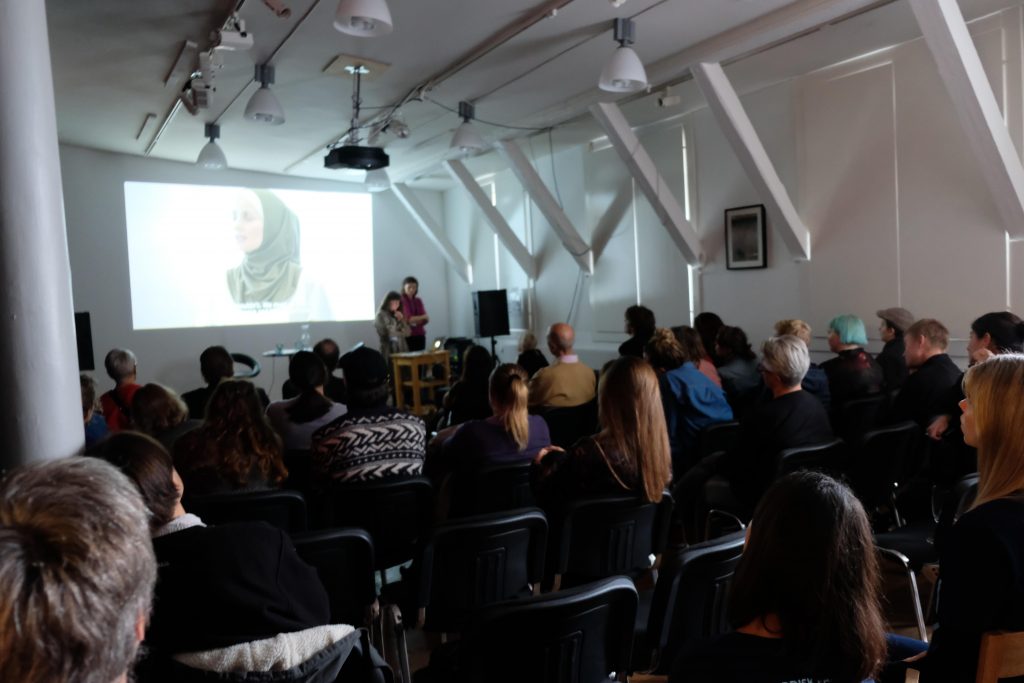 Nordisk Panorama's annual Filmarträff is back! Together with Filmcentrum Syd and OFF we invite you to an afternoon with Nordisk Panorama Film Festival's documentary programmers.
They share thoughts and ideas on festivals and how to create an interesting and intriguing programme. What makes a film stand out? And what is the future for documentaries?
25 Sep, Filmcentrum Syd