In Cinema
During the festival week, we will have a few selected screenings in collaboration with cinema Panora and Spegeln in Malmö. Check the full programme for releasedates and tickets. These films will also be available on our streaming platform 17-27 Sep.
Screenings at Cinema Panora
We start off with a premiere of the film Bitter Love, followed by The Cave and The Painter and the Thief. There will also be two screenings with special guests. For the film Meanwhile on Earth director Carl Olsson will be present and we will also be screening of his short film Don't, Kiss. mov. And for the film Idomeni director David Aronwitsch will be present. Both events will include a Q&A after the screening.
The screening of Idomeni is in collaboration with Folkets Bio Malmö, Antirasistiska Filmdagar, Rädda Barnen, Folkets Bio Riks & ABF Malmö.
Tickets to these screenings are sold and distributed by Cinema Panora.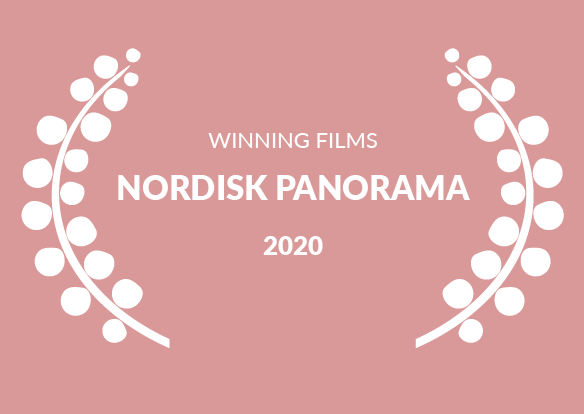 Screenings of Winning Films
On Friday 25 and Saturday 26 September you can watch the award winning films of Nordisk Panorama Film Festival 2020. The films will be screened at Cinema Panora on Friday and at Cinema Spegeln with a special breakfast screening on Saturday.