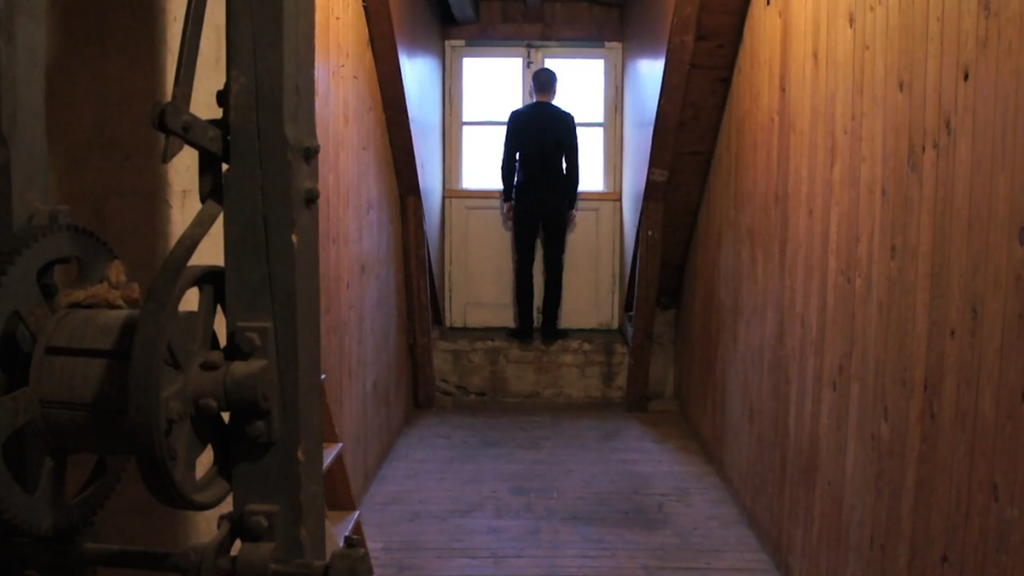 Digitaliseum
Drop by Digitaliseum to see three docufiction portrait films by American-Swedish artist Isabel Theselius as part of Digitaliseum's exhibition Excelsior Preterium.
Born in Lund and currently based in New York, Isabel Theselius earned an MFA in Studio Art from the University of California Irvine and a BFA in Fine Arts from Valand School of Fine Arts in Gothenburg.
The exhibition will also feature work by Isabel's brother, Ossian Theselius.
---
See the films:
Dogwalk, Marseille Soap and The Bridge & One for All, All for Bom!
Fri 18-22, Sat-Tue 12-16
Digitaliseum
Dogwalk / Isabel Theselius / 2015 / Sweden
Marseille Soap and The Bridge / Isabel Theselius / 2015 / Sweden
One for All, All for Bom! / Isabel Theselius / 2014 / Sweden