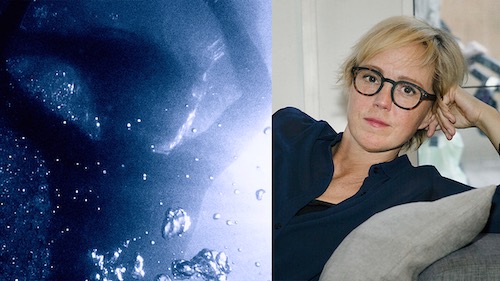 Filmarträff with Mia Engberg
---
Event cancelled
Event cancelled due to illness.
Nordisk Panorama and Filmcentrum Syd invite you to the Festival Centre for an afternoon of drinks, networking and an intimate talk by Mia Engberg, director of Hypermoon.
Hypermoon will be screened at Cinema Panora at 20.30, following Filmarträff, and a small number of tickets to the screening will be given out for free at the event on a first come, first serve basis.
The event is free but you need to book a ticket to reserve your seat.