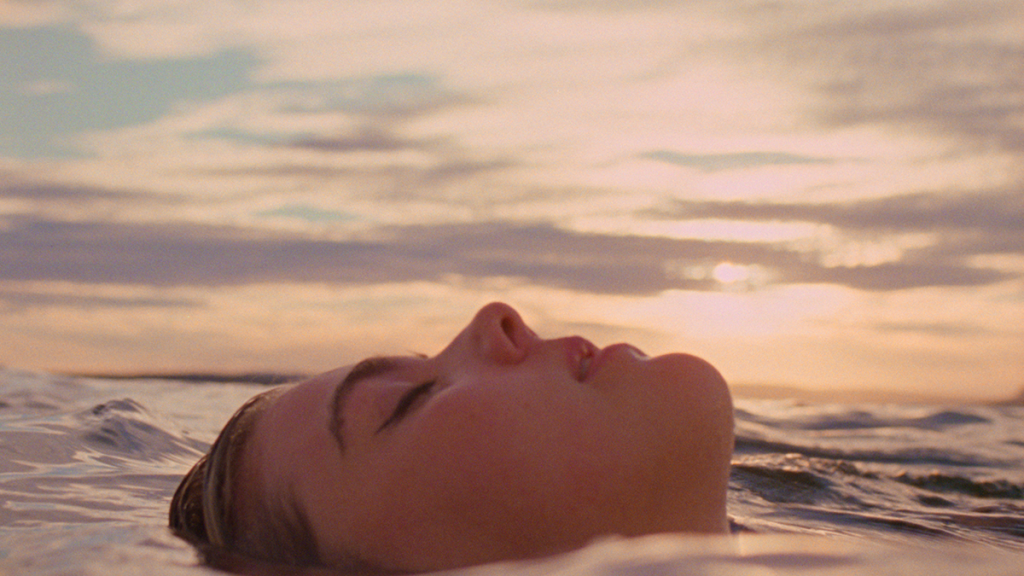 Library Programme
Young Hearts Can't Always Run Free
From the heart-warming to the heart-wrenching, these films delve deep into many issues young people face in today's world. Witness the dedication and impact of the Swedish helpline in Little to Big where unsung heroes lend a listening ear. Feel the transformative power of a gender transition in The Shift, and observe the surprising bonds that emerge through body positivity in Tits. Concluding the programme is poignant documentary The Final Chapter, which illuminates a young woman's resilience in the face of neglect and violence during her childhood.
No Tickets Required
---
See the films:
Thursday, 21 September – Tuesday, 26 September
Malmö City Library & Oxie Library
At Malmö City Library, you can find our short film package on the 3rd floor at Krut in "Ljusets kalender".
Films playing: