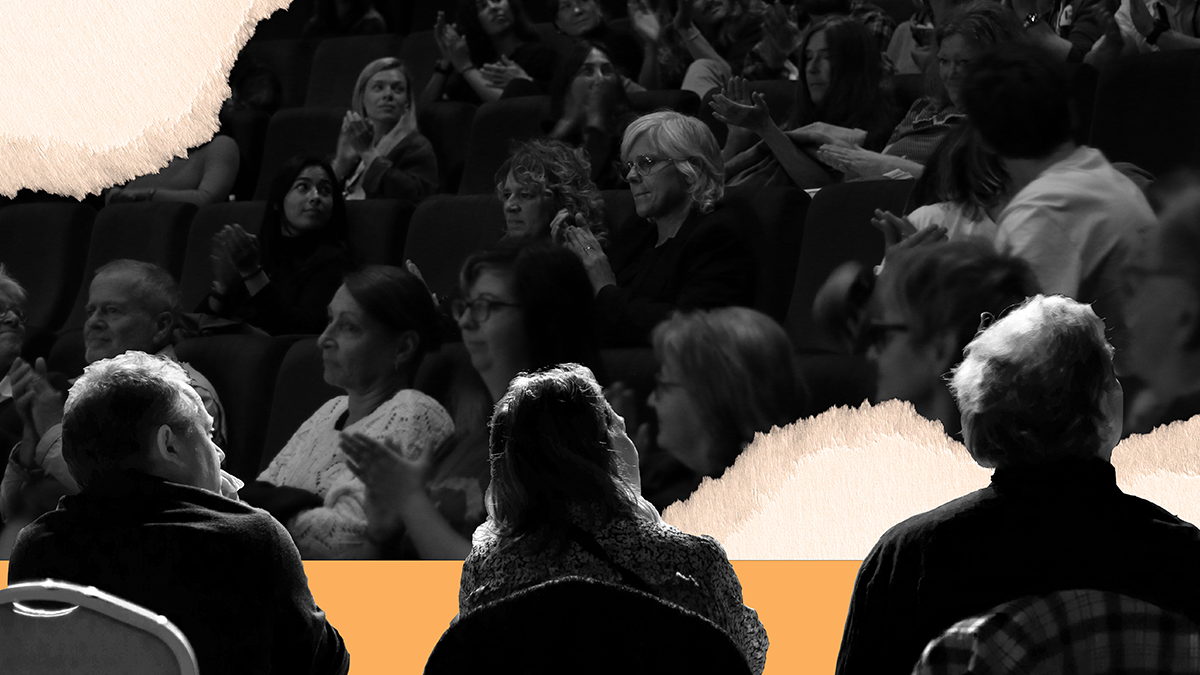 Would You Buy This?
w. Quickfire
---
Come to the event:
Monday, 25 September, 10:00
Scandic Triangeln
Only open for accredited guests.
Put your film to the test and discover its distribution potential from the people who know. In this session we urge filmmakers to bring their short film and show it on the spot. The screening will be followed by live feedback from some of the experienced short film distributors and buyers attending this year's Nordisk Panorama. Come if you dare!
The session will start with an introduction to the international short film decision-makers. Meet the buyers and sales agents, find out what they are looking for and get an update on the state of the art of the international short film market.
Moderator: Jing Haase / The Swedish Film Institute

Panel:
Sari Volanen / YLE
Lucie Canistro / UniversCiné
Stine Wangler / Kurzfilm Agentur Hamburg
Sydney Neter / SND Films