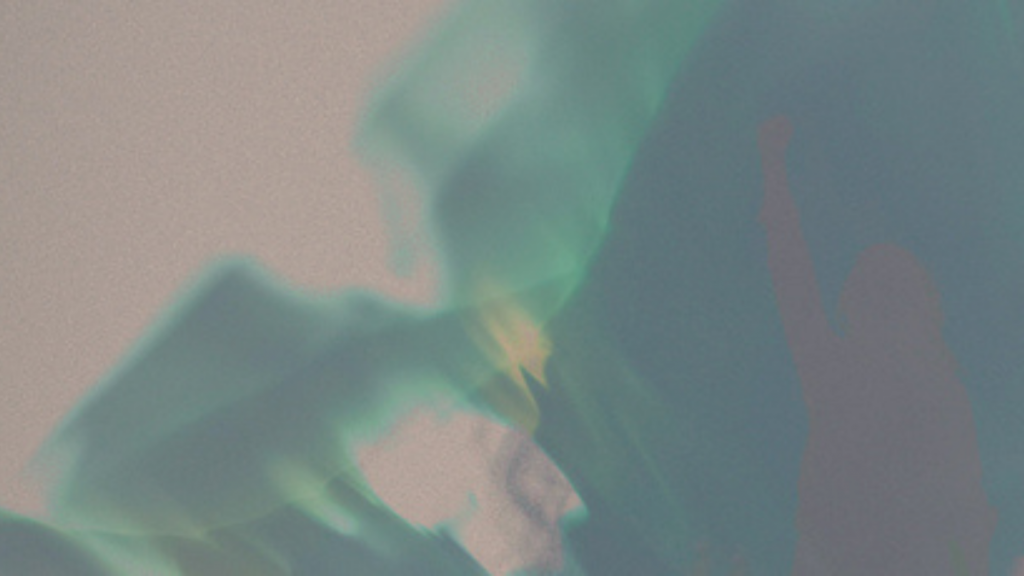 Reclaiming Power Through Film
A Public Seminar
Many of the documentaries showing at this year's festival discuss issues of oppression, victimisation and power imbalance, and through their storytelling, attempt in some way to reclaim power and right wrongs. In this public seminar, three documentary filmmakers from this year's festival will discuss how their filmmaking involves the audience in that renewal of power.
Taking place in the Festival Centre, this panel discussion will be of interest to those who are curious about how filmmakers negotiate clarity of message within their personal artistic vision, or anyone who has watched a film and wondered how to best incorporate its message into their lives.
No tickets are required for the seminar.
---
Come to the talk:
Sunday, 24 September, 13:30
Panora Foyer
Panel:
Jonelle Twum
Signe Rosenlund-Hauglid
Anders Skovbjerg Jepsen