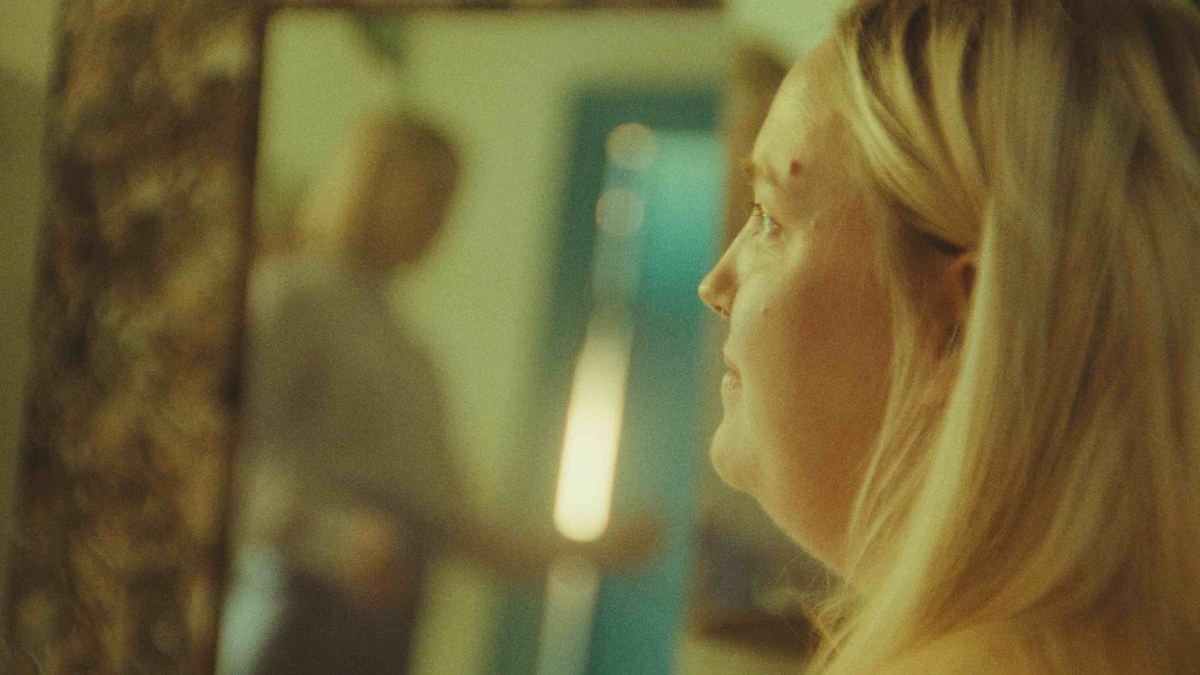 Untangled Threads
Best Nordic Short Film Package
From friendships that feel like sibling rivalries to romantic partnerships resembling a circus act, our connections remind us that life often feels like a bizarre sitcom with an unpredictable script. This programme of shorts explores relationships in all their complexities – from a fleeting couple's hot summer night leading to questions of consent and sexual assault (Round 2), to a man seeking apologies from his half-siblings for their complicated childhoods (Pissant). While the slightly absurd and poignant The Porter sees a shy worker at a busy hospital yearn for recognition and change, as she feels a lack of appreciation from her colleagues. Serving up a rich tapestry of emotions and experiences, there's plenty here to reflect upon.
---
See the film:
Untangled Threads + Q&A
Friday, September 22nd, 18:00
Cinema Spegeln, Salon A
Untangled Threads + Q&A
Saturday, September 23rd, 18:30
Cinema Spegeln, Salon B
Purchase of breakfast screening tickets required for accredited and non-accredited guests.