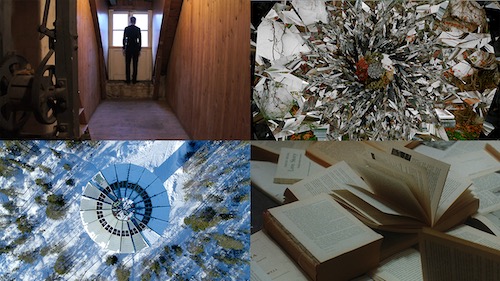 Nordisk Panorama x Malmö Gallerihelg
---
See the films:
Isabel Theselius
Fri 18-22, Sat-Tue 12-16
Digitaliseum
Laura Rantanen
Thu-Fri/Mon-Tue 11-15, Sat-Sun 11-16
Malmö Konsthall
Panu Johansson
Form/Design Center Thu/Sat/Tue 11-17, Fri 11-22, Sun 12-16
Pink Twins
Urban Arts Hangar Fri 18-22, Sat-Sun 12-16
On September 22–24, Malmö Gallerihelg sets Malmö's art scene alight with over 90 galleries, art institutions and artist-driven initiatives open to the public. In addition to already established galleries and art institutions, several temporary events take place – such as open studios and pop-up galleries. It's a fantastic opportunity to discover Malmö's multifaceted art scene.
Malmö Gallerihelg is organised by Konstfrämjandet Skåne.
No Tickets Required