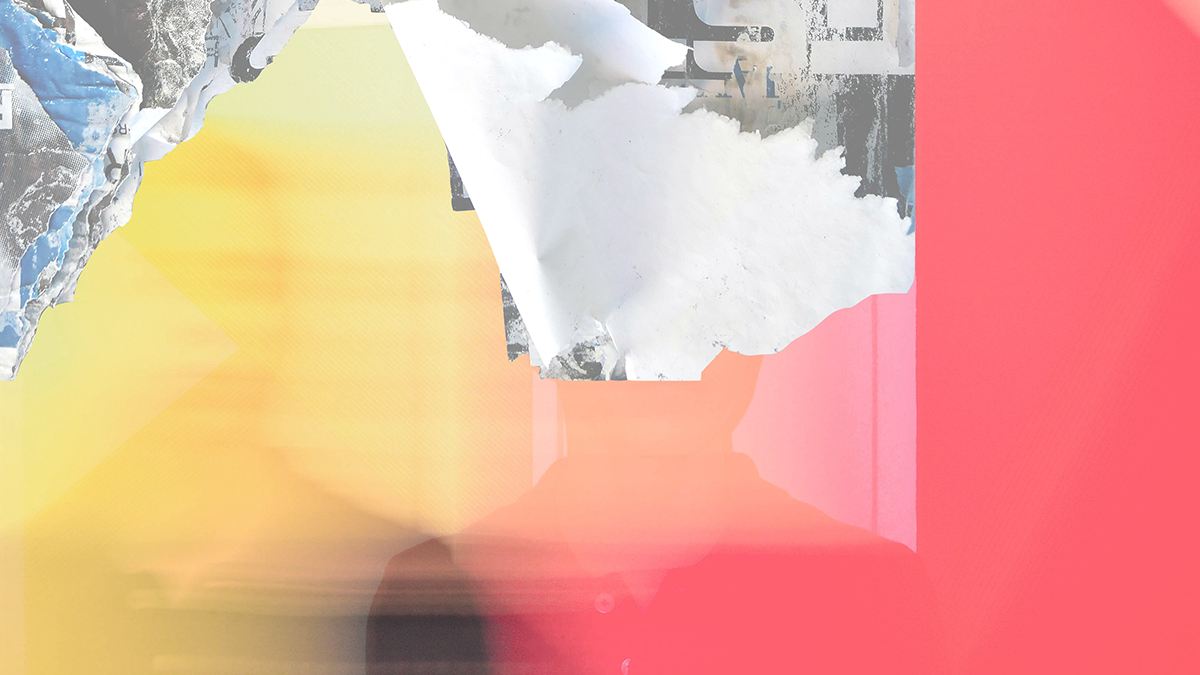 Telling Stories, Creating Futures
---
Come to the event:
Saturday, 23 September, 15:00
Scandic Triangeln
Only open for accredited guests.
In recent years, indigenous filmmakers and films have moved out of the margins and more into focus. In the seminar we will discuss what this development entails and how indigenous filmmakers of the Arctic are working together across national borders. Who gets to tell which stories and how they are told matters greatly. In this seminar we will dig into how storytelling through film affects personal and community identity, the role arts and creative industries can play in potential reconciliation processes, and how film plays a role in shaping the future. On the panel we will have filmmakers from Sápmi, Greenland and Canada.
Arranged in collaboration with the Arctic Indigenous Film Fund
Moderator: Liisa Holmberg / Arctic Indigenous Film Fund
Panel: Alberte Parnuuna, Jason Ryle & Elle Márjá Eira