Social Events
Mingle, socialize and meet new friends!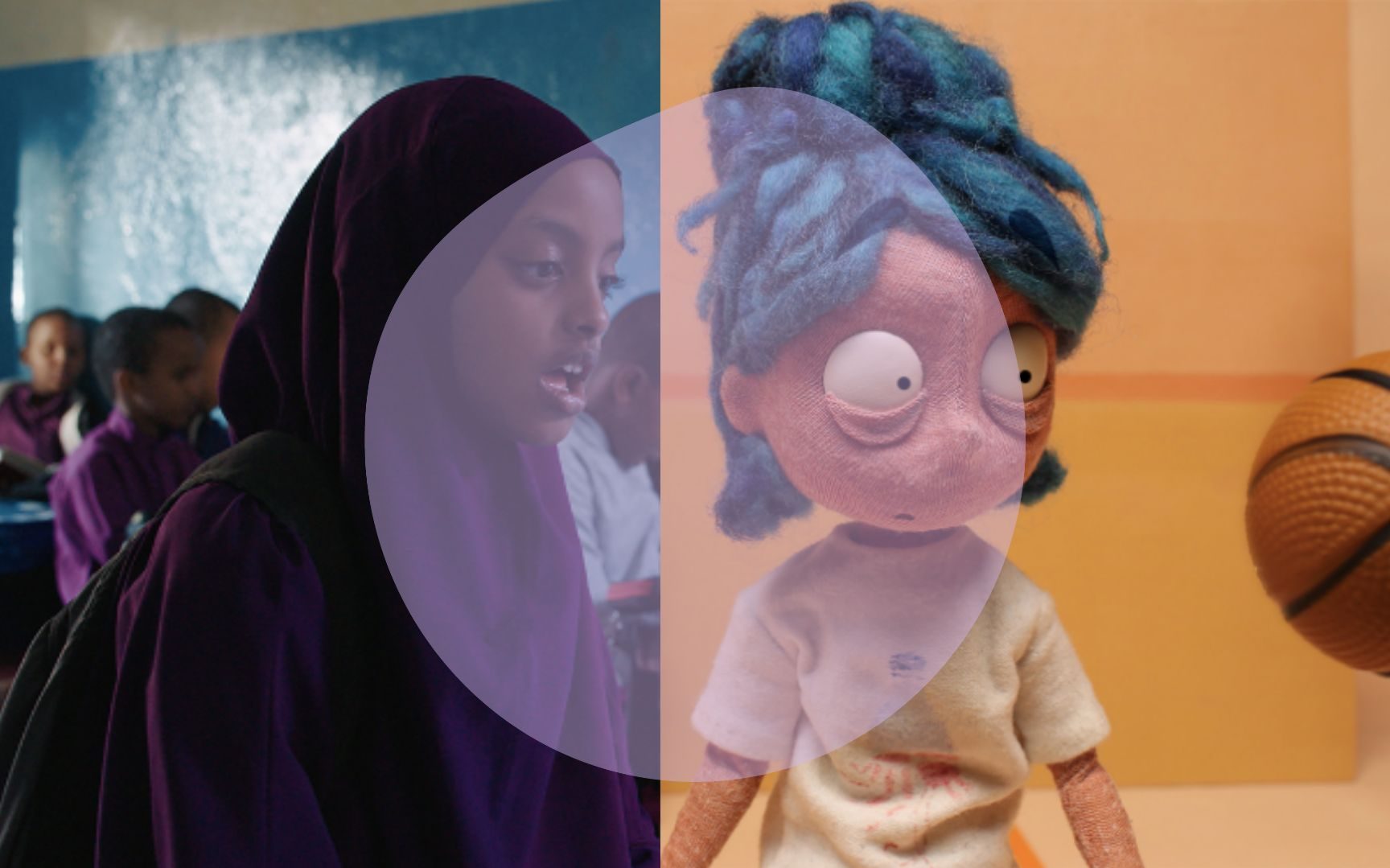 Opening Night
Thursday 22/9 19.00
Panora
Nordisk Panorama Film Festival 2022 gathers friends from near and far to enjoy this year's opening films at Cinema Panora. The two titles are Night of the Living Dread and Golden Land.
With the Opening Night we embark on a six-day experience celebrating great storytelling, creative thinking and diverse voices.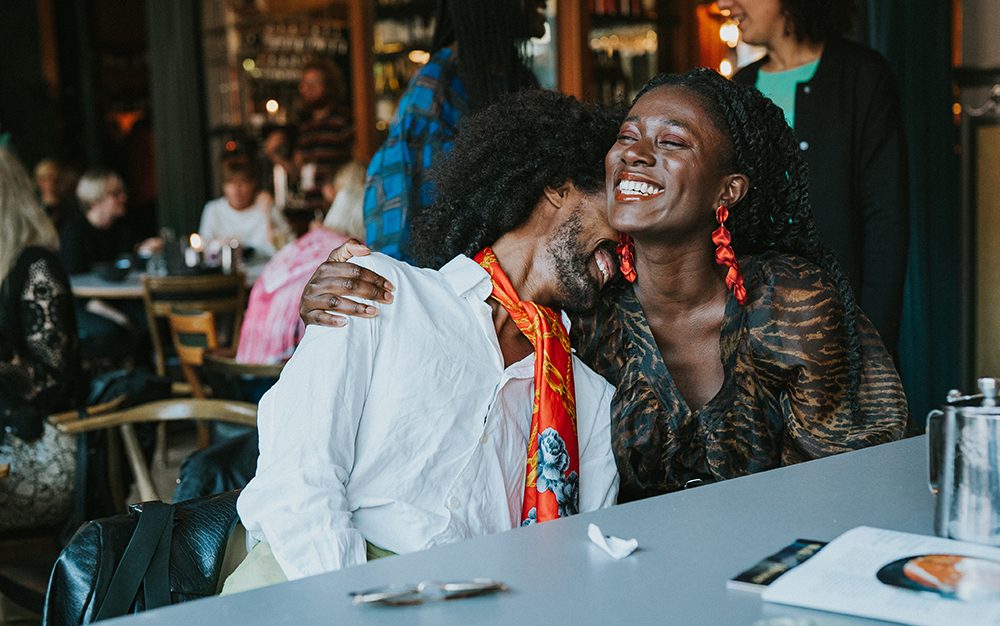 Happy Hours
Friday – Monday
Grand Malmö
Accreditation only
This year we are bringing happy back to Nordisk Panorama! 
Join your industry colleagues for the daily Happy Hour and connect with old and new friends. This year we team up with Filmcentrum Syd (Friday), the Swedish Film Institute (Saturday) and Doc Point with friends (Monday) as our Happy Hour co-hosts, who all will bring a buzzing vibe, music and drinks to Grand Malmö. For Sunday's Happy Hour, we welcome you to Scandic Triangeln for a drink and discussion at NP Town Hall.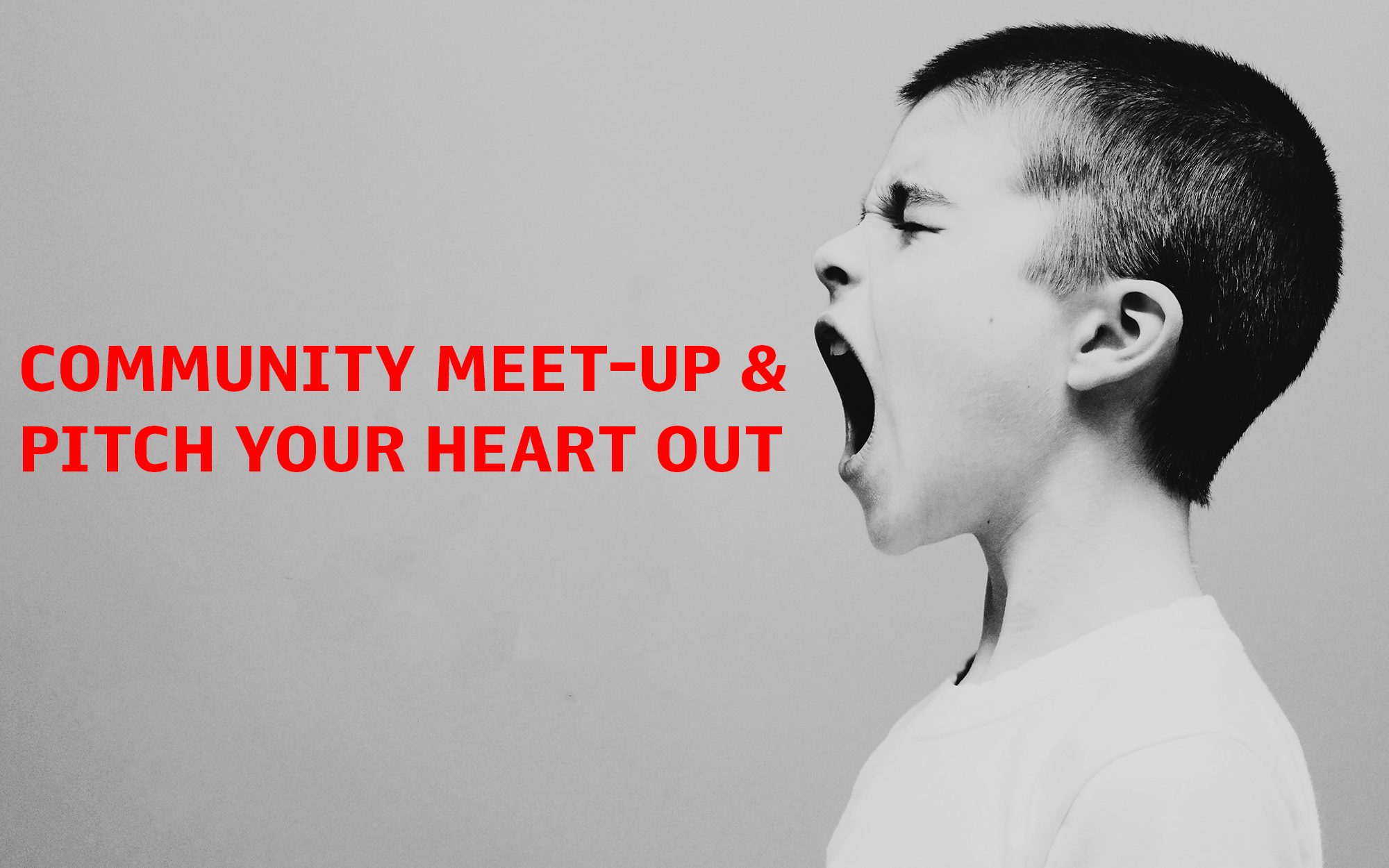 Community Meetup & Pitch Your Heart Out
Saturday 24/9 19.00 – 21.00
Spegeln
Mingle, eat some food and meet creative filmmakers from Skåne. Take the chance to network and vote for your favorite pitch. During Pitch Your Heart Out three filmmakers present their upcoming projects for the audience. They have 5 minutes without any visual material to convince you to vote for their project and go home with 5 000 SEK.
The presenting projects have applied beforehand and are selected by BoostHbg and Nordisk Panorama.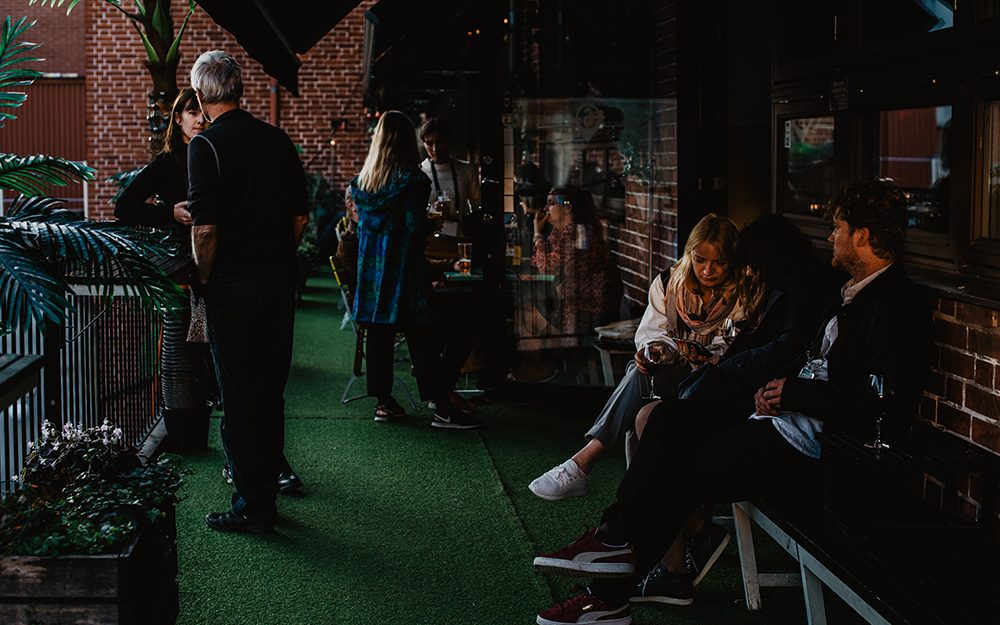 NP Club
Friday – Saturday
Grand Malmö
Accreditation only
We join forces with our friends at Grand Malmö to give you the opportunity to shake your legs, quench your thirst and give that extra party dimension to your festival experience. Free entrance for accredited guests.
Read more at grandmalmo.se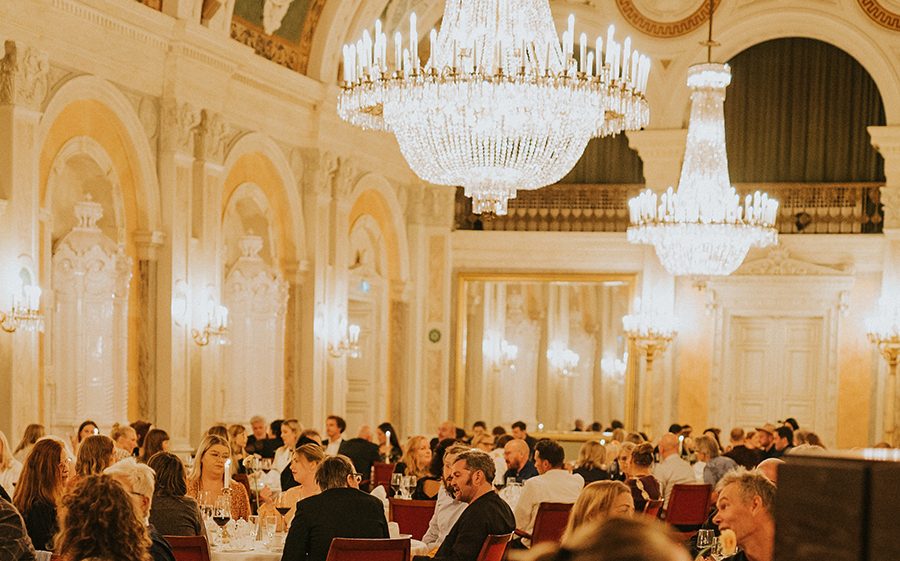 Awards Gala / After Party
Tuesday 27/9 19.00
Old City Hall
Invited guests only
Nordisk Panorama festival week comes to an end with the Awards Gala at the Malmö City Hall. Join us in celebrating the wide-reaching talent of Nordic filmmaking and, of course, this year's winners. For all gala guests hungry for a party and in the mood to dance, we will continue the celebration at Grand Malmö.