TEAM
Want to get involved? Find available positions here!
Anita Reher
Director
anita(at)nordiskpanorama.com
Tel: +45 3311 5152
Festival and Programme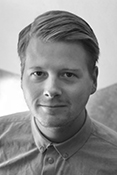 Viktor Jepson
Festival Producer
viktor(at)nordiskpanorama.com
Tel:  +46 736 907 370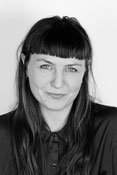 Bengta Dahlsjö
Festival Production Manager
bengta(at)nordiskpanorama.com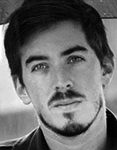 Eze Montenegro
Festival Assistant
festivalassistant(at)nordiskpanorama.com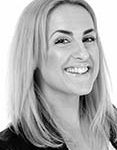 Åsa Björk 
Volunteer  Coordinator
Tel: + 45 704-59 12 39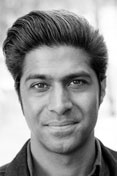 Hussain Currimbhoy
Documentary Guest Programmer 2019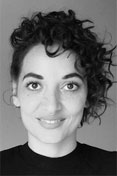 Nadia Abraham
Associate Documentary Programmer 2019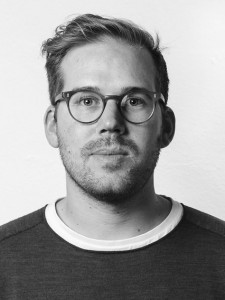 Sam Groves
Short Film Programmer 2019
Guest Coordination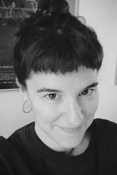 Margaux Gillet
Guest Coordinator
guest(at)nordiskpanorama.com
Viola Laci
Guest Assistant
Communication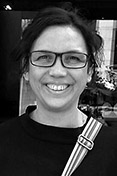 Viktoria Blomberg Book
Communication Manager & Press
press(at)nordiskpanorama.com
Tel: +46 70 172 97 82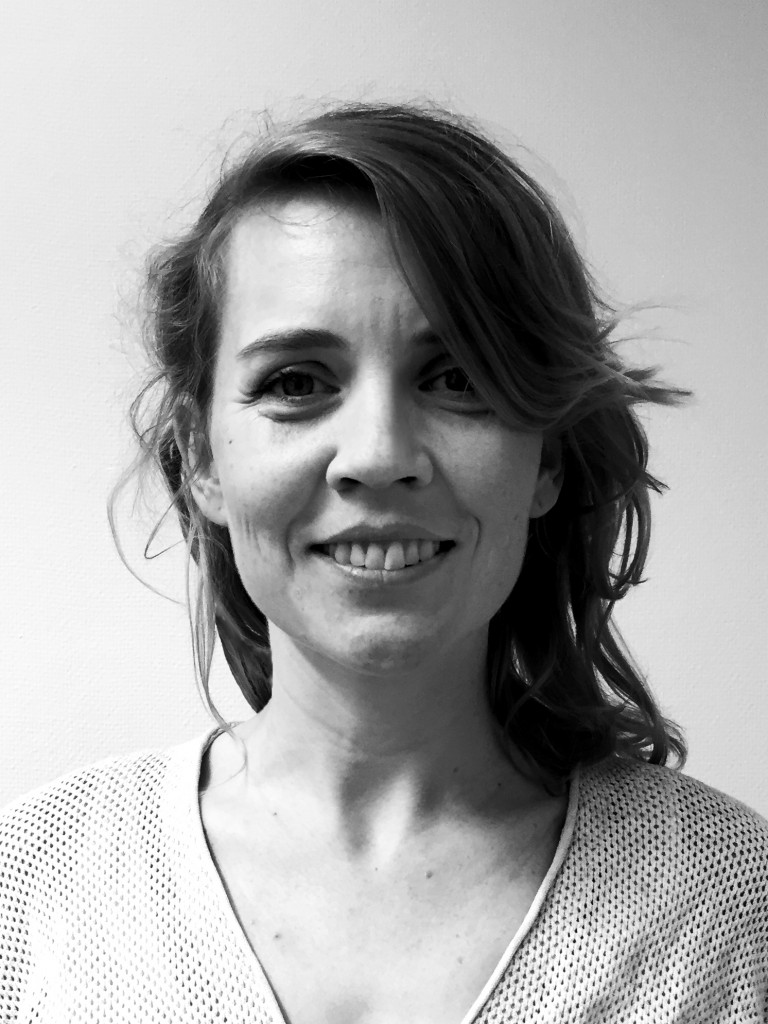 Carolina Wiehe Welroos
Communications Associate & Web
festivalcoordinator@nordiskpanorama.com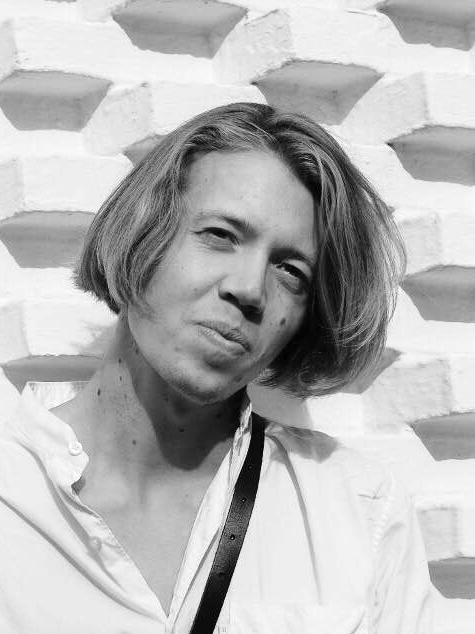 Oscar Hagberg
Communication Coordinator & Graphic Design
presscoordinator(at)nordiskpanorama.com
Tel: +46 763 464402
Daniel Claps
Press assistant, Content producer & Quizmaster
press_assistant(at)nordiskpanorama.com
Market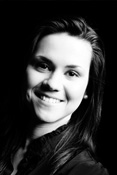 Maria Stoianova
Market Manager
maria(at)nordiskpanorama.com
Tel: +45 3311 5152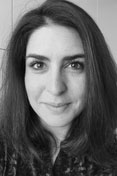 Karina Bernauer
Market Coordinator
marketcoordinator(at)nordiskpanorama.com
Tel: +45 3311 5152
Forum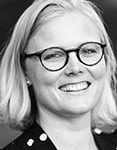 Christina Jul Gregersen
Forum Manager
christina(at)nordiskpanorama.com 
Tel: +45 3311 5152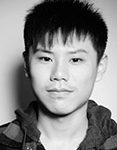 Zijiao Zhu
Forum Assistant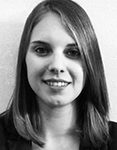 Silvia RIgon
Forum Assistant
Impact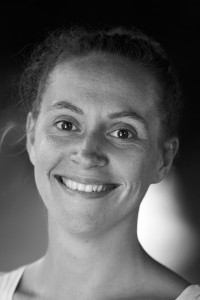 Lea Maria Strandbæk Sørensen
Impact Manager & Forum Coordinator
lea(at)nordiskpanorama.com
Tel: +45 3311 5152

Work With Us
Nordisk Panorama is a non-profit organization created by and for filmmakers to promote Nordic shorts and docs. To further their interests and develop new possibilities we run a year-round operation and a leading festival in pursuit of a stronger creative film sector.
Nordisk Panorama Film Festival is a 6 day event in Malmö in September showcasing the very best Nordic shorts & docs for the general public and a "must attend" professional meeting place for more than 1.000 creatives in and around the audiovisual industry attending seminars, workshops, Nordisk Panorama Market and Nordisk Panorama Forum for Co-financing of Documentaries and not to forget all the great parties and social events.
Contact us to get involved!
Available Positions
None at the moment – keep an eye on this space