Nordisk Panorama Forum Moderators
Mikael Opstrup
Doc Developer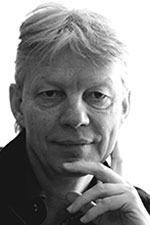 A specialist in project development, trailer consultancy, co-productions, workshop planning & tutoring. As Head of Studies at European Documentary Network I created and edited EDNs Co-production Guide.
I've worked as expert, tutor or moderator for Nordisk Panorama, IDFA, Institute of Documentary Film, Baltic Sea Docs, Docs Barcelona, In Docs, Hot Docs, Dox Box a.o.
Developed and headed workshops for Nordoc, Findoc, Ice & Fire Docs a.o.
Produced international documentaries for a couple of decades, latest as co-owner of Final Cut Productions in Copenhagen.
Production Adviser at The Danish Film Institute for 4 years. Attended script writing at the Danish Film School.
Gitte Hansen
Deputy Director, First Hand Films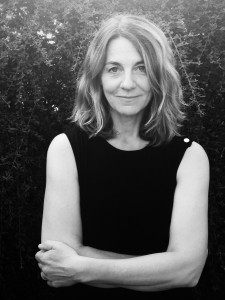 Gitte works on daily basis with project development, executive producing, financing & marketing strategy, sales & acquisition of non-fiction films/series.
Recent titles she executive produced for FHF include The Reformist – A Female Imam by Marie Skovgaard, Humanity on Trial by Jonas Bruun, Dreams from the Outback by Jannik Splidsboel and coming up is a-ha The Movie by Thomas Robsahm and Aslaugh Holm.
Gitte is head of acquisitions at FHF. Previously she has worked with international distribution of feature films, production at DR, film promotion at Filmkontakt Nord.
She serves as lecturer/moderator at events such as Nordisk Panorama Forum, IDFAcademy/IDFA, CPH:DOX, dok.incubator, EDN workshops, Crossing Borders, Pitching du Réel, Greenhouse. Gitte has served on juries at international film festivals and holds a Master in Film & Rhetoric from the University of Copenhagen.