The Nordic Short Film Pitch
Saturday 23 Sept, Malmö, 10.00 – 15.00, Scandic Triangeln – Invited Market Guests Only
The aim of The Nordic Short Film Pitch is to make short filmmakers from the Nordic countries meet, exchange experiences and find partners for potential future collaborations and co-productions. Simultaneously they meet international industry decision makers to expand their network.
The initiative is created in close co-operation with the short film commissioners at the Nordic film institutes and public service broadcasters and takes place during Nordisk Panorama Film Festival.
This year we collaborate with Clermont-Ferrand International Short Film Festival to bring a French delegation to network and bring forward the French co-production landscape.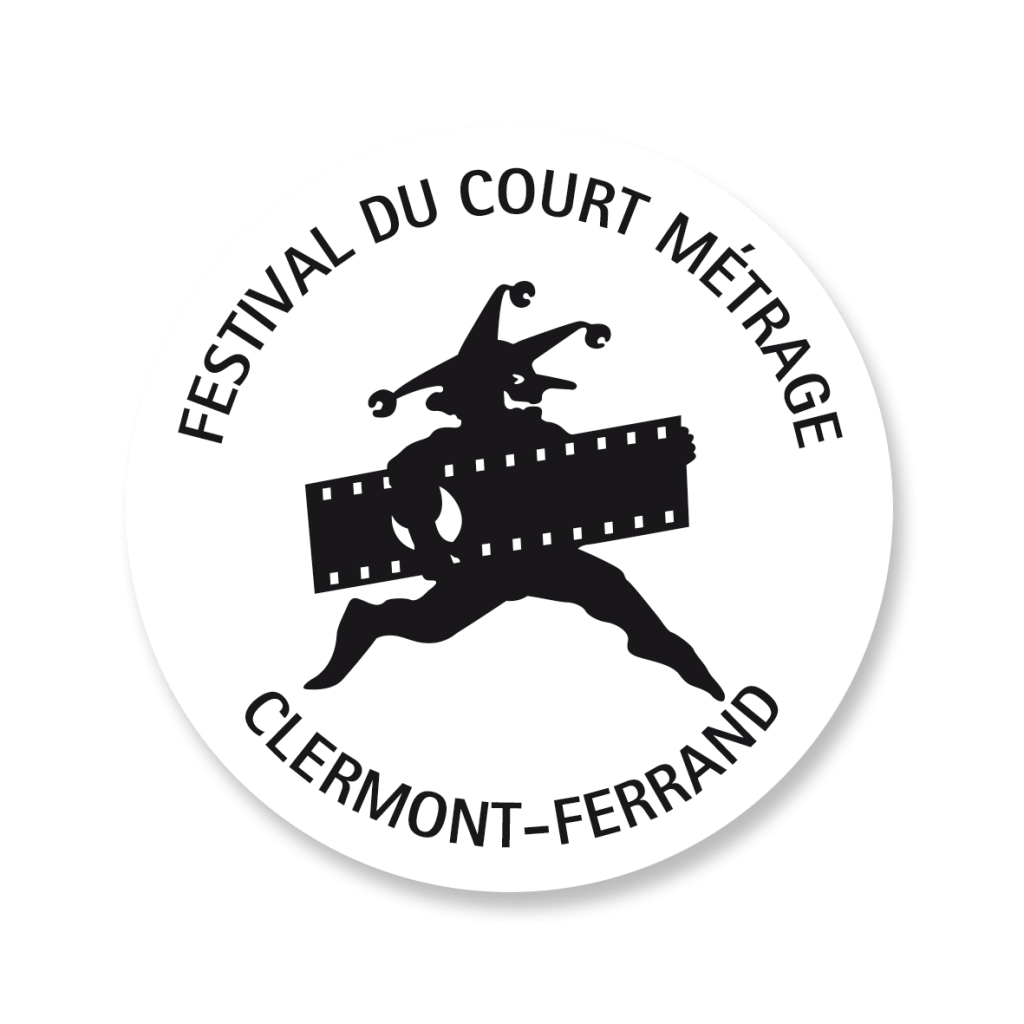 ---
Selected Projects 2023
A Woman's Triumph (Kvindeseir)
Director Alexander Zwart Producer Valia Phyllis Zwart Production Company Komet Film Co-Production Kinescope Film Country Norway, Germany Genre Fiction, Drama
A man makes a plan to stage his own suicide in order to save his marriage. He offers ten kroner to the conductor and the tram driver to help him with his plan and stop the tram on time. Unfortunately, the plan fails and the man dies. Some time later the conductor finds out from the tram driver that the woman paid him three thousand kroner to drive over her man.
---
Blank Canvas
Director Valentin Marcus Andersen Producer Valentin Marcus Andersen & Evelina Jacobsson Production Company Fenomenal Productions Country Denmark Genre Hybrid-fiction/documentary, Experimental
The universal truths of trauma and healing are explored through the lens of an intimate relationship, challenging documentary conventions and redefining authenticity in a unique blend of reality and fiction.
---
Deep Sea Blue

Director Hilke Rönnfeldt Producer Asbjørn H.Kelstrup Production Company Frau Film Country Denmark Genre Hybrid/Experimental
When she accidentally, and unauthorized crosses a sea border, a ship's officer is suddenly confronted with the notion that, even if invisible at first sight, her entire life on board is filled with borders and separation which she begins to see everywhere on her ship.
---
Devil's Parasite (Ett Ont)
Director Lars Henrik Andersson & Lisa Rydberg Producer Basel Mawlawi Production Company Kinana Films Country Sweden Genre Animation, Drama
In the remote region of Norrland, Doctor Christa embarks on a mission to investigate a neglected hospital plagued by an enigmatic parasite. Her arrival coincides with the presence of Father Julius Glasell, a formidable figure known for his ability to exorcise malevolent spirits using electricity, thereby offering miraculous cures.
---
The Fishermen (Kalastajat)
Director P.V. Lehtinen Producer Toni Panula, P.V. Lehtinen Production Company Cineparadiso Country Finland Genre Fiction, Drama
Three fishermen fight for survival on a remote island in a world similar to the end of the 19th century, where some kind of cataclysm has occurred.
---
Gramvoussa
Director Stavros Petropoulos Producer Leonidas Konstantarakos, Stéphane Marchal Production Company Alaska Films, Yukunkun Productions Country Greece, France Genre Fiction, Dark Comedy
Gramvoussa is a seaside village on the coastline of Crete, well-established for its pirate history. Among its enchanting landscapes, bountiful tourist attractions and large hotel units is Manos, a local resident and owner of a small family-led B&B called "Gramvoussa – the Pirates Land". It is at the end of the tourist season, just before winter kicks in, that a three-member Swedish family visits the island and finds accommodation at Manos'. They ask Manos and Tasos, his teenage son, to tour them around famous sites of pirate legends.
---
Love
Director Anna Mantzaris Producer Johan Edström Production Company Apparat Filmproduktion, Passion Pictures London, Passion Pictures Paris Country Sweden, Norway, UK, France Genre Stop motion

A dark comedy and a film poem about the human desire for love. In a series of lovely connected humorous, tender and bizarre scenes we meet different people in a Nordic town, people that long for inclusion, intimacy, recognition and empathy.
---
Ovary-Acting
Director Ida Melum Producer Kjersti Greger Production Company Klipp og Lim Co-Production Apparat Filmproduktion, Jante Films Country Norway, Sweden, UK Genre Animation, Comedy
A harried thirty-something is forced to decide whether she wants to be a mother after unexpectedly giving birth to her reproductive organs.
---
Signals (Merki)
Director Rúnar Ingi Einarsson Producer Rúnar Ingi Einarsson, Ingimar Guðbjartsson, Katla Njálsdóttir Production Company Norður Country Iceland Genre Fiction, Drama
An aspiring student actress enrolls to a prestigious drama school. During the three excruciating audition phases, she arrives at the final stage where she needs to make a decision whether to push herself emotionally and personally further to a point of no return or to risk the chance of not fulfilling her dream.
---
Milk (Skiladagur)
Director Margrét Seema Takyar Producer Margrét Seema Takyar Production Company Hark Co-Production Glassriver Country Iceland Genre Fiction, Drama
Karna is at a loss how to soothe her crying 3 month old daughter. At an after hour clinic one night, in hope to get help, she starts making questionable choices during her visit to the doctor. Does Karna cross the line of no return or will she get the help she needs?
---
Strive
Director Jussi Rautaniemi Producer Mark Lwoff Production Company Bufo Country Finland Genre Fiction, Sci-fi
In a world where everyone escapes from reality, a teenager fights for a chance to feel something real, even if it means risking his own life.
---
Into the Mud
Director Andy Buron Producer Clément Bancel, Eugénie Varela de Casa Production Company Topshot Films Country France Genre Fiction, Drama
France, 1916. Waking up on a deserted battlefield, young soldier Henri, 19, discovers that his legs are trapped in the mud and he has been abandoned by his comrades. As he believes himself doomed, Lewis, 29, a British soldier searching for his base camp, comes to his rescue. This encounter in the aftermath of chaos is about to upset both men's lives.
---