Doc Forward Projects 2023
DOC FORWARD is a project-driven co-production workshop for emerging Nordic documentary producers and directors, with a focus on nationally established and new talent directors with ambitions to go international in partnership with both new and more established producers. Read more about Doc Forward here.
The first part of the workshop will take place in Helsinki 30.1-2.2.2023.

Funded by:

Denmark
Circus Under the Eyes of the Taliban
Director: Camille Bildsøe
Producer: Sofie Husum Johannesen
Production Company: Elk Film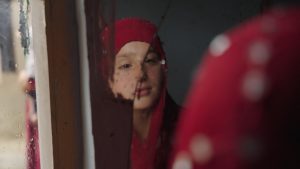 The Regulars

Directors: Camilla Arlien & Ida Mathilde Karlsson
Producer: Maria Helga Stürup
Production Company: Good Company Pictures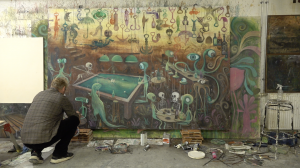 Finland
Dear Markku
Director: Karin Pennanen
Producer: Sonja Lindén
Production Company: Avanton Productions Oy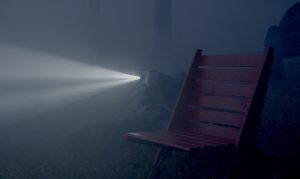 Nonbinary Bones
Director: August Joensalo
Producer: Emilia Haukka
Production Company: Aamu Film Company

Greenland
WALLS
Directors: Nina Paninnguaq S. Kristiansen and Sofie Rørdam
Producer: Emile Hertling Péronard
Production Company: Ánorâk Film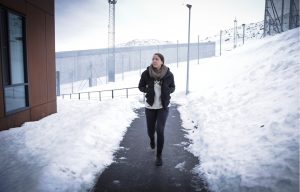 Iceland
Coca Dulce Tabaco Frío
Director: Thorbjorg Jonsdottir
Producer: Hanna Björk Valsdóttir
Production Company: Akkeri Films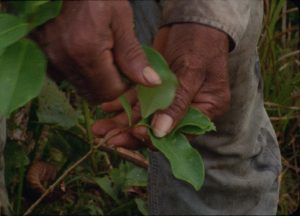 Norway
Fighter
Producer: Mari Bakke Riise
Production Company: A5 film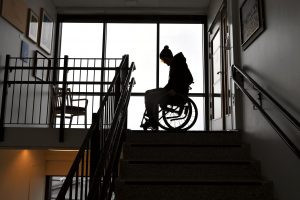 MOTHER
Director: Katja Høgset
Producer: Silje Poulsen Viki
Production Company: Indie Film AS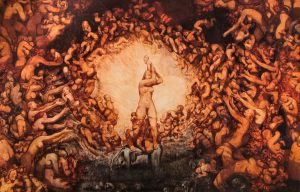 Queer Seoul Sisters
Director: Anita Aamodt Enersen
Producers: Johanna Dorothea Raita and Mette Cheng Munthe Kaas
Production Company: Ten Thousand Images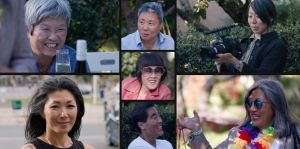 Sweden
Good Girls
Director: Ania Winiarska
Producers: Melissa Lindgren and Tobias Janson
Production Company: Story AB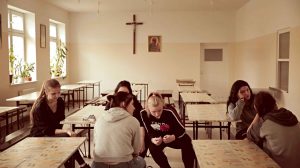 The Art of Not Knowing
Director: Jonathan Lomar
Producer: Hanna Markkanen
Production Company: WG Film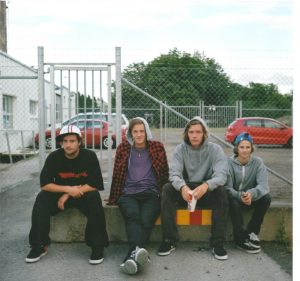 The Strikers
Directors: Olga Ruin, Helena Molin and Angelica Ruffier-Holmqvist
Producer: Elin Lilleman Eriksson
Production Company: MDEMC Produktion