Nordic Projects at IDFA Forum 2020
Denmark
Apolonia, Apolonia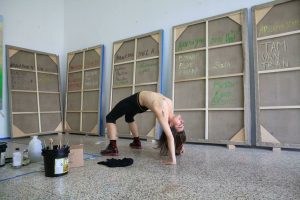 by Lea Glob
Apolonia, Apolonia is the story of a young woman, who decides to walk in the footsteps of the great French painters. But she is a woman, painting is considered an anachronism from the past, and becoming a female painter, rising from the bottom of society to the top of the social aristocratic circles, is a journey filled with obstacles and dilemmas.
Presented at NP Forum 2016
A House Made of Splinters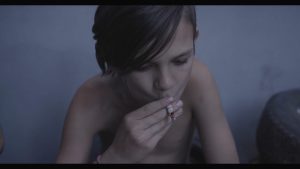 by Simon Lereng Wilmont
As the war in Eastern Ukraine takes a heavy toll on families living near the frontline, a small group of strong-willed social workers works tirelessly in a special kind of orphanage to create a much-needed safe space for kids to live in.
Presented at NP Forum 2019
Of Boys and Men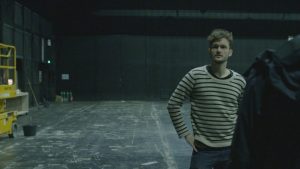 by Anders S. Jepsen
When they were both boys, one sexually abused the other. Now as adults, they try to understand what happened. A film about identity, sexual boundaries, transgressions and grey areas.
Presented at NP Forum 2020
Song of Summer and Winter
by Talal Derki
In Syria, the poverty and hunger have taken over. In the meantime, a group of young actresses are trying to save what is left of their dignity, by standing against blackmail and refusing to be sexually exploited in a corrupted media scene where man has the upper hand.
Denmark & Greenland
Thunder and Drum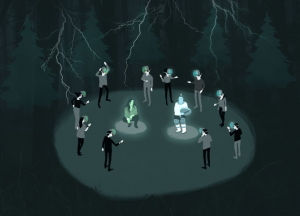 by François Blouin
A participative outdoor mixed reality installation inspired by Innu and Tunumiit traditions of trance.
Finland
The Trans Syrian Express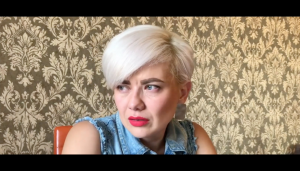 by Alina Rudnitskaya
Organised by the Ministry of Defence and by the personal order of the President of the Russian Federation Vladimir Putin 2019, the train exhibition "Syrian Breakthrough" transports the spoils of war from Syria around the country. The train stopped at all the major cities in Russia from Moscow to Vladivostok, from Vladivostok to Murmansk.
Norway
Al Haya Helwa (Life is Beautiful)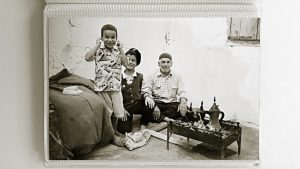 by Mohamed Jabaly
Living the diaspora wasn't a choice. In forced exile, in the dark, arctic winter, Palestinian filmmaker Mohamed Jabaly is fighting using his camera to feed hope for a better future.
Stay Home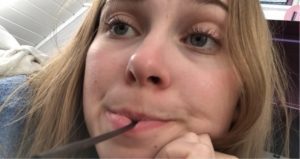 by Maren Thingnæs & Marianne Mørk
In Stay Home, we experience 2020 through the eyes of eleven children and teenagers from different countries around the world. They take us on their individual journeys with Covid-19 as a common backdrop. They all go through big changes when the pandemic hits them at the same point in history.
Sweden
The Garden of Ghost Flowers
by Lundahl & Seitl
Garden of Ghost Flowers uses VR to create a virtual, floral, biohybrid life-form, Ghost Flower, which exists and evolves in symbiosis with collective human behavior.