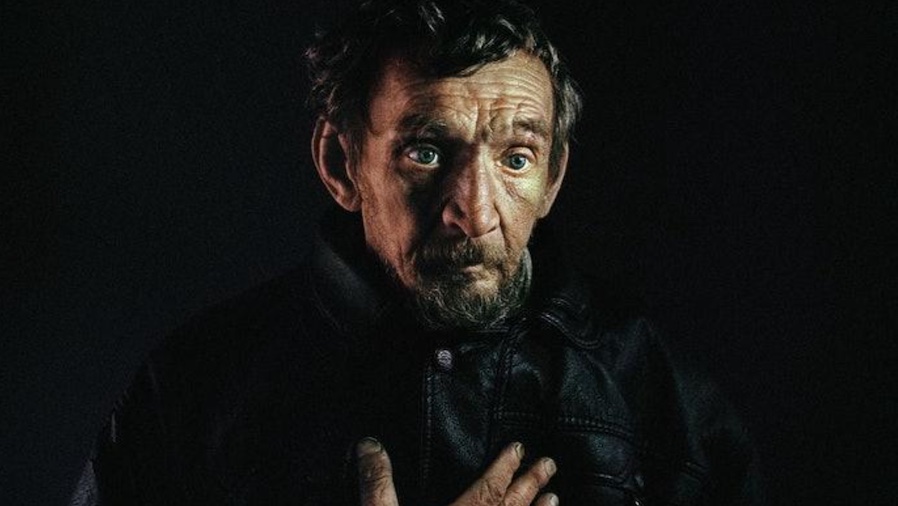 The Shadows
Director: Polina Kelm
Producer: Valeria Sochyvets
The documentary was supposed to tell the audience about homeless people who ended up on the street due to various life circumstances, through the camera lens of photographer Oleksandr Chekmenyov, who has been making the 'Invisible' photo project about people who ended up on the street for several years.
He does not perceive them as antisocial elements, but treats them as equals, and helps them if there is an opportunity. Oleksandr considers this a kind of karma that he has to work off. He himself comes from the Luhansk region and has not been able to return to his small region for several years because of the war. His works are similar to paintings. They capture only the faces of people we usually pass by, trying not to notice them. But in Oleksandr's photographs, life itself looks at the viewer – frank, scary, but at the same time fascinating.
After the start of the war in Ukraine, the concept of homeless has changed. Now anyone can be homeless and displaced. Those whom we tried to bypass and not notice, now anyone can become. It's like some terrible endless lottery. It became interesting to explore what home is, in the metaphorical sense of the word. Why do we try to cling to it even when there is no physical object left? Why is this so important? Why does it gives us strength and is taken away when it disappears? What is actually hidden in this meaning?