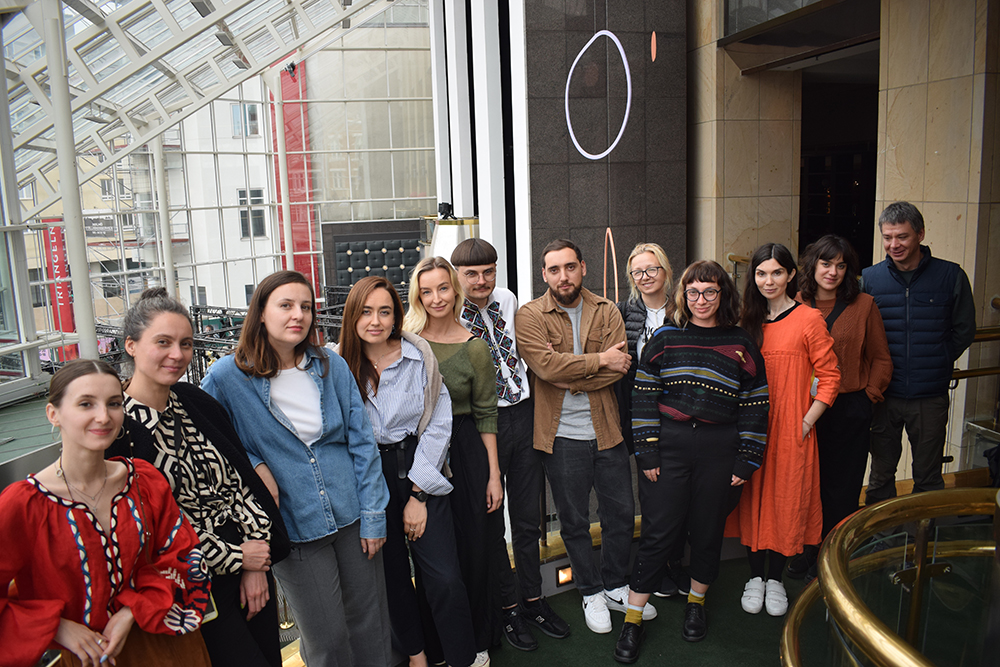 Ukraine Delegation Presentation
In solidarity with Ukraine, Nordisk Panorama welcomed a delegation of producers to attend this year's festival and take part in a special tailor-made industry programme.
It included a work-in-progress presentation where film teams from Ukraine pitched their film projects to international producers, industry delegates and decision-makers to find partners to move their projects forward.
The goal was for each of the Ukrainian projects to find a "home" with an experienced European production house, thus paving the way for collaborations, experience-sharing and co-productions in different countries. We're ver glad that we were bale to provide this enriching opportunity for both the Nordic and Ukrainian film professionals.
The programme was developed in collaboration with the Ukrainian Institute and Sigrid Dyekjær with generous support from Newen Studios by Romain Bessi and Philippe Levasseur.
Read about the projects here.
Do you want to watch the digital version of the project presentations?
Contact: lea@nordiskpanorama.com