Ukrainian Projects
Saturday 24 Sept / 10:00 – 13:00 / Scandic Triangeln
In solidarity with Ukraine, Nordisk Panorama is welcoming a delegation of producers to attend the festival and take part in a special tailor-made industry programme.
On Saturday 24 September 7 film teams from Ukraine will pitch their film projects to international producers, industry delegates and decision-makers to find partners to move their projects forward.
The goal is for each of the Ukrainian projects to find a "home" with an experienced European production house, thus paving the way for collaborations, experience-sharing and co-productions in different countries. We see this as an enriching opportunity for both the Nordic and Ukrainian film professionals.
The programme is developed in collaboration with the Ukrainian Institute and Sigrid Dyekjær with generous support from Newen Studios by Romain Bessi and Philippe Levasseur.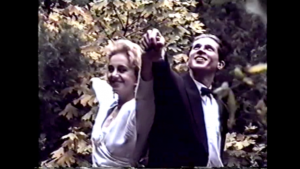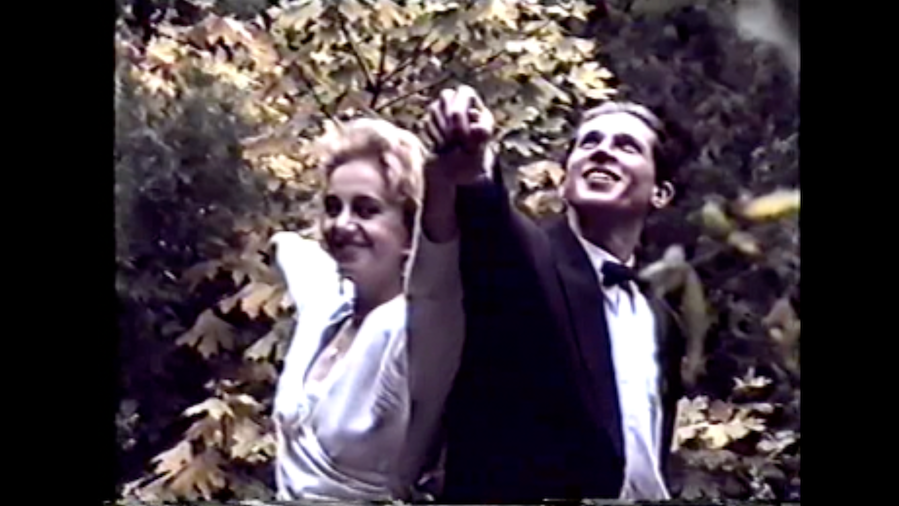 Director: Svitlana Lishchynska
Producer: Anna Kapustina
The year 2021. Film director Svitlana from Mariupol films her family, who have lost their national identity due to a long-term imperial policy of Moscow. In 2022, Russia invades Ukraine, destroying Mariupol. How will this affect the family's conscience and identity?
Continue Reading